Gorgeous Wall
Patterns!
Find what you are looking for or have it custom made/sized
for your project.
Shop Now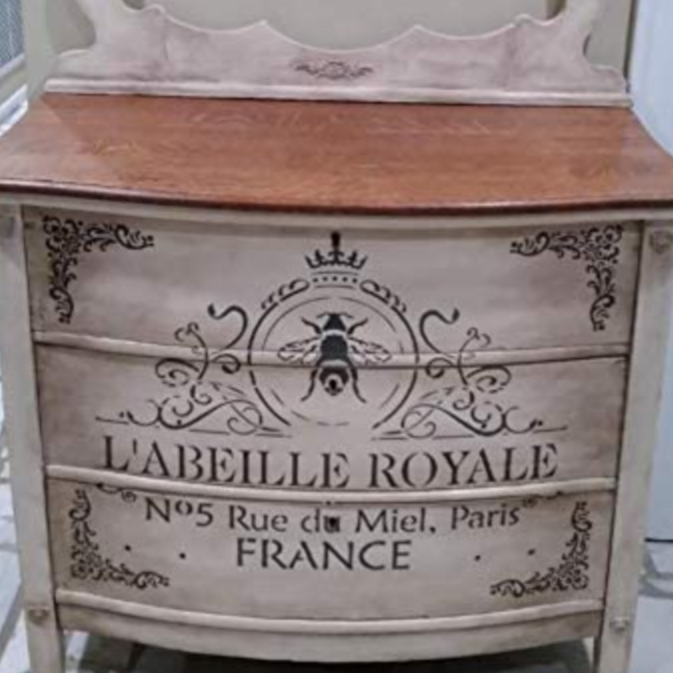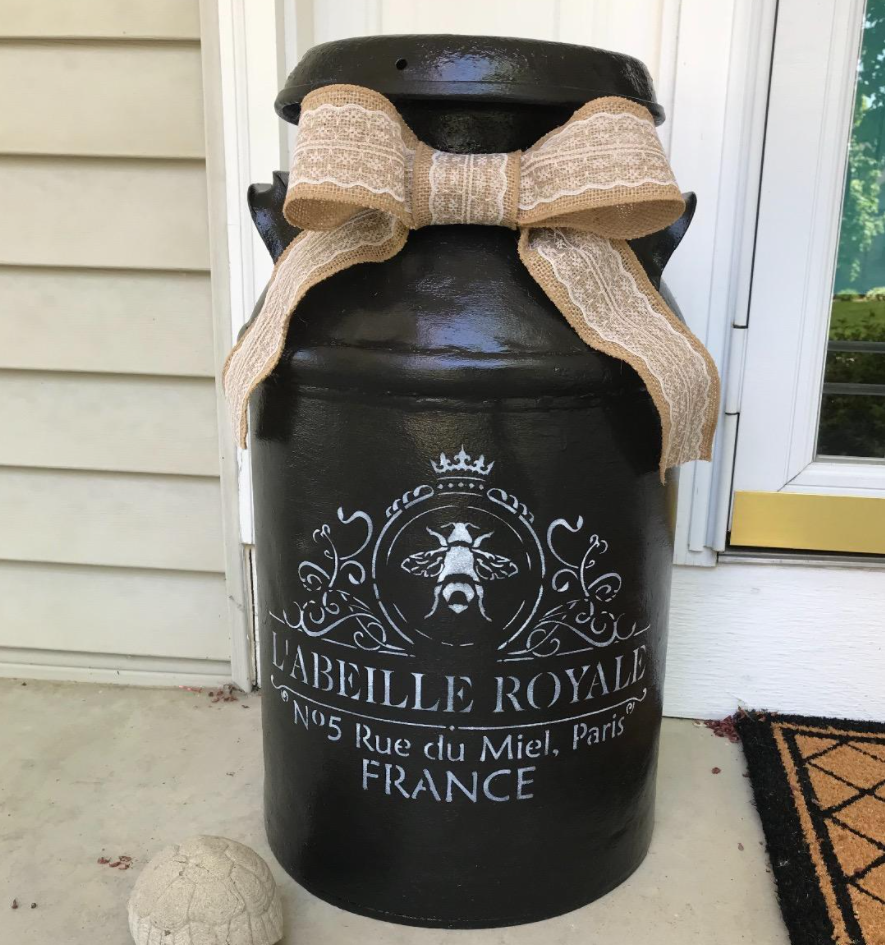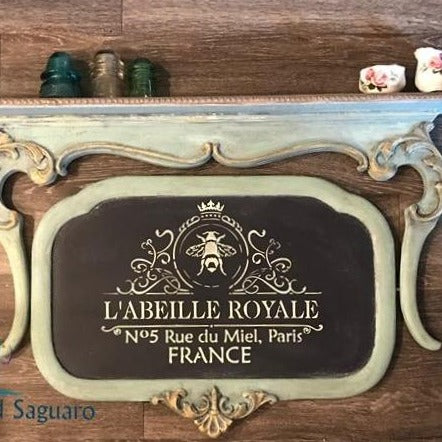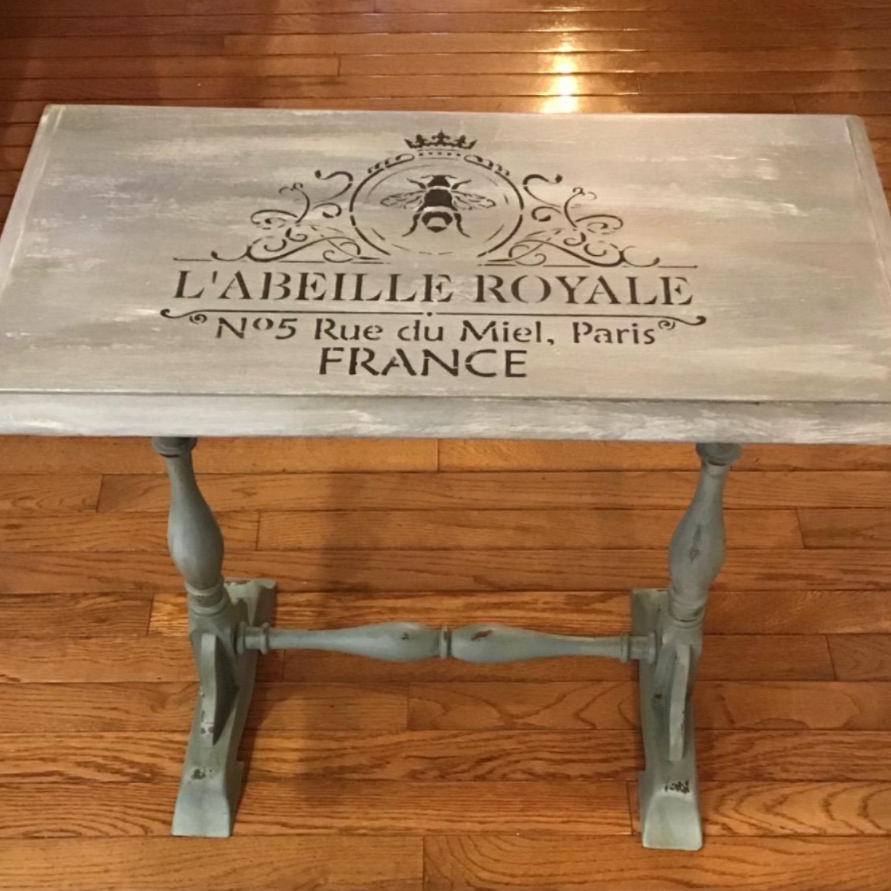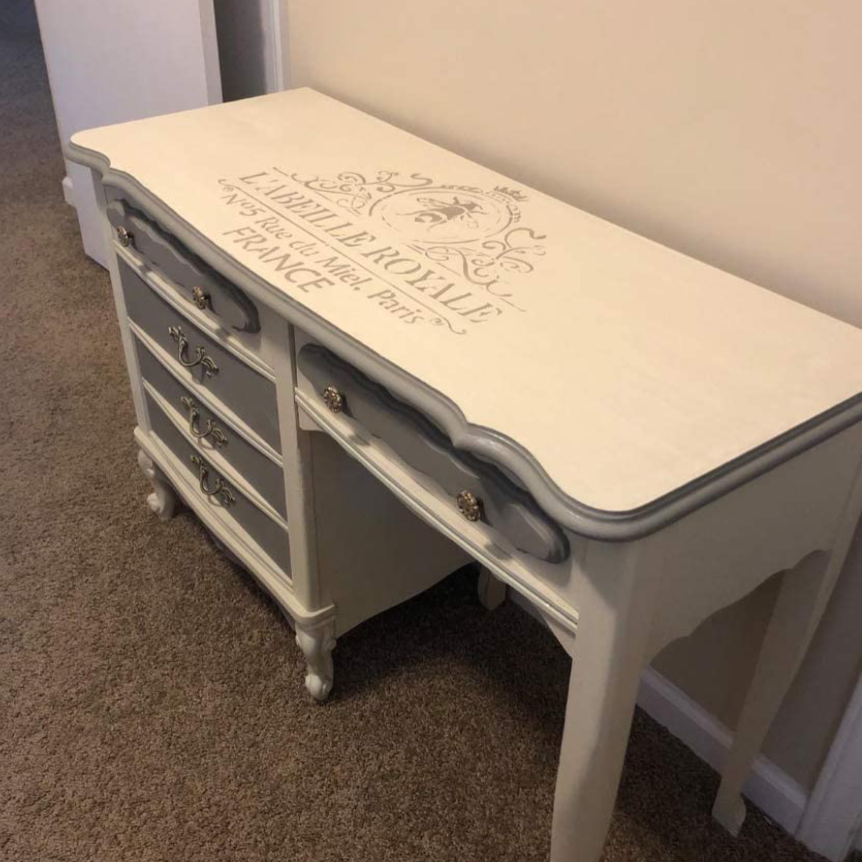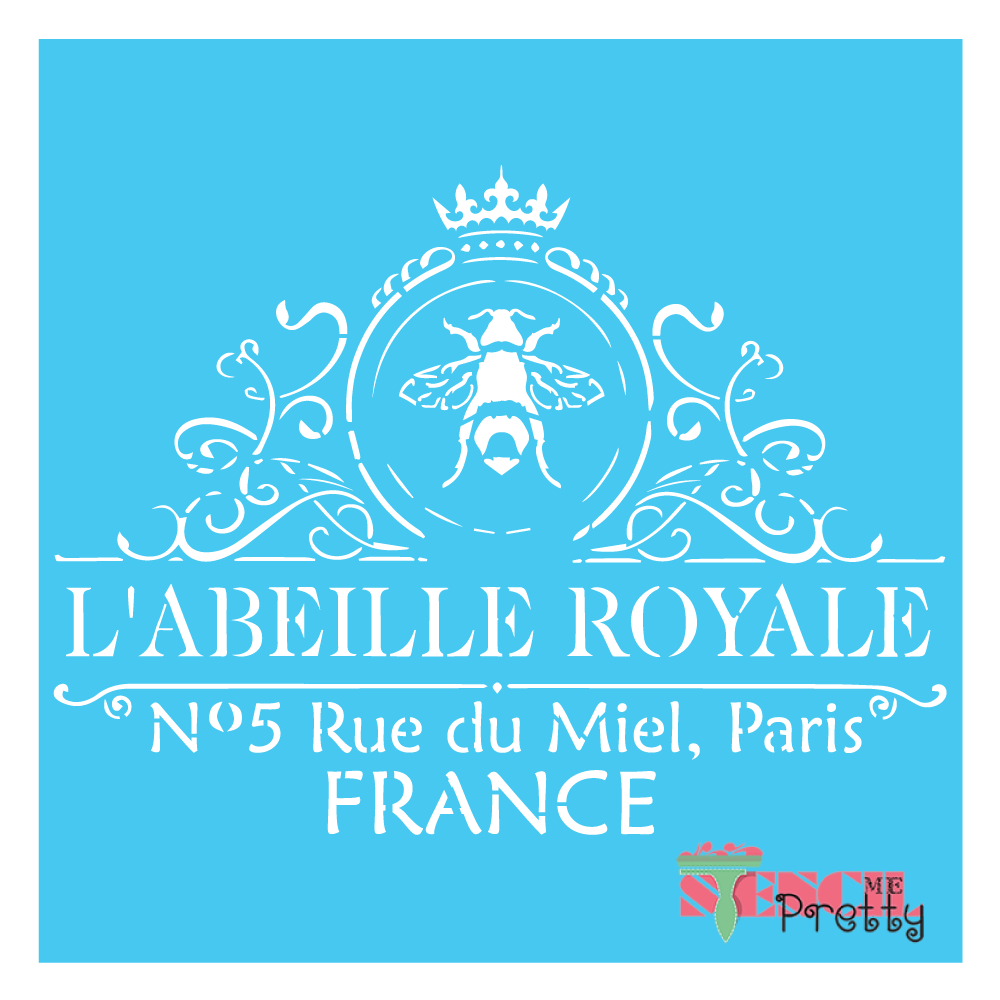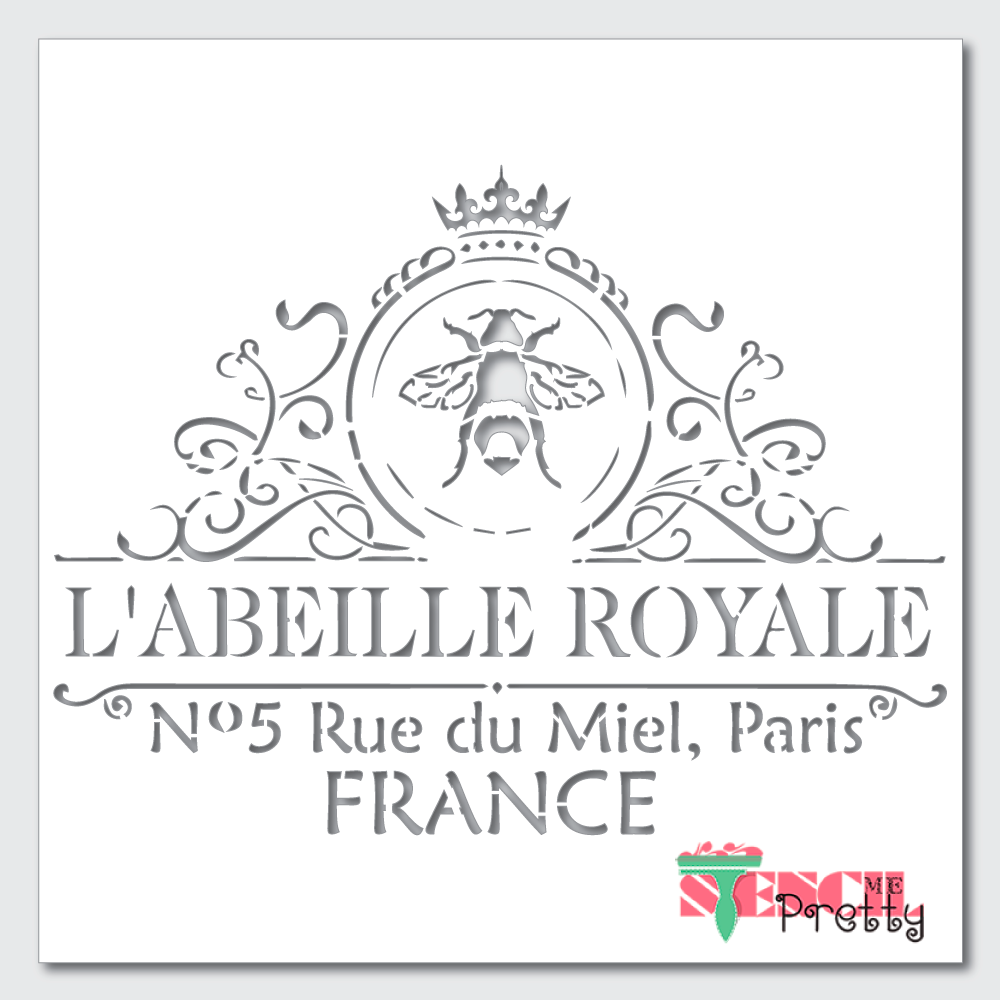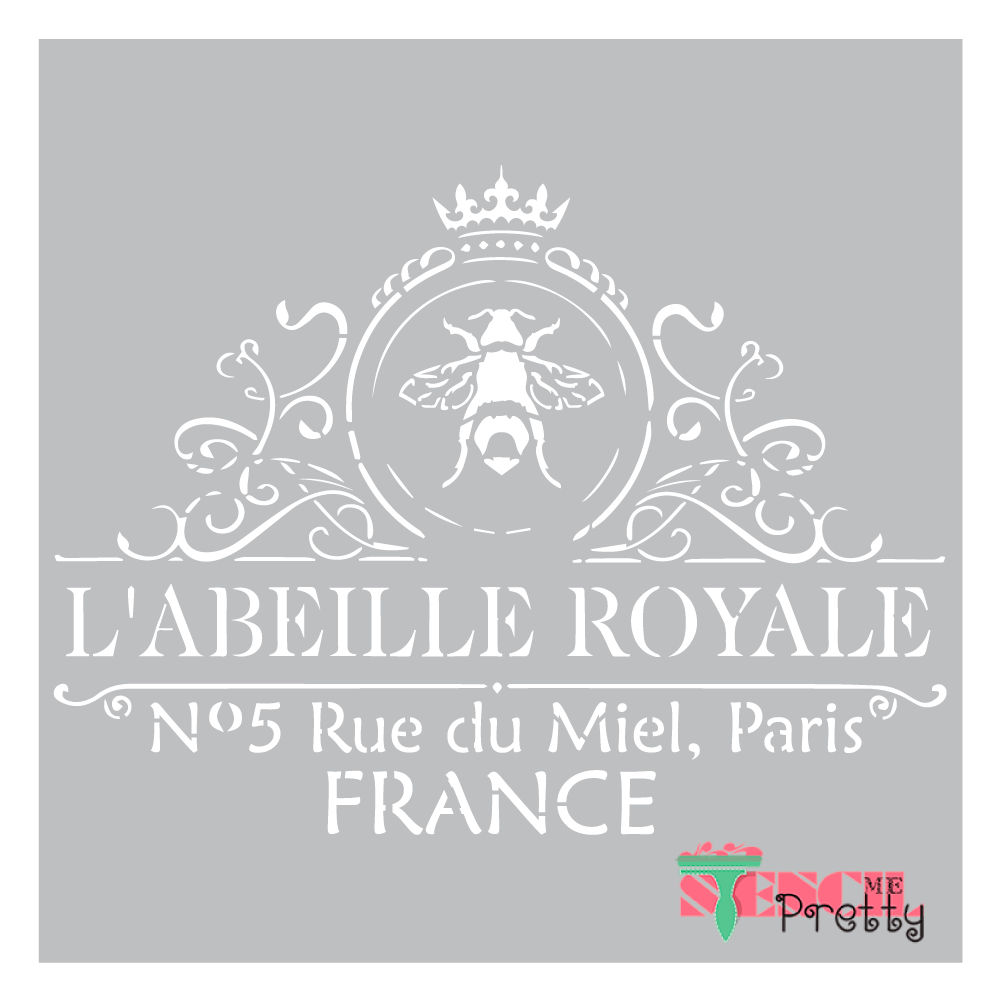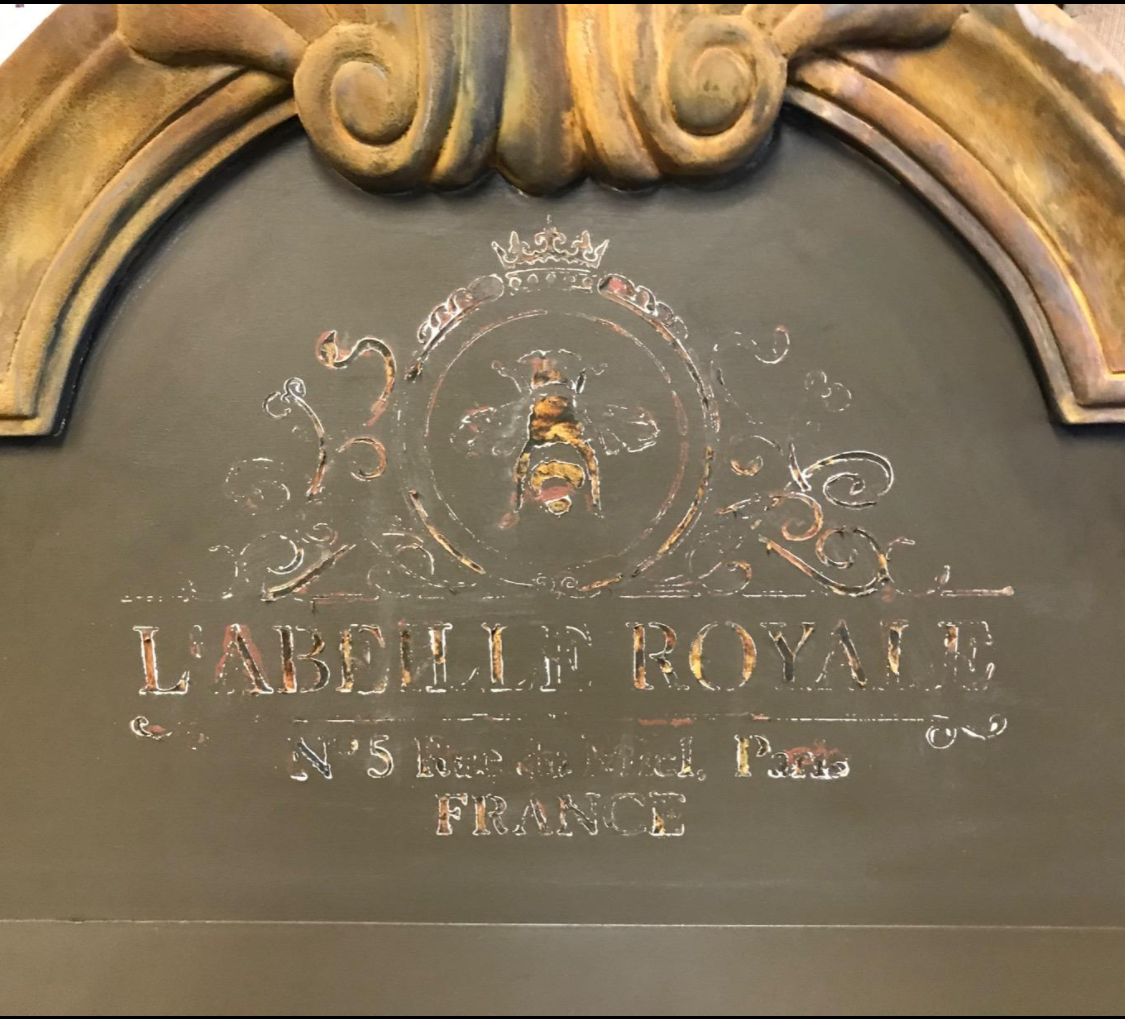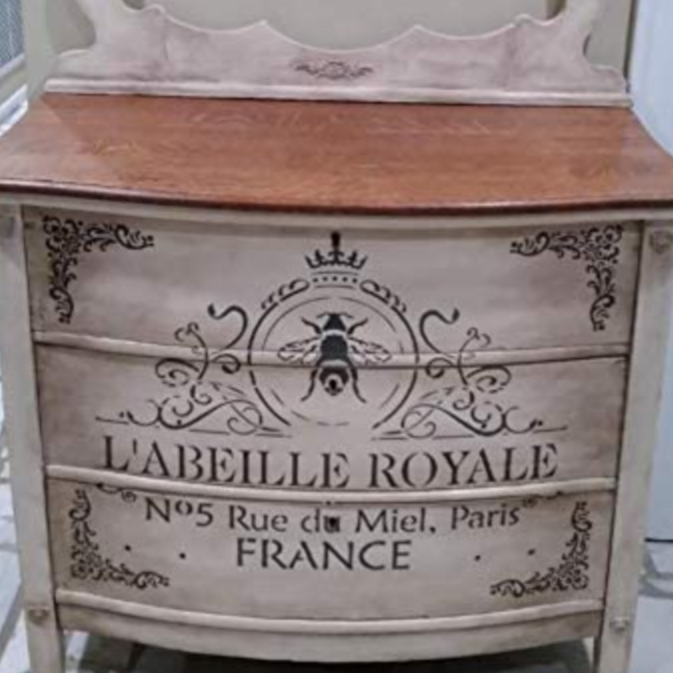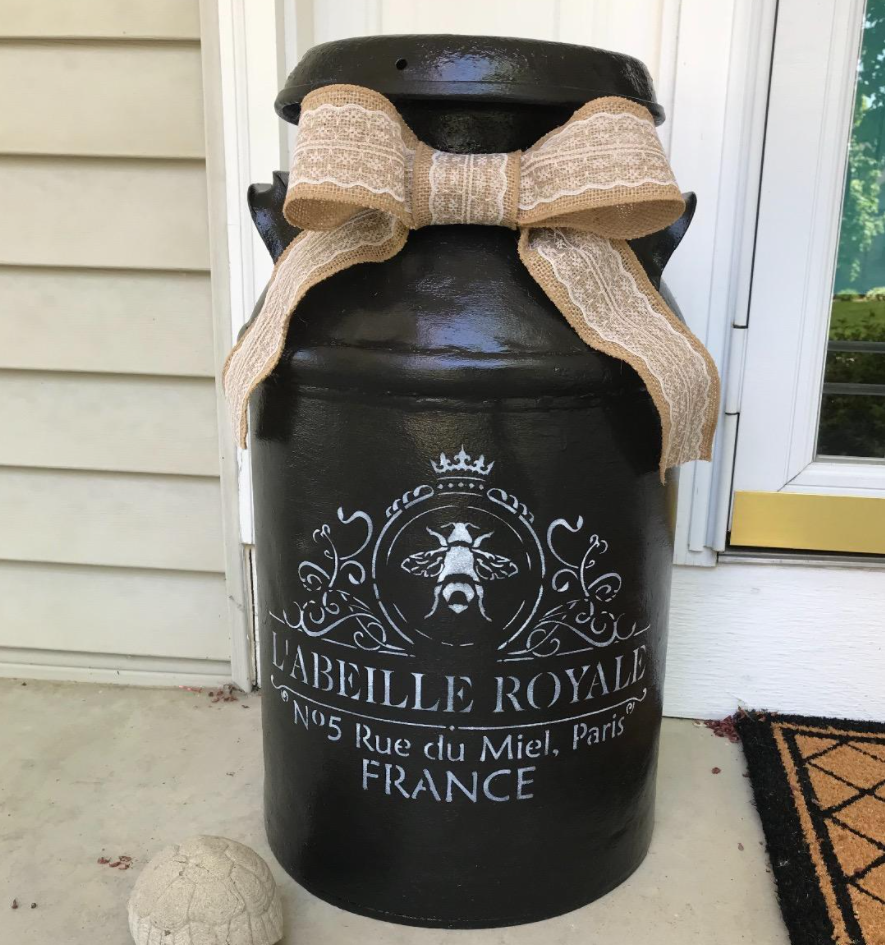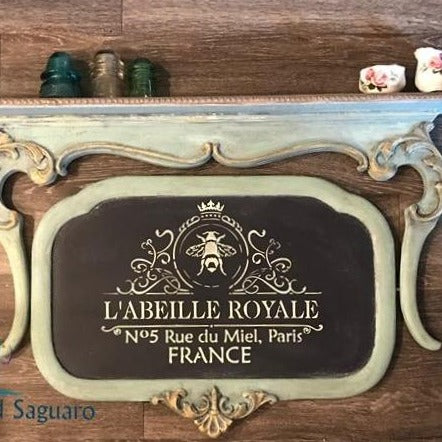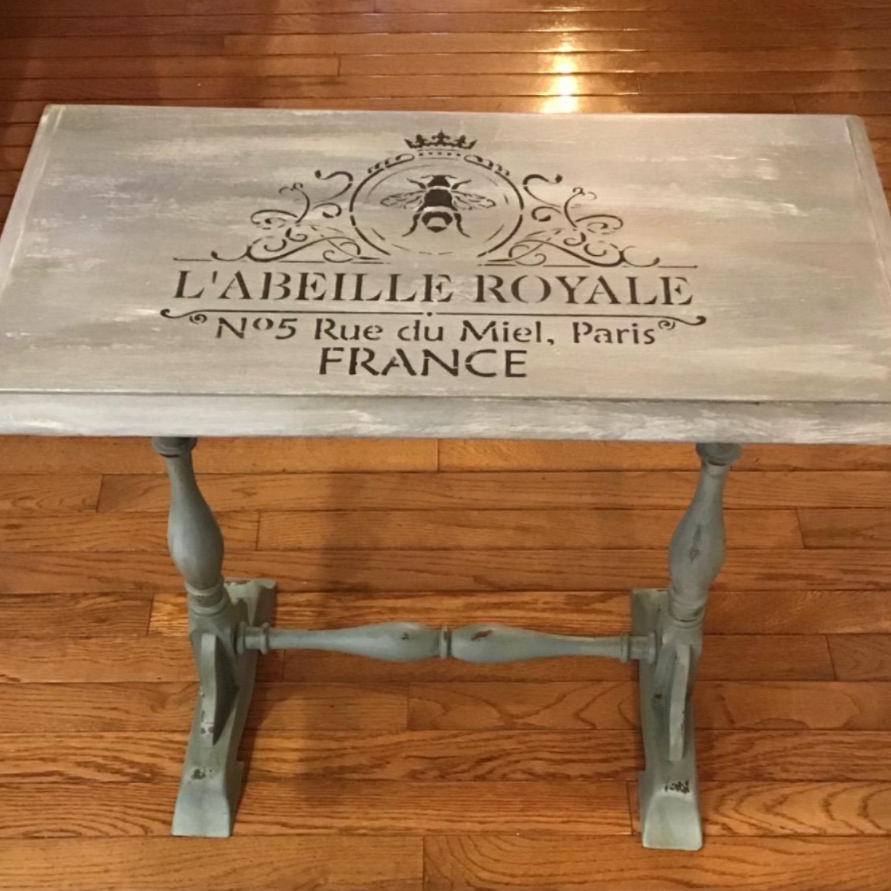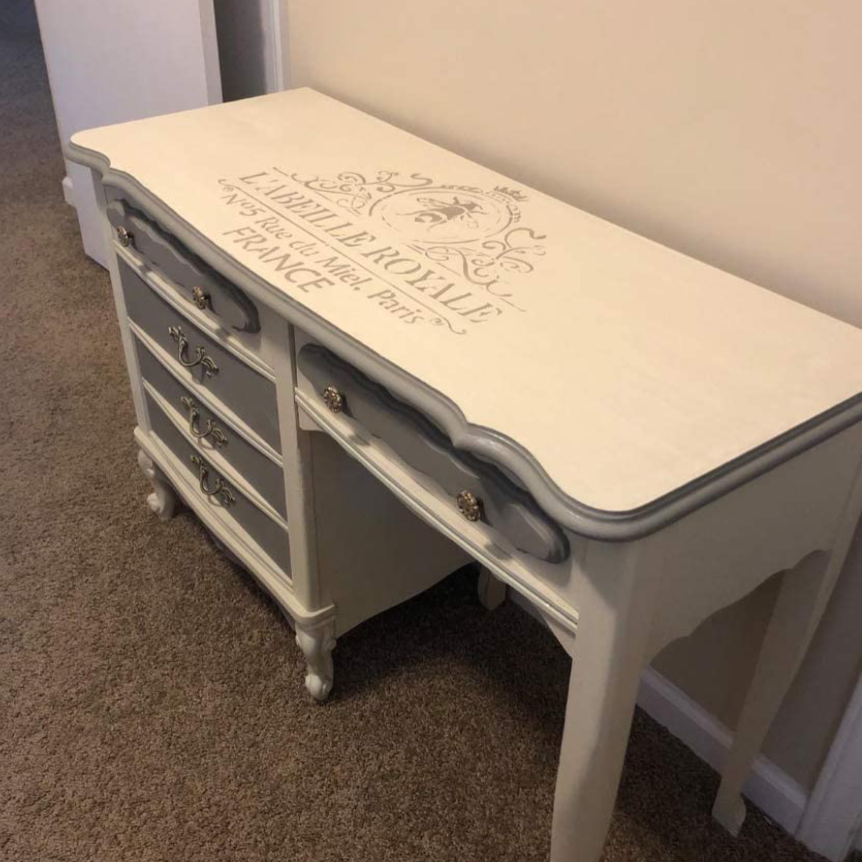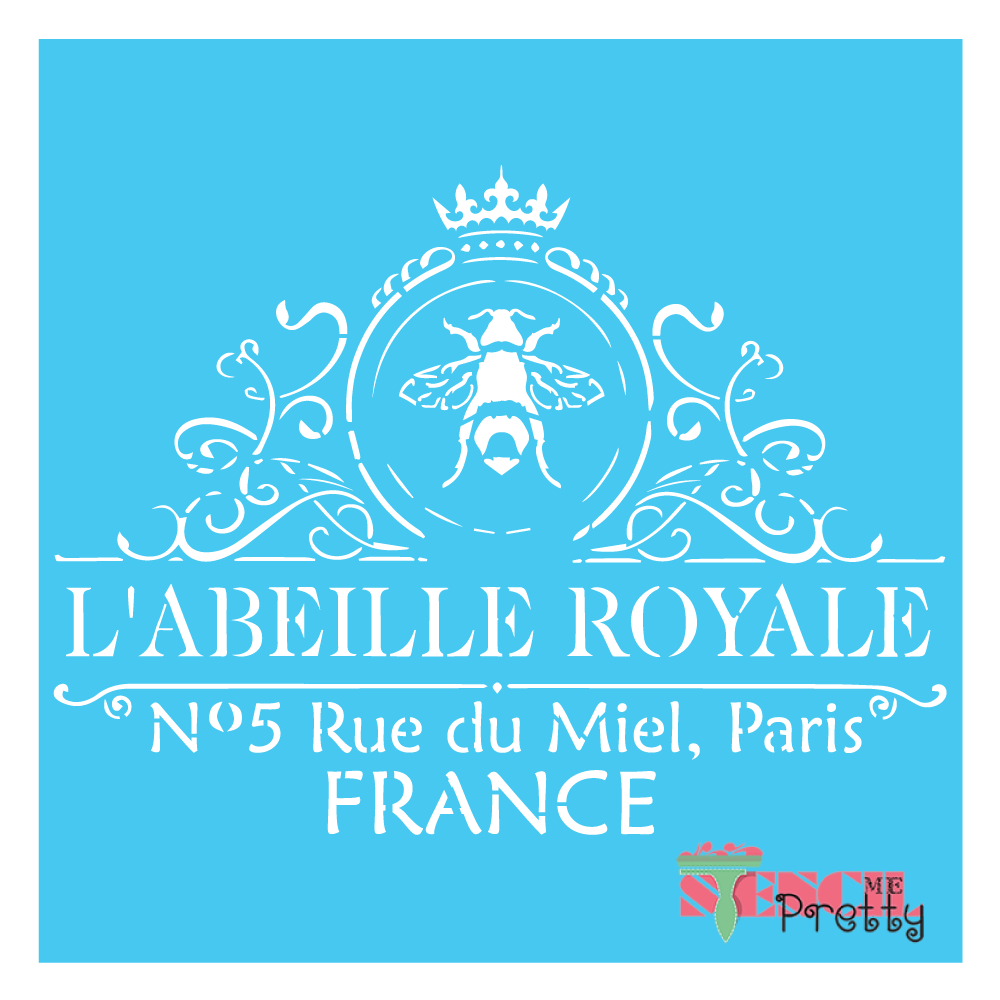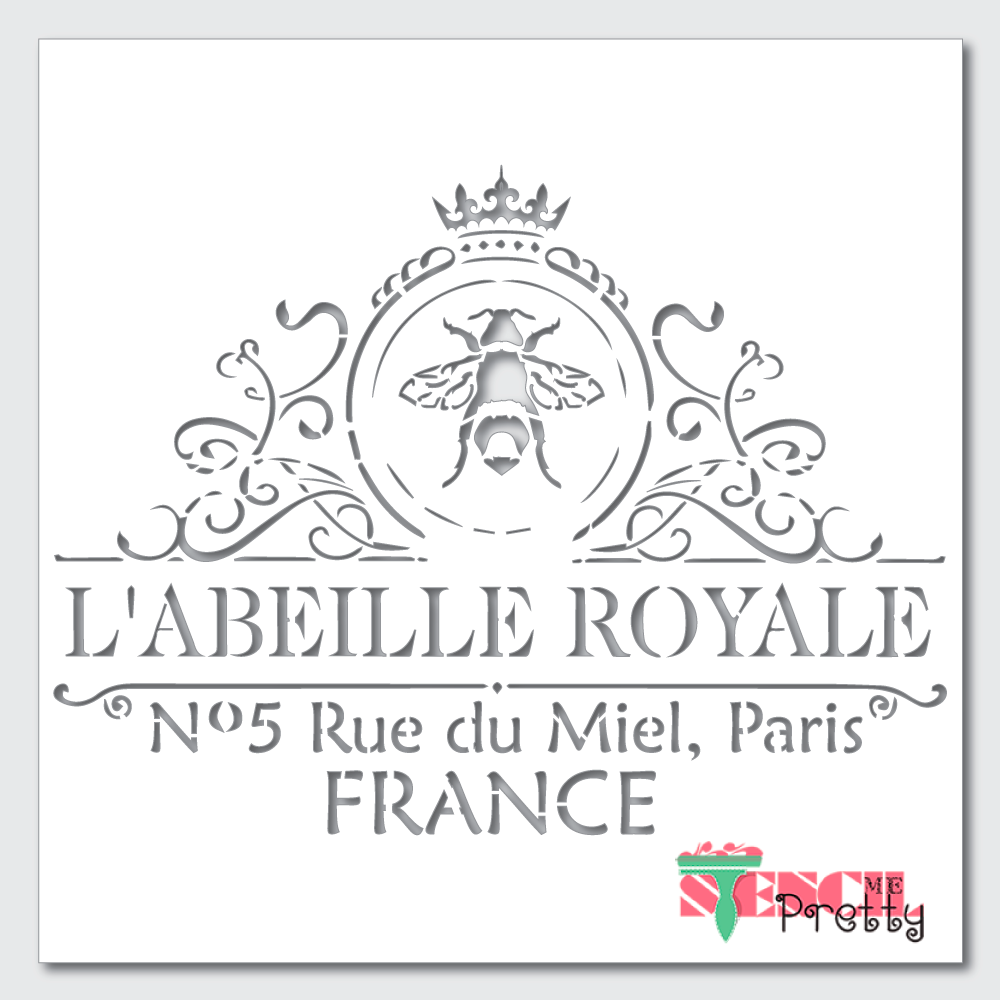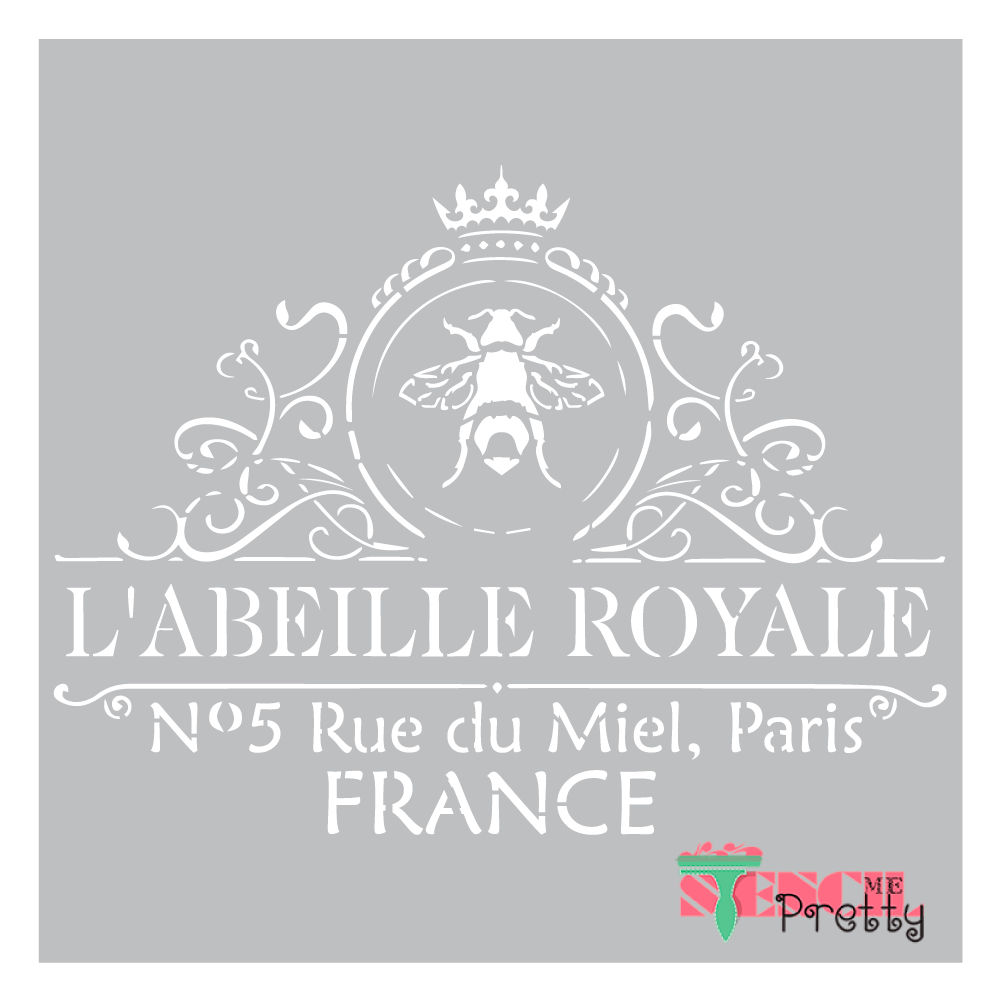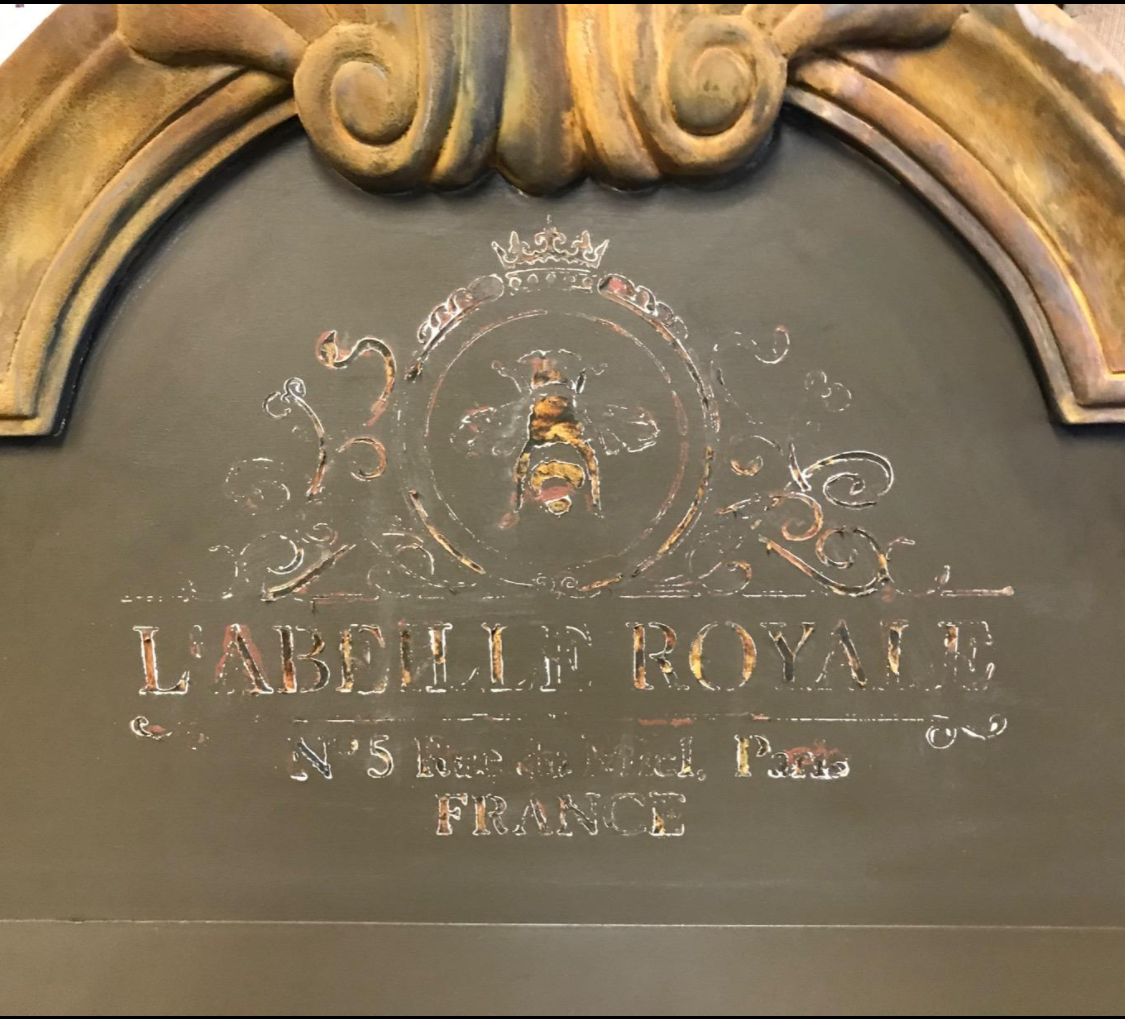 L'abeille Royale French Bee
From the Vintage French Collection.
$10.99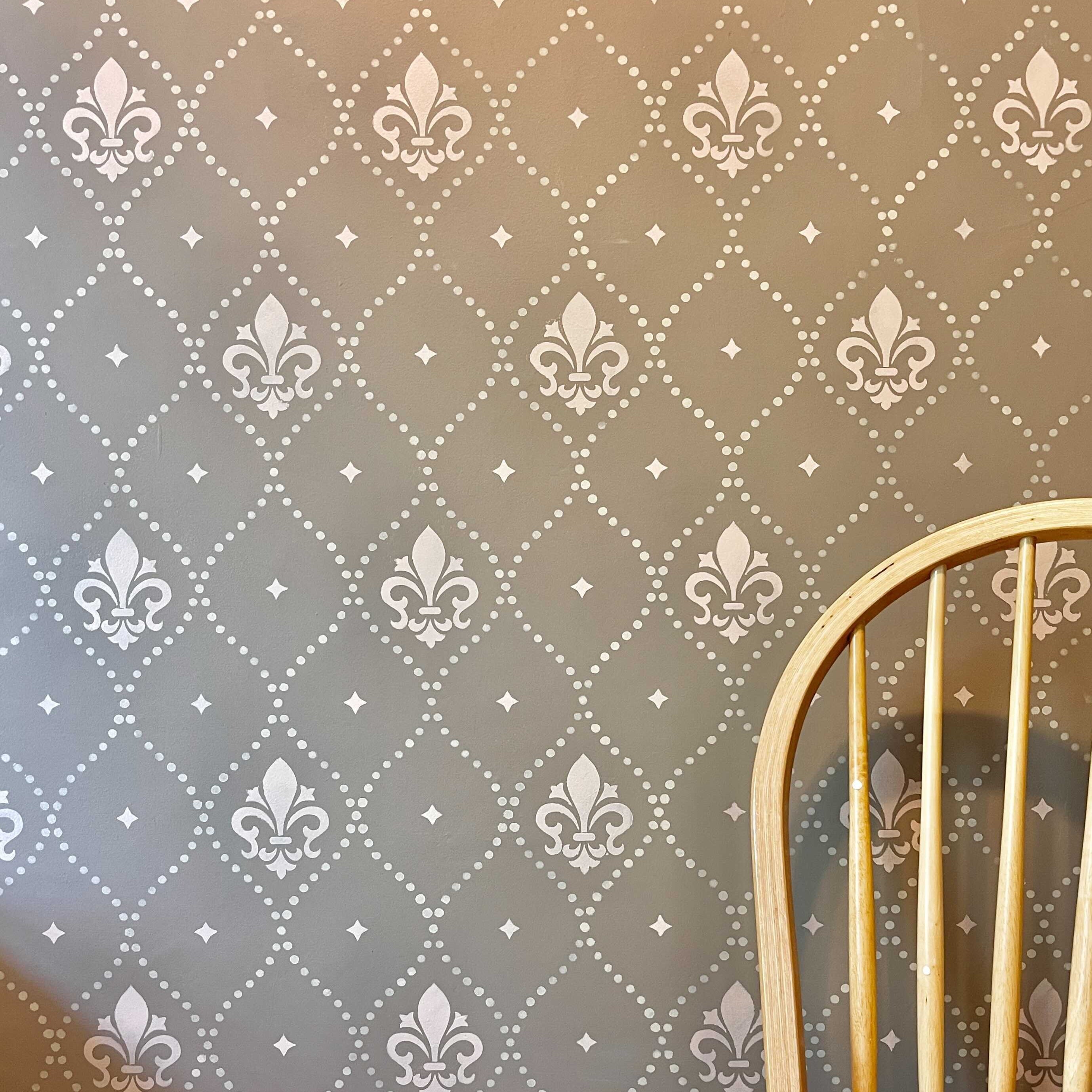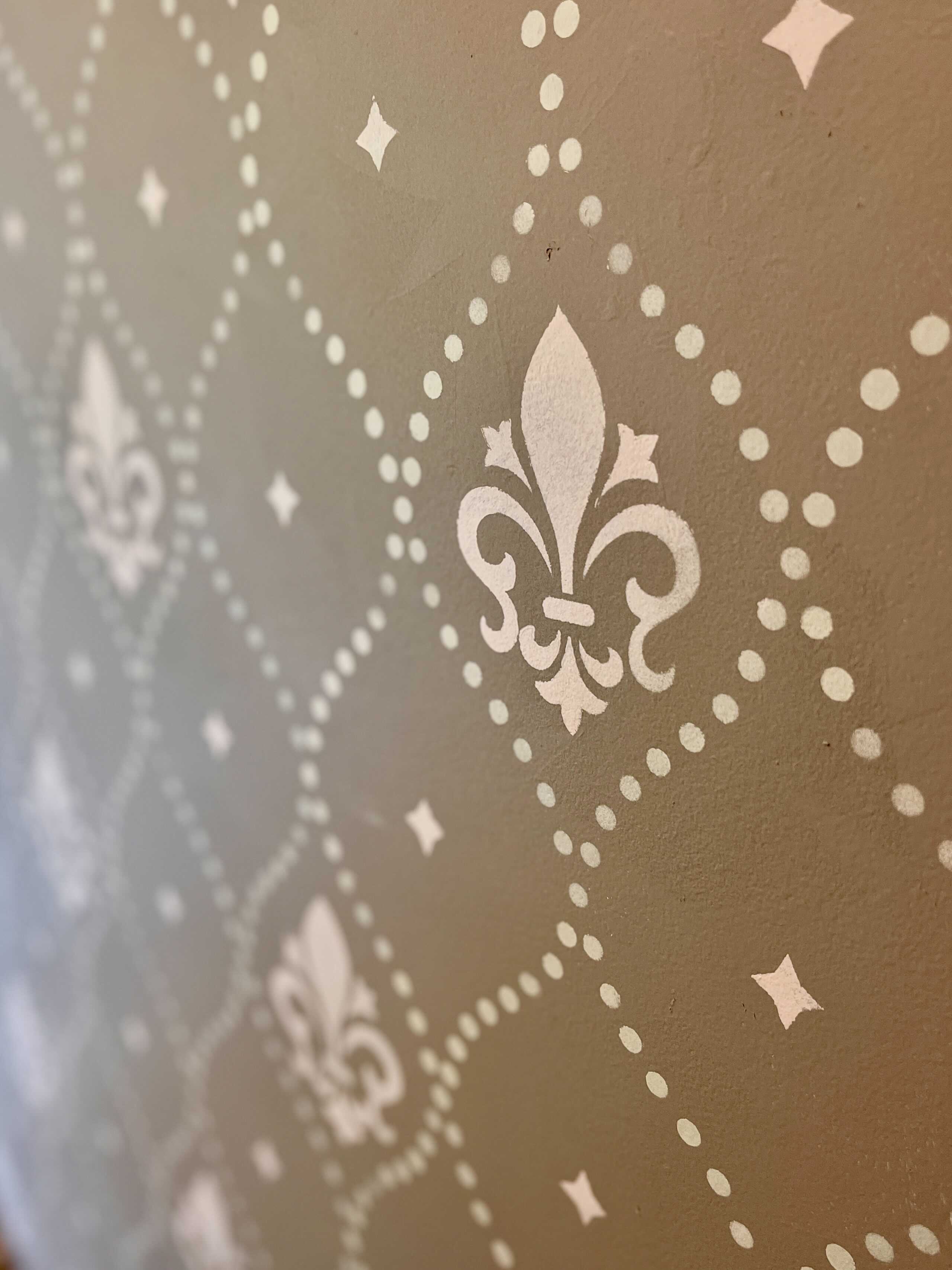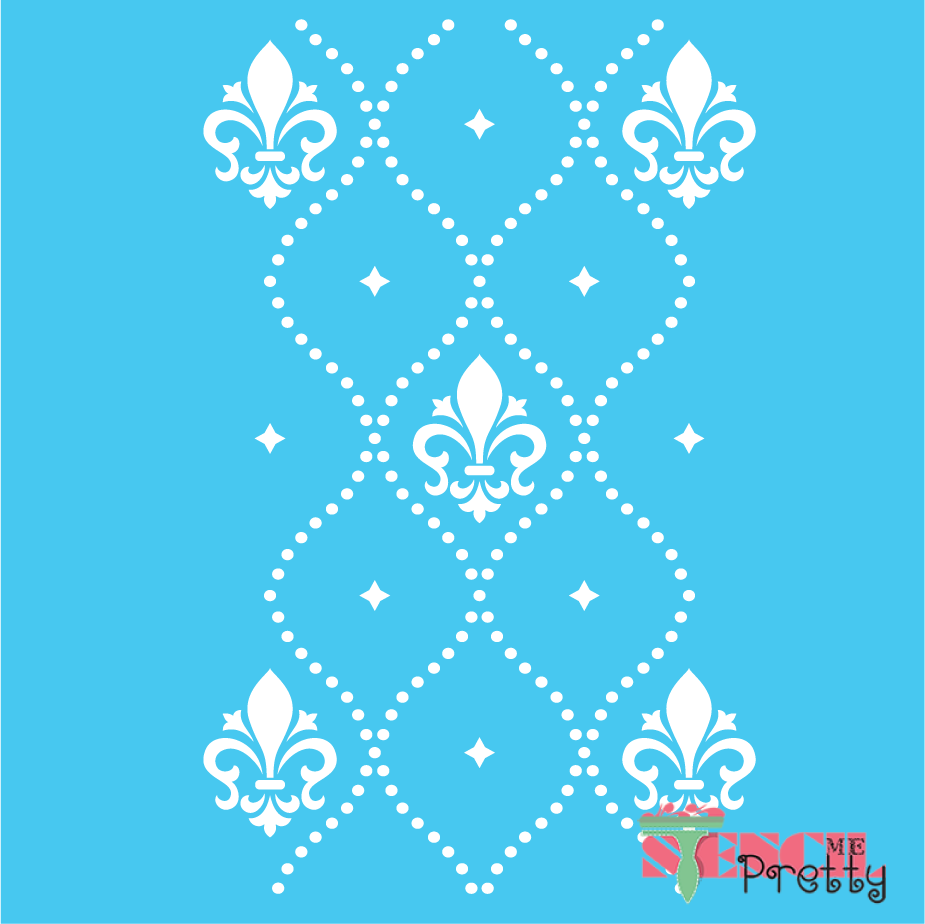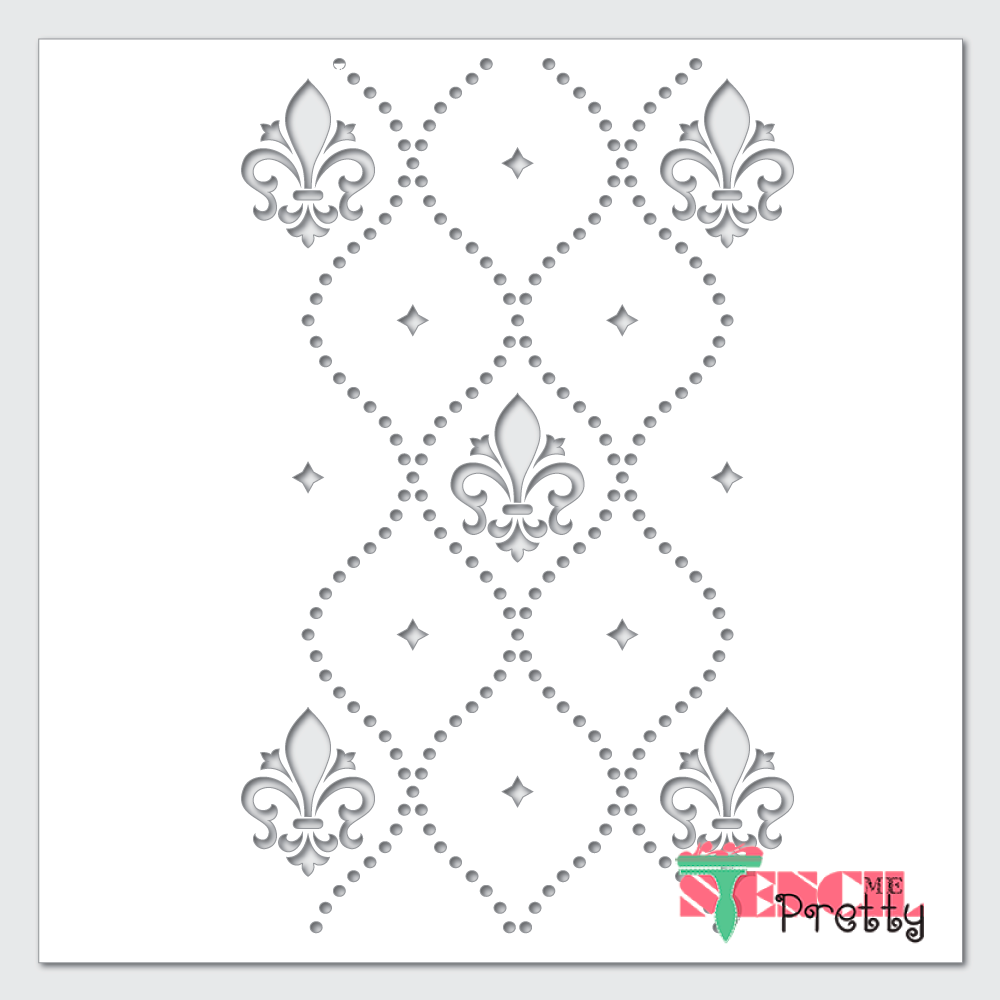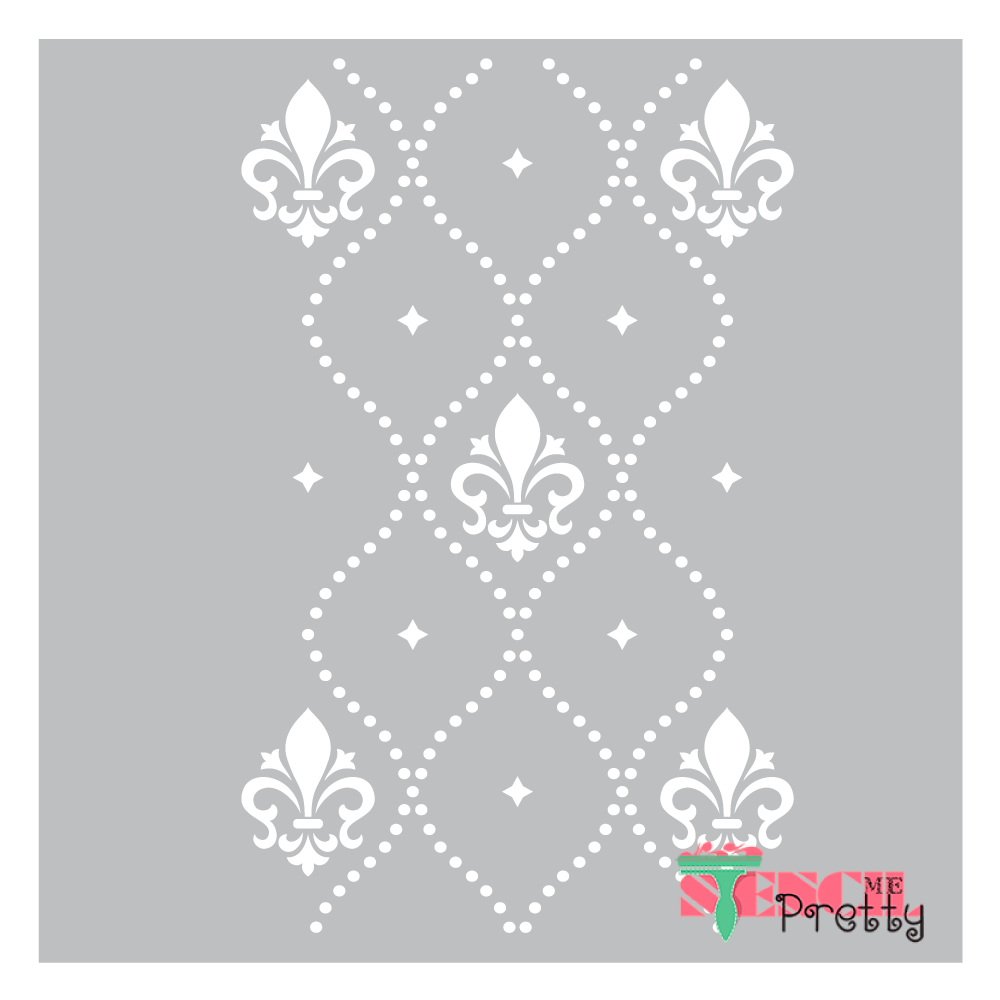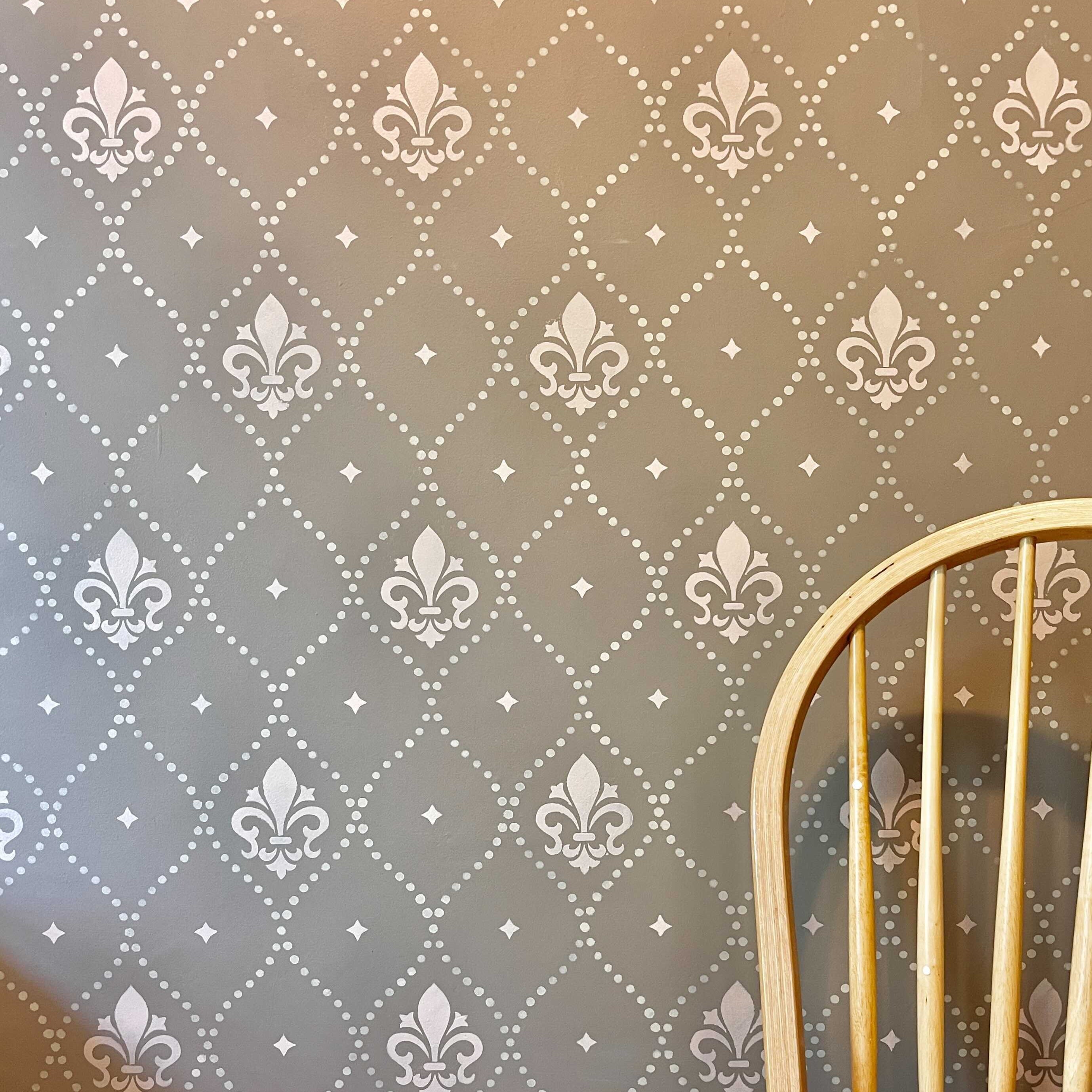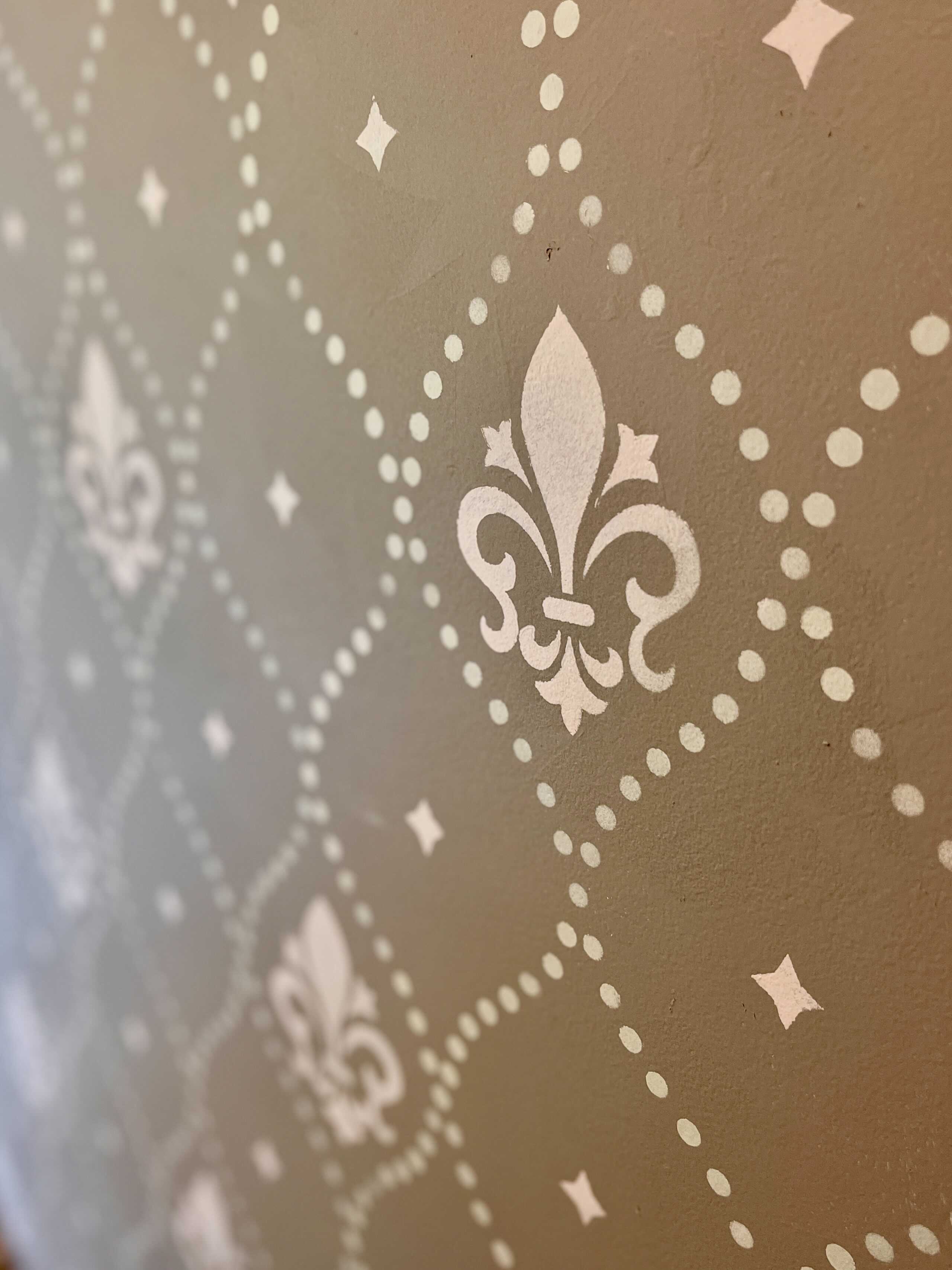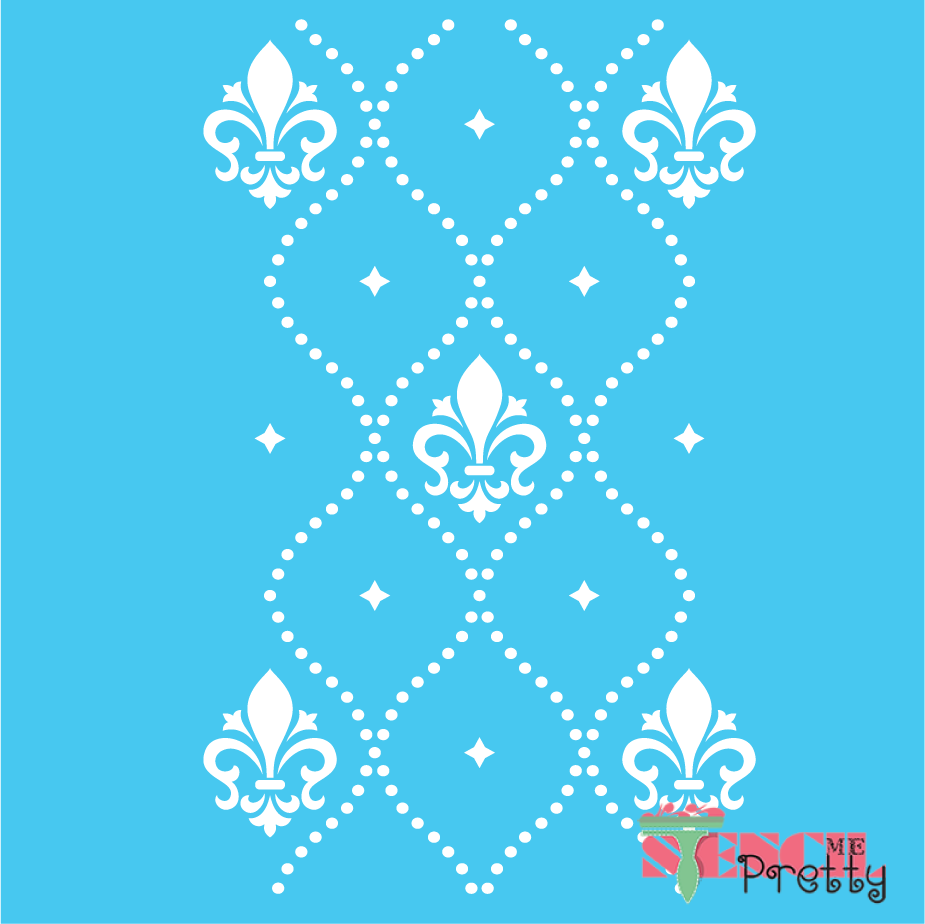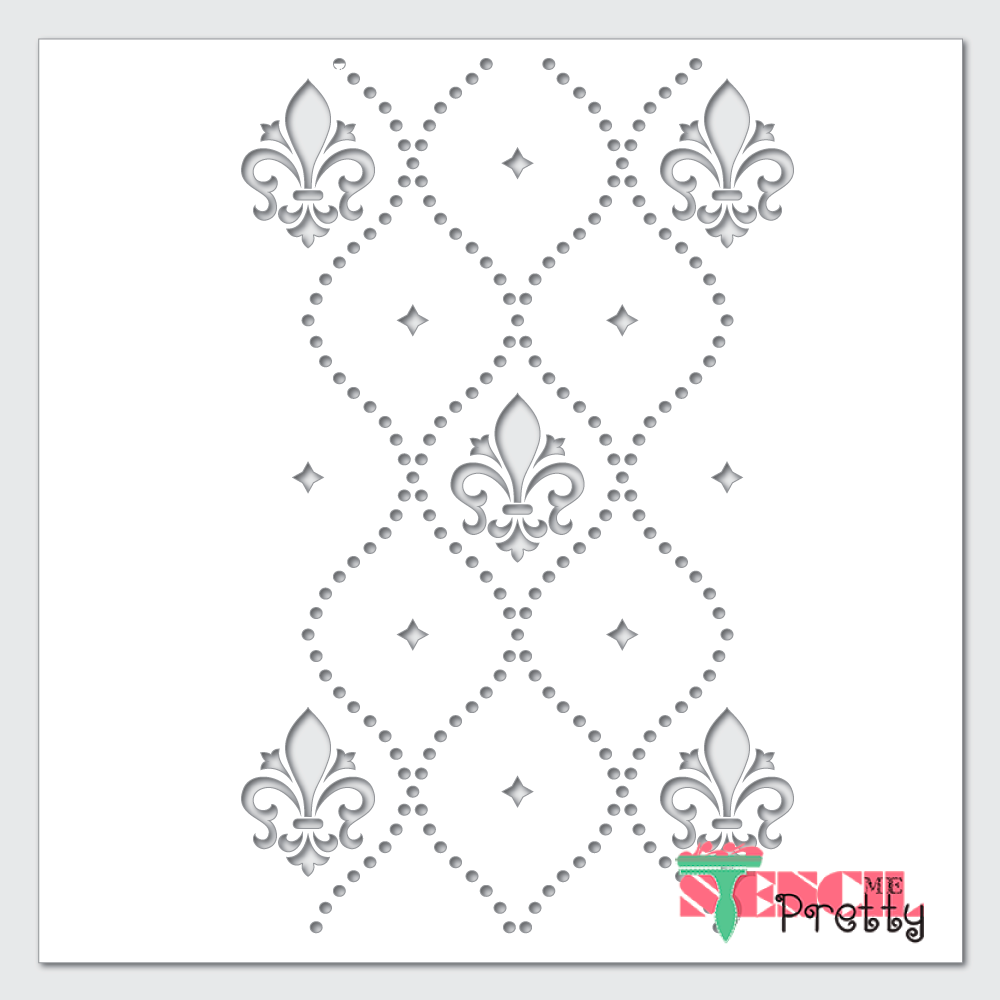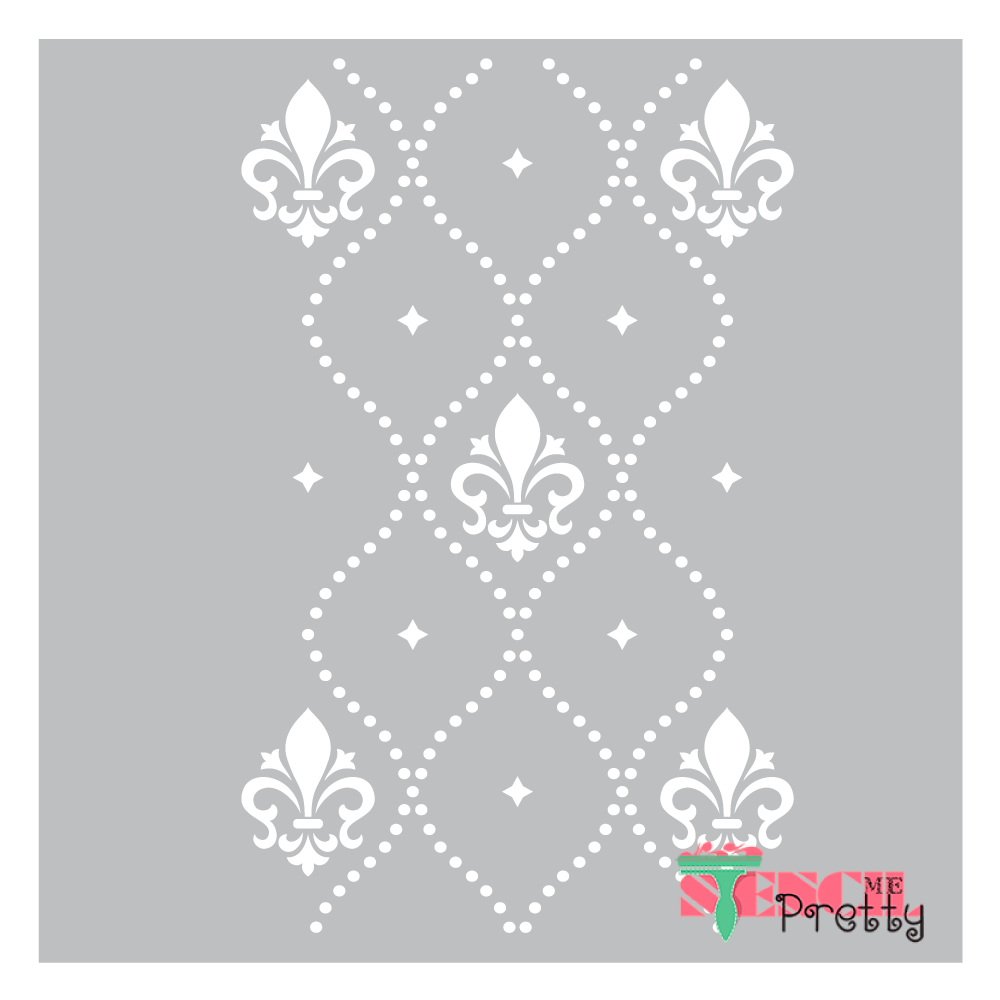 Fleur De Lis Damask Wall Pattern
From the Vintage French Collection.
$10.99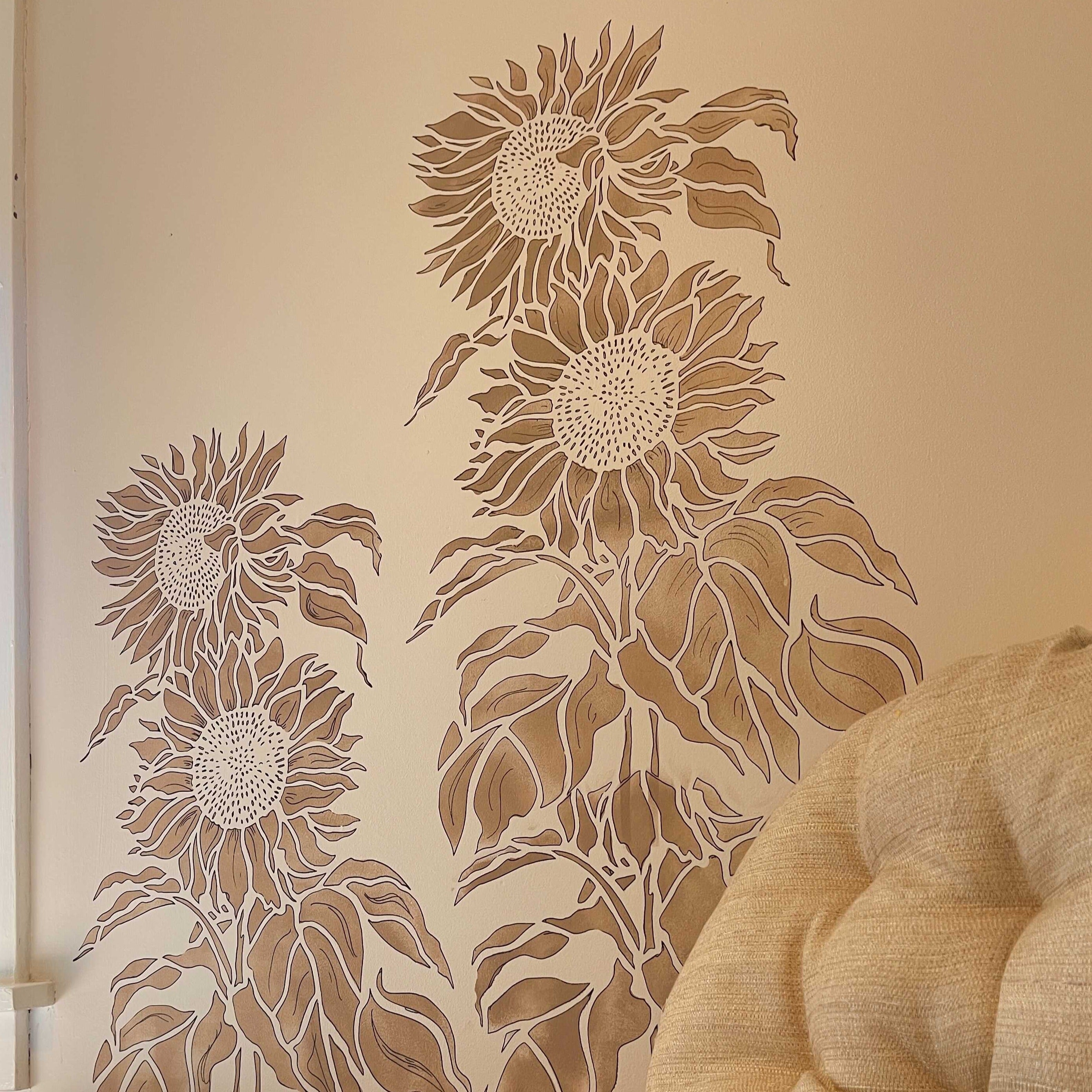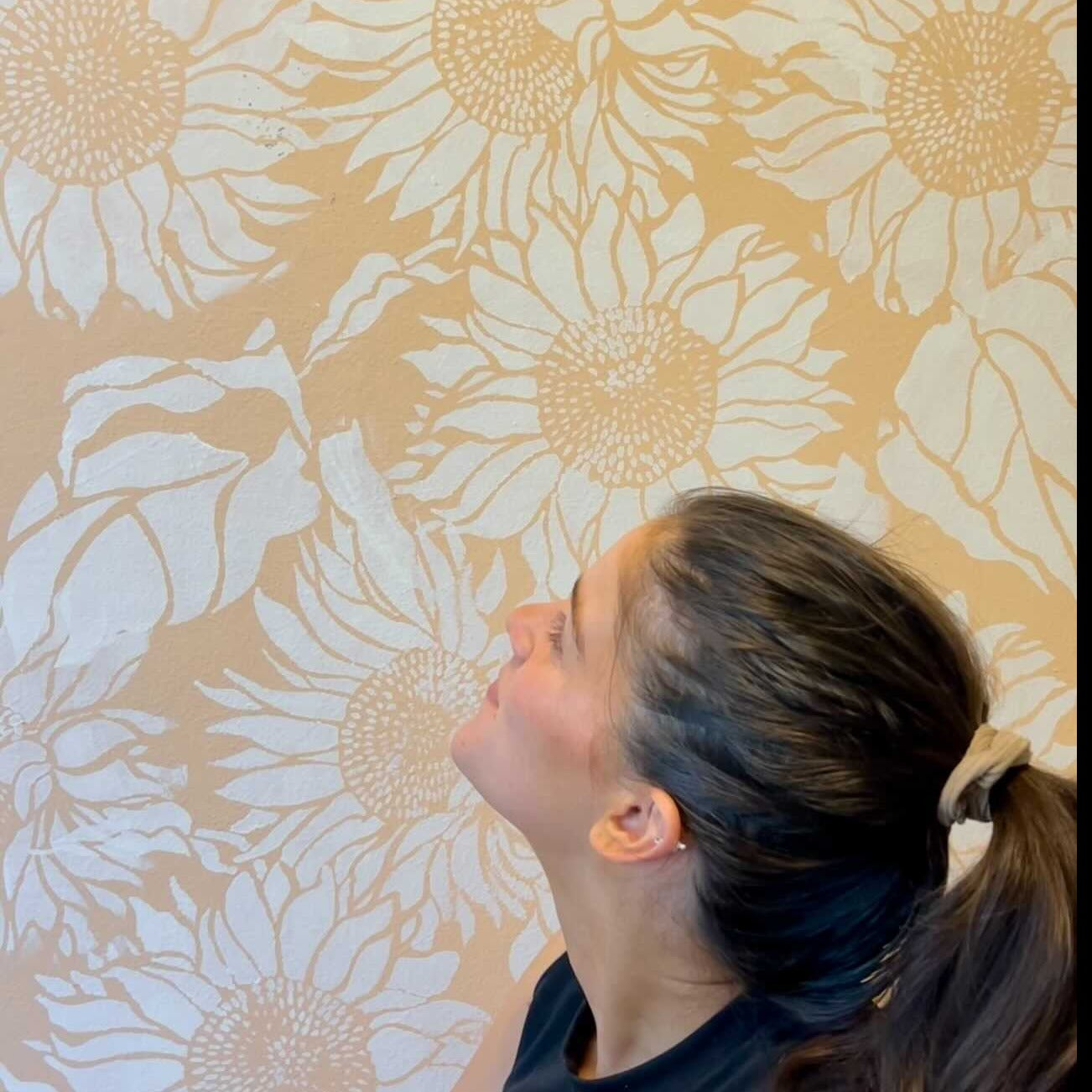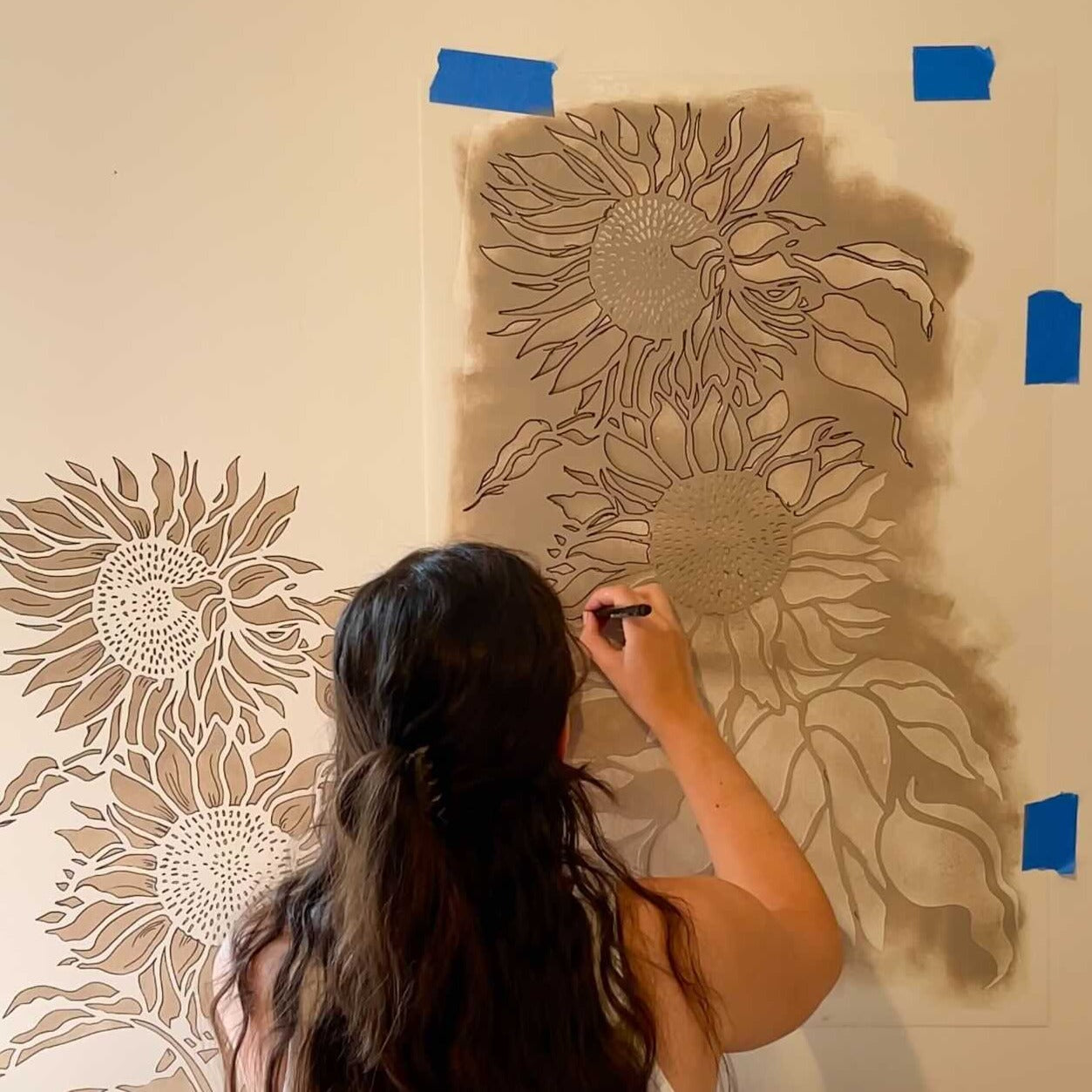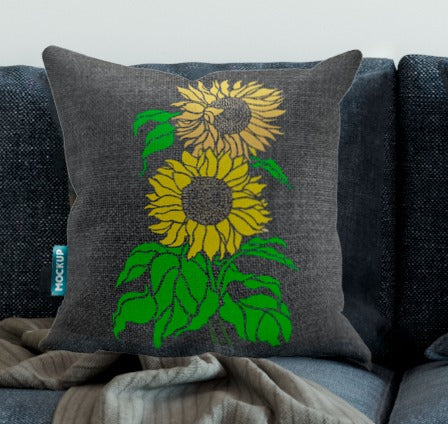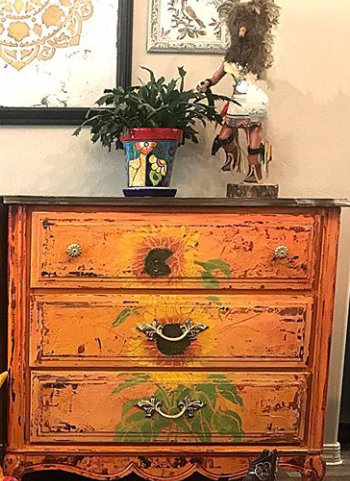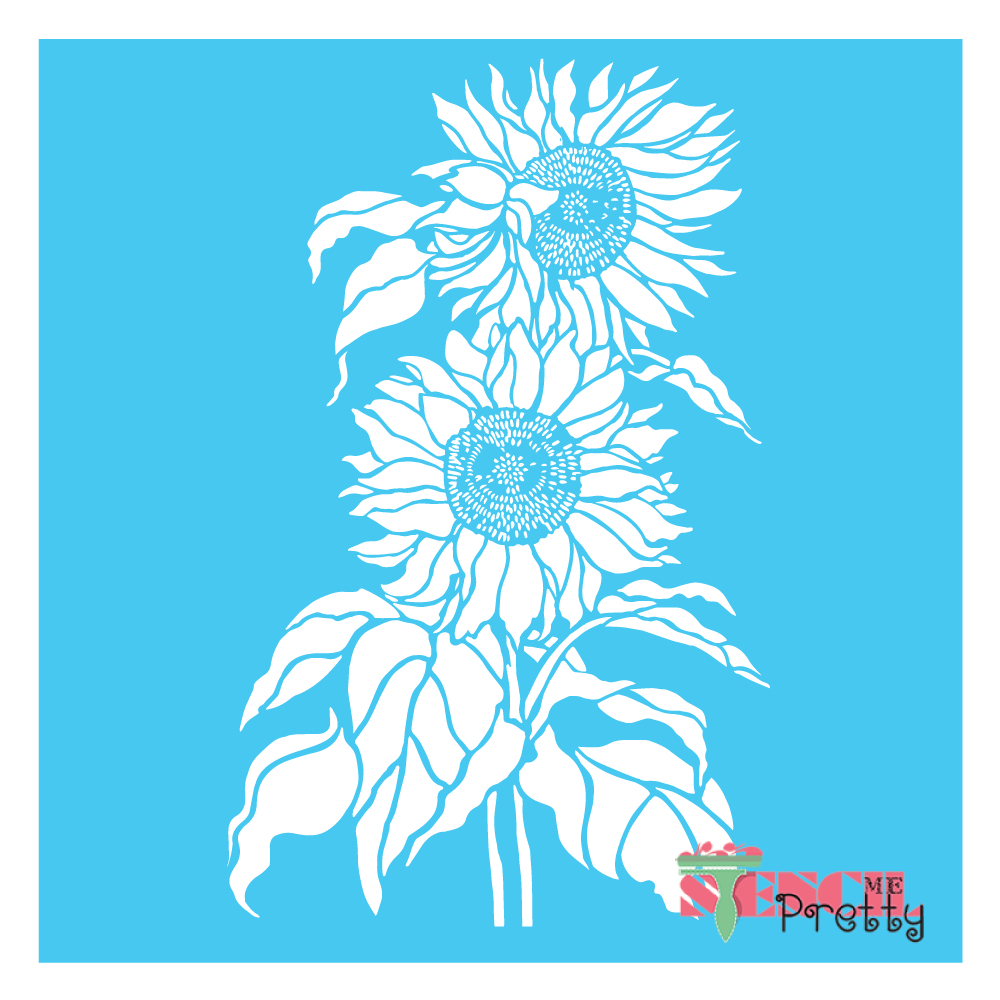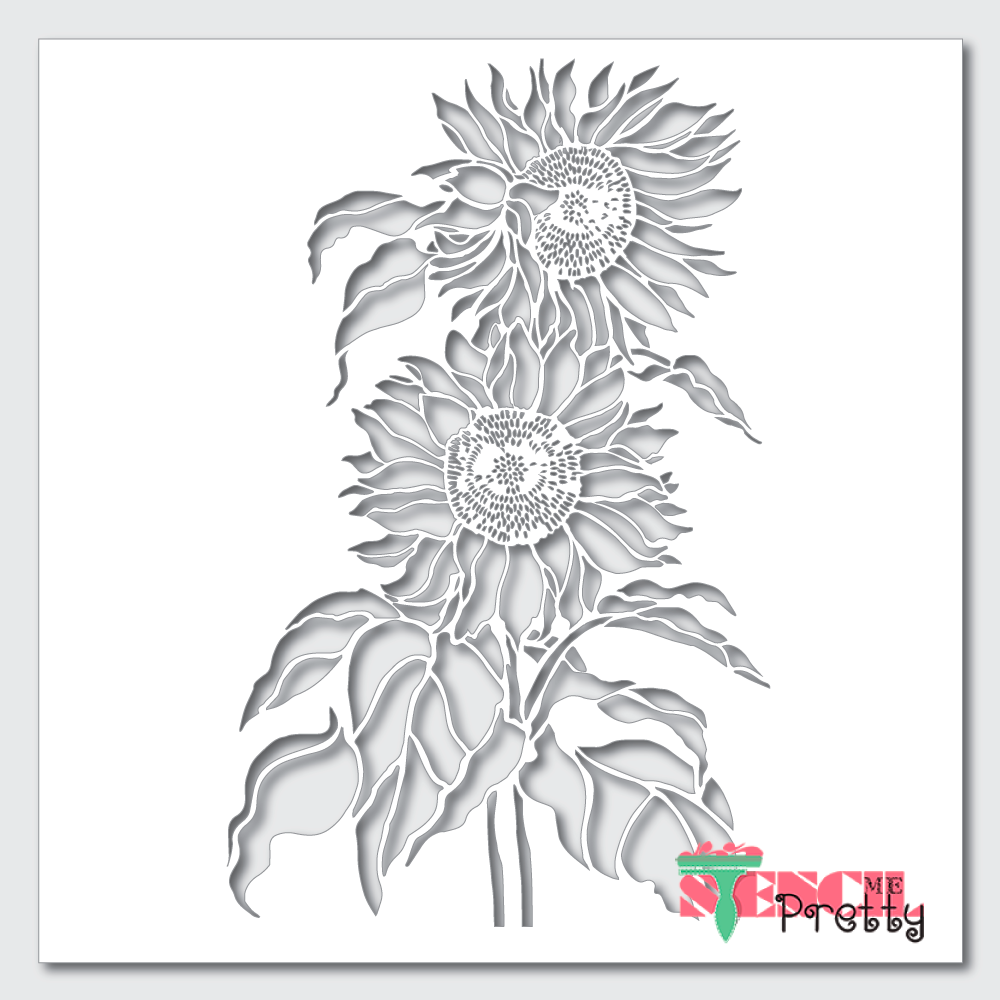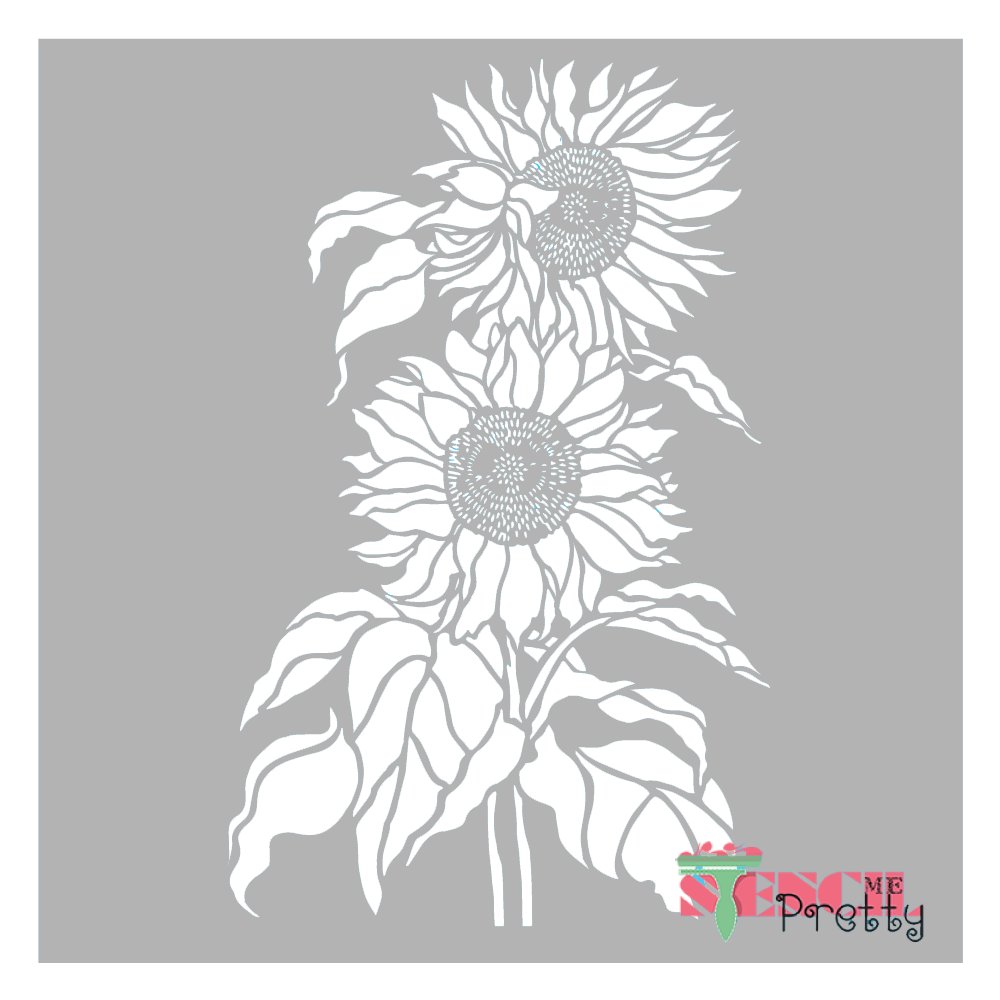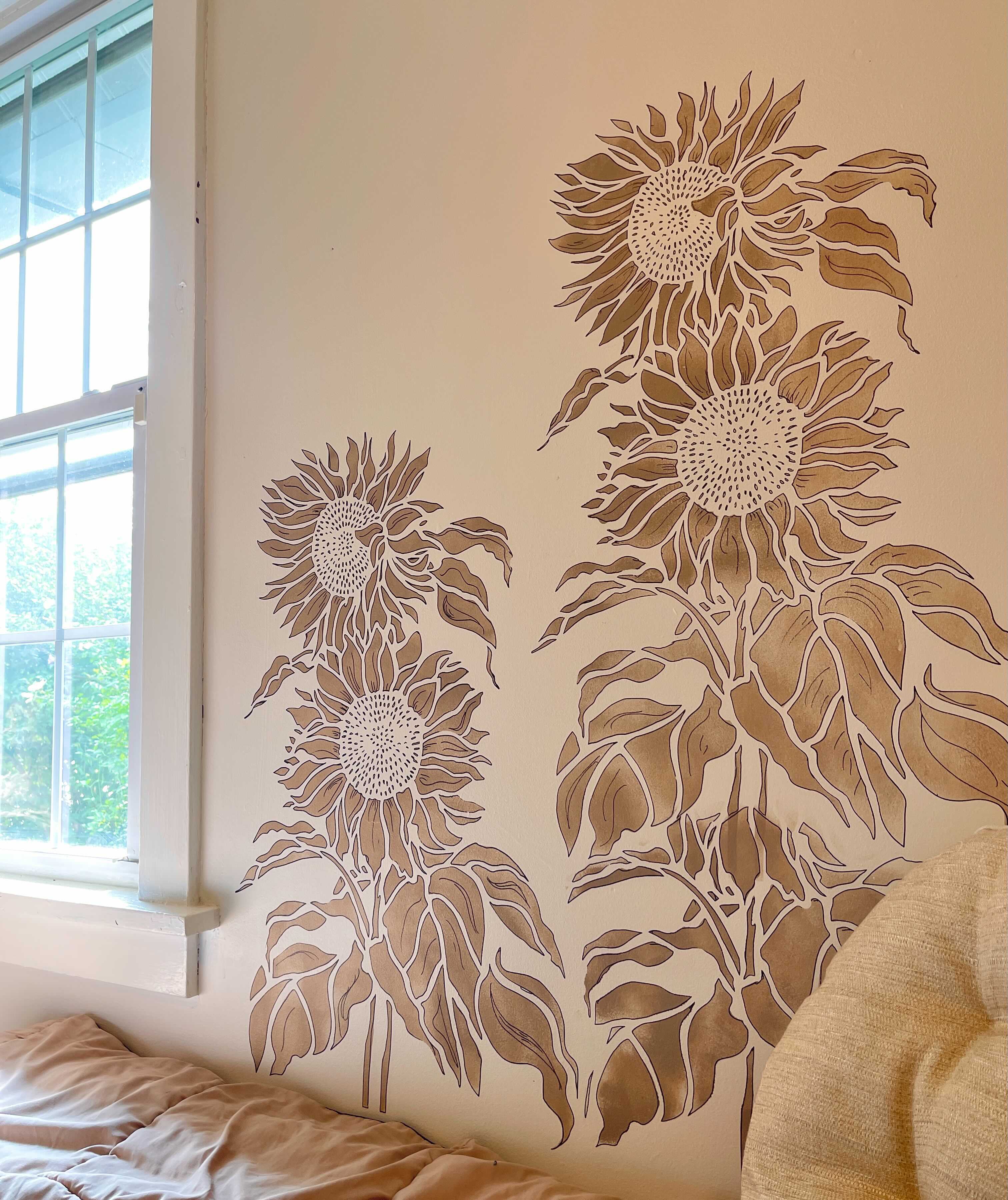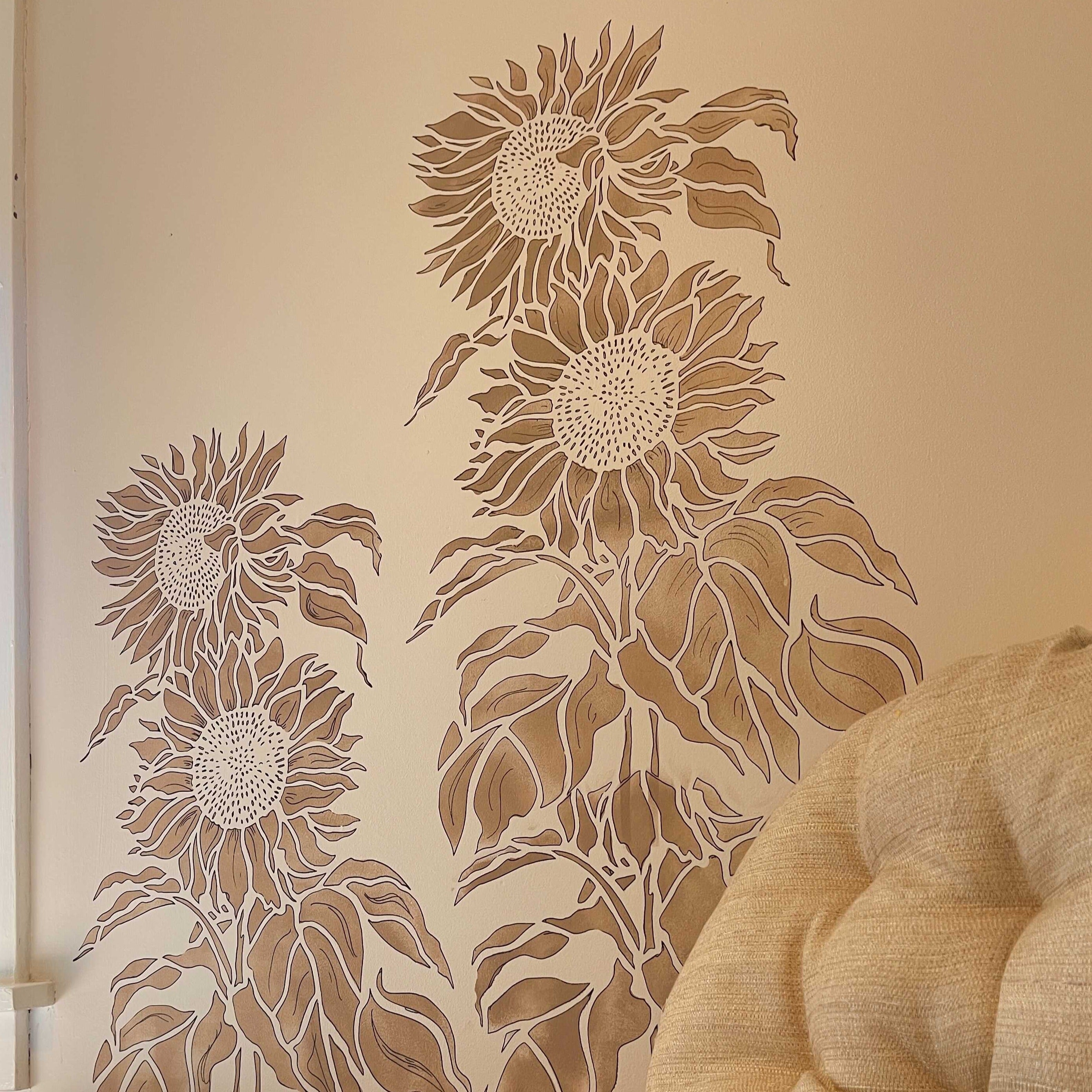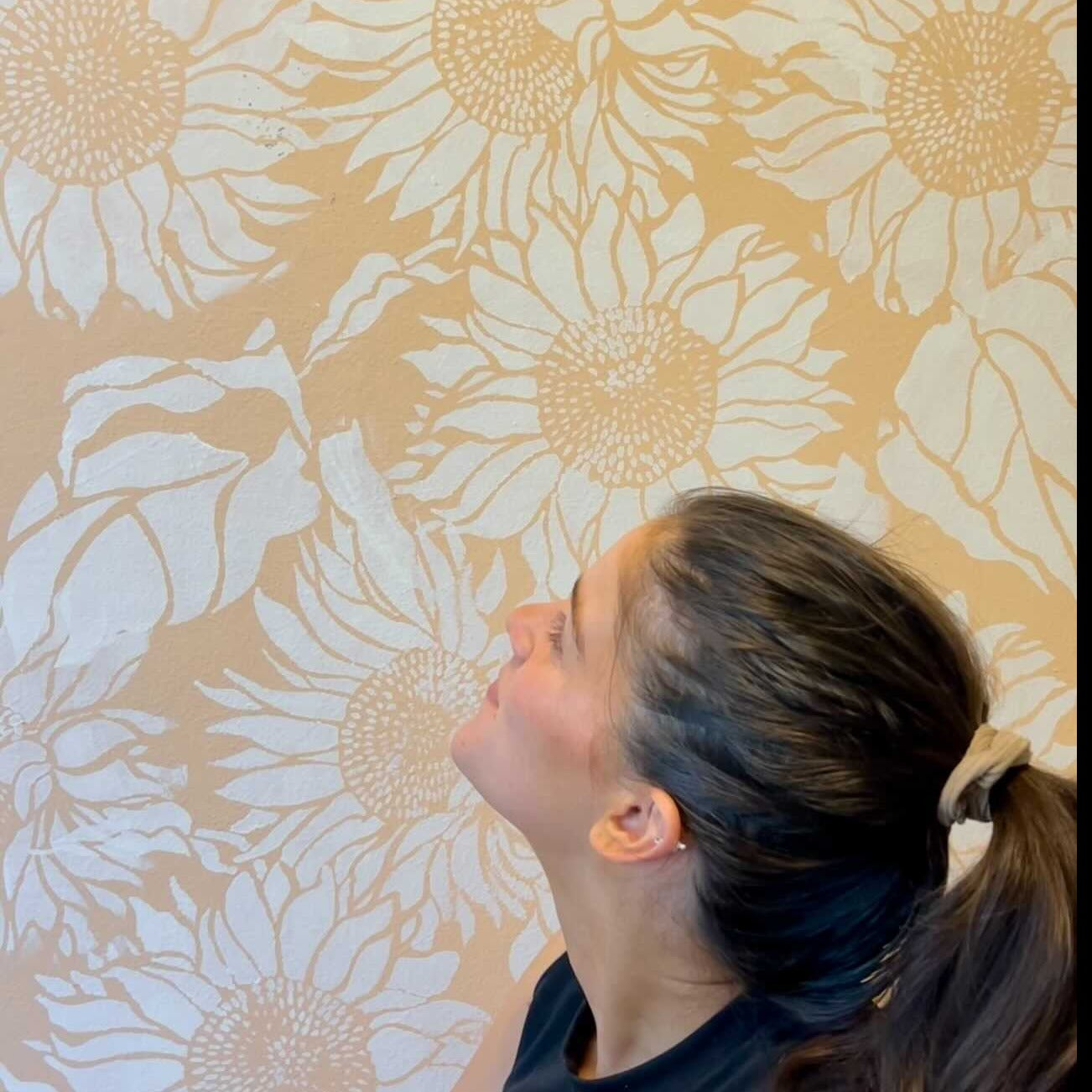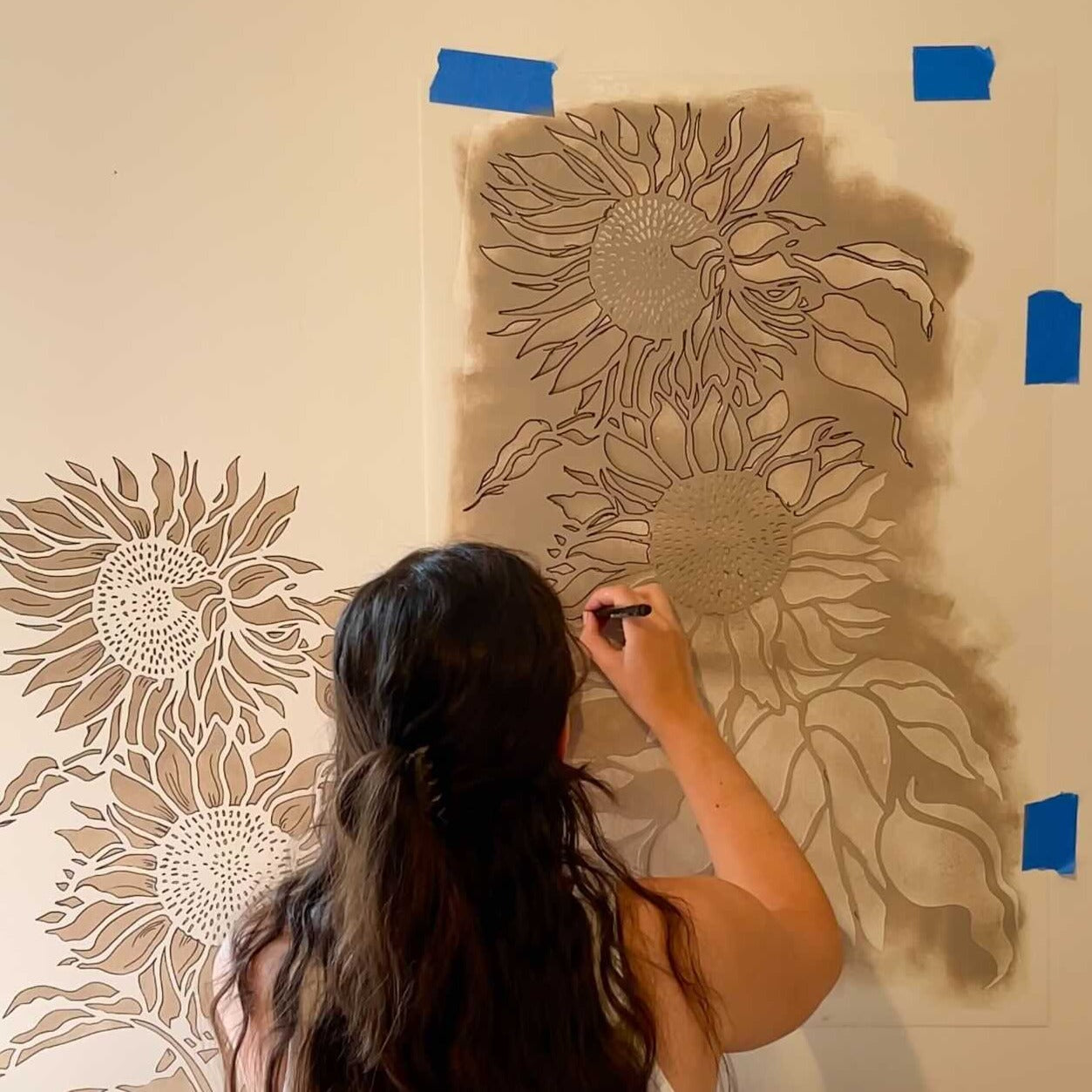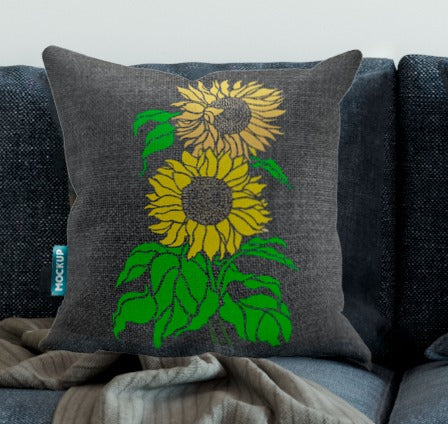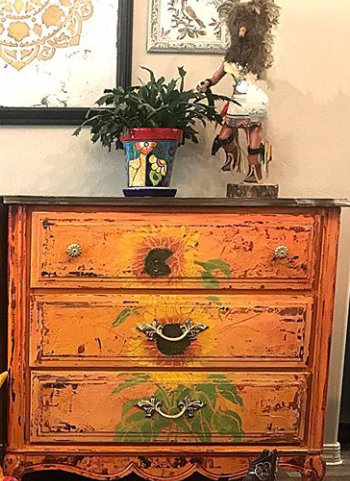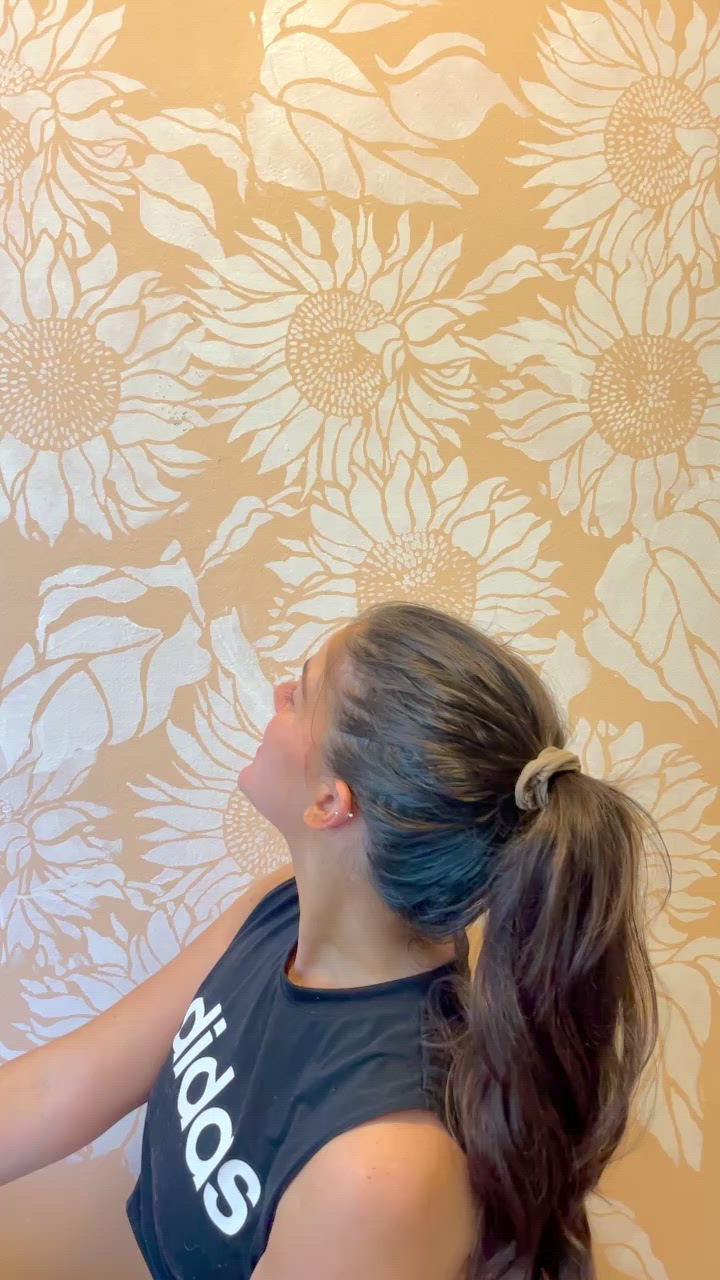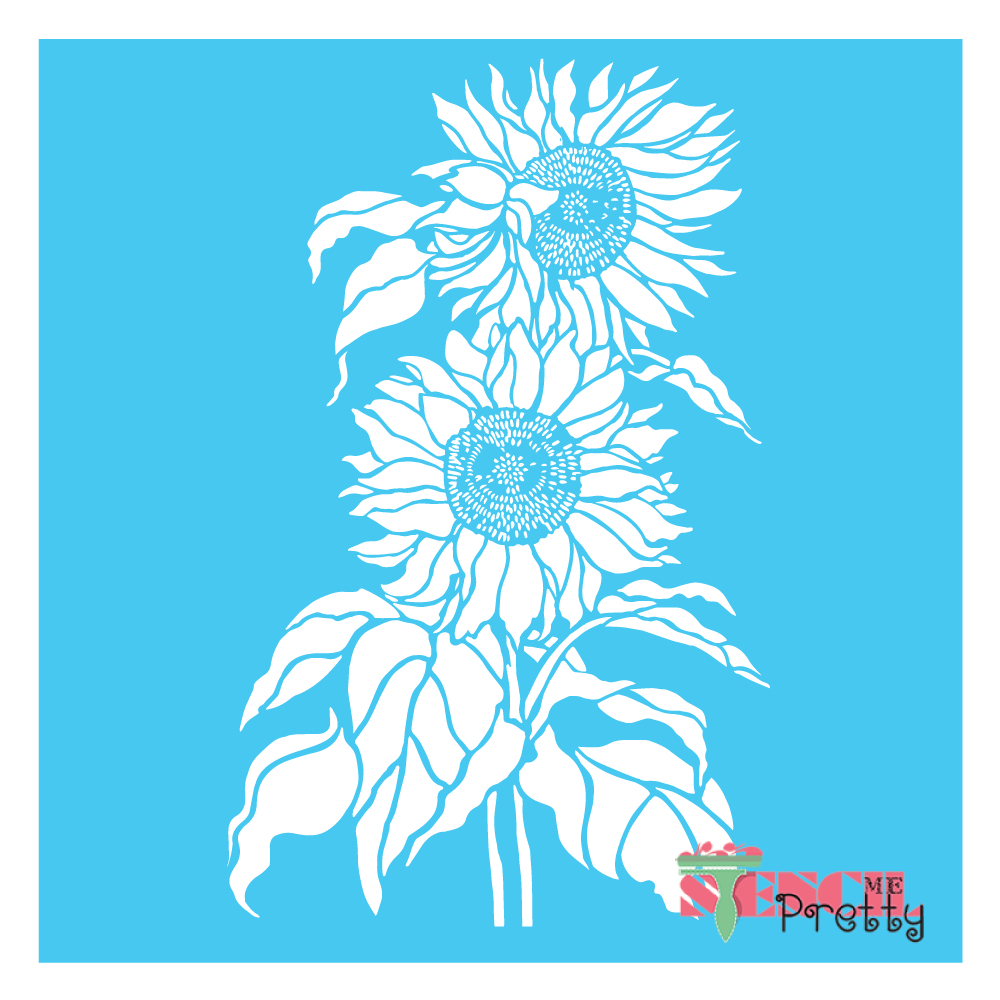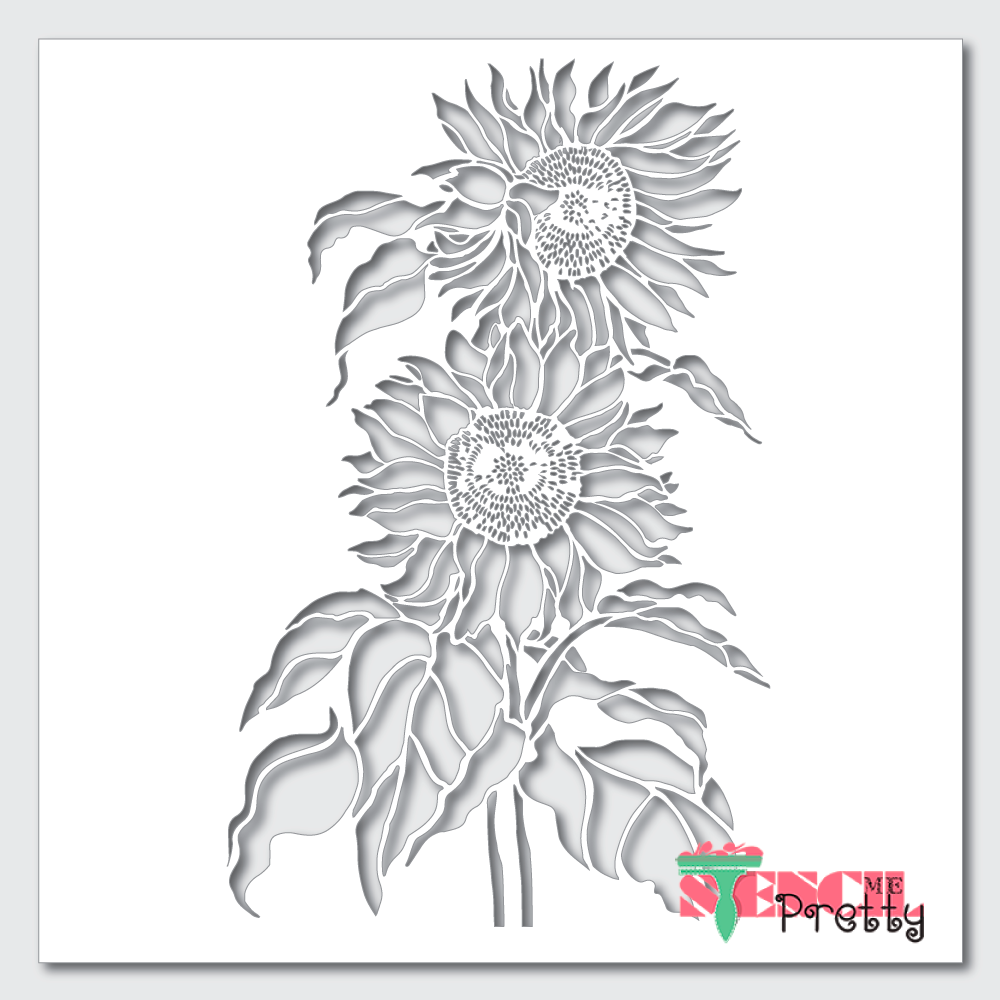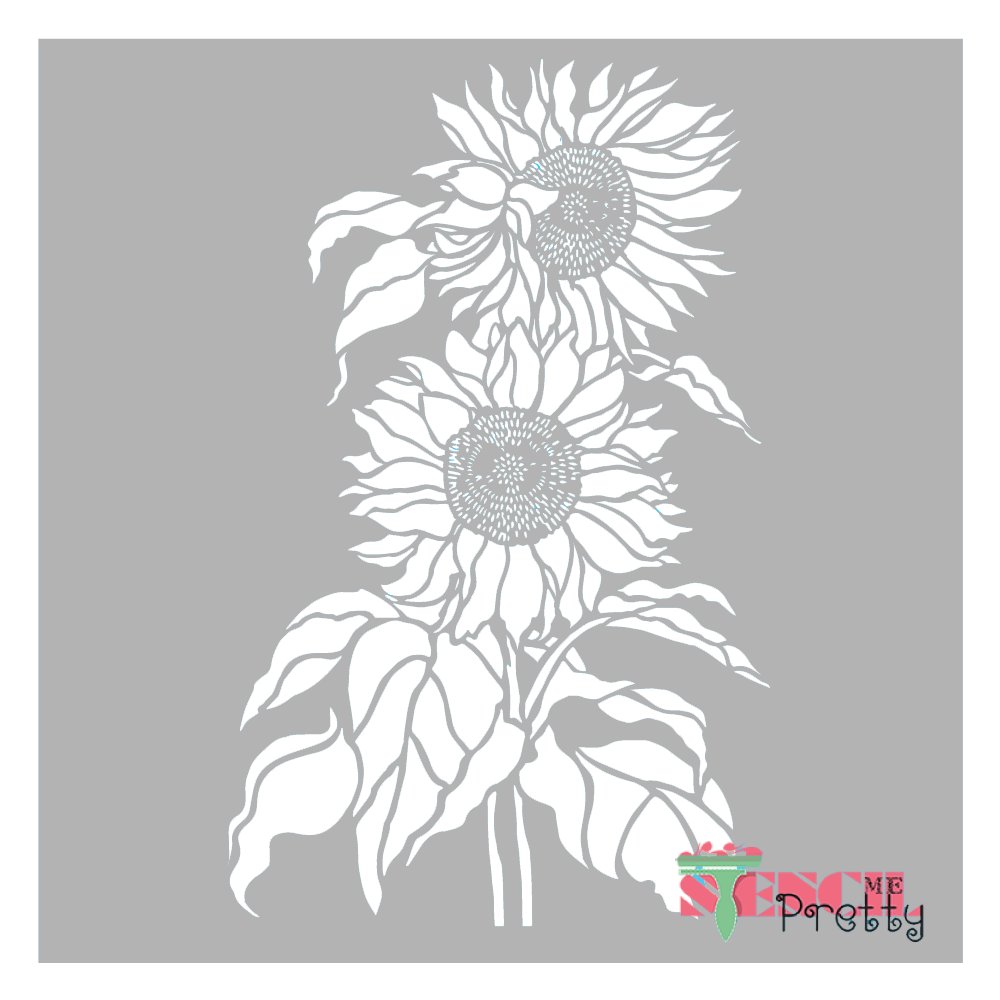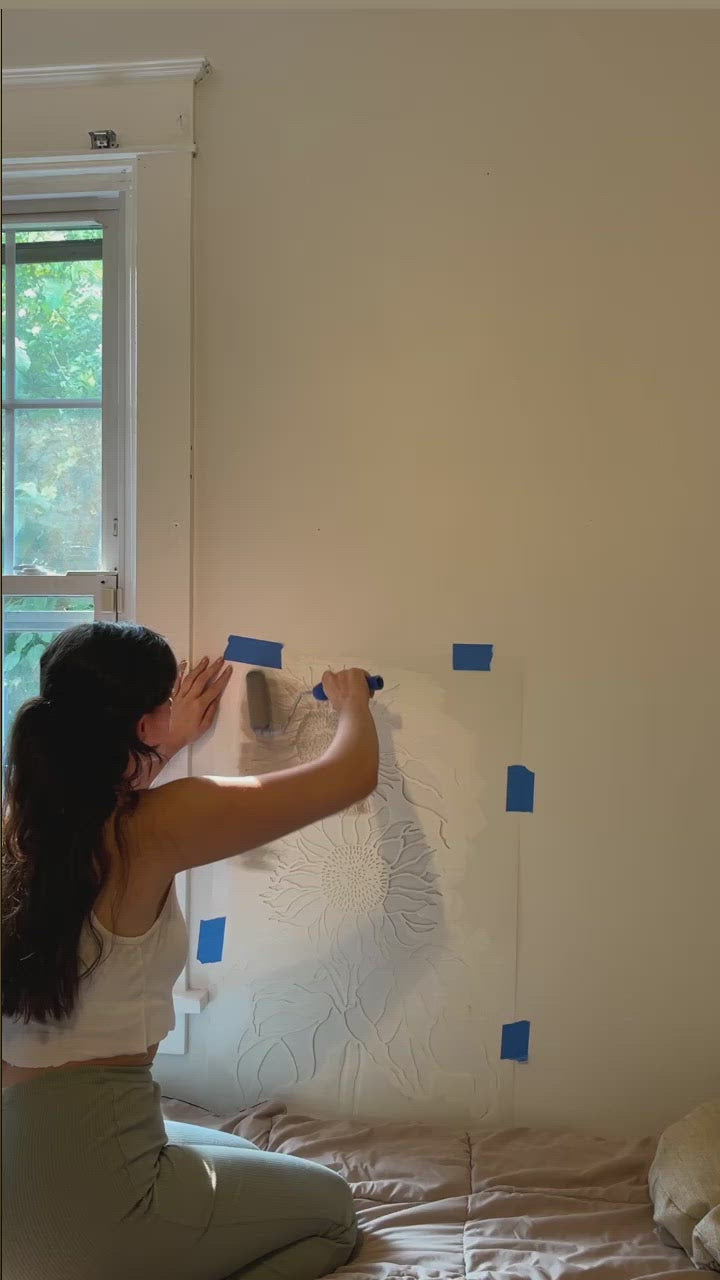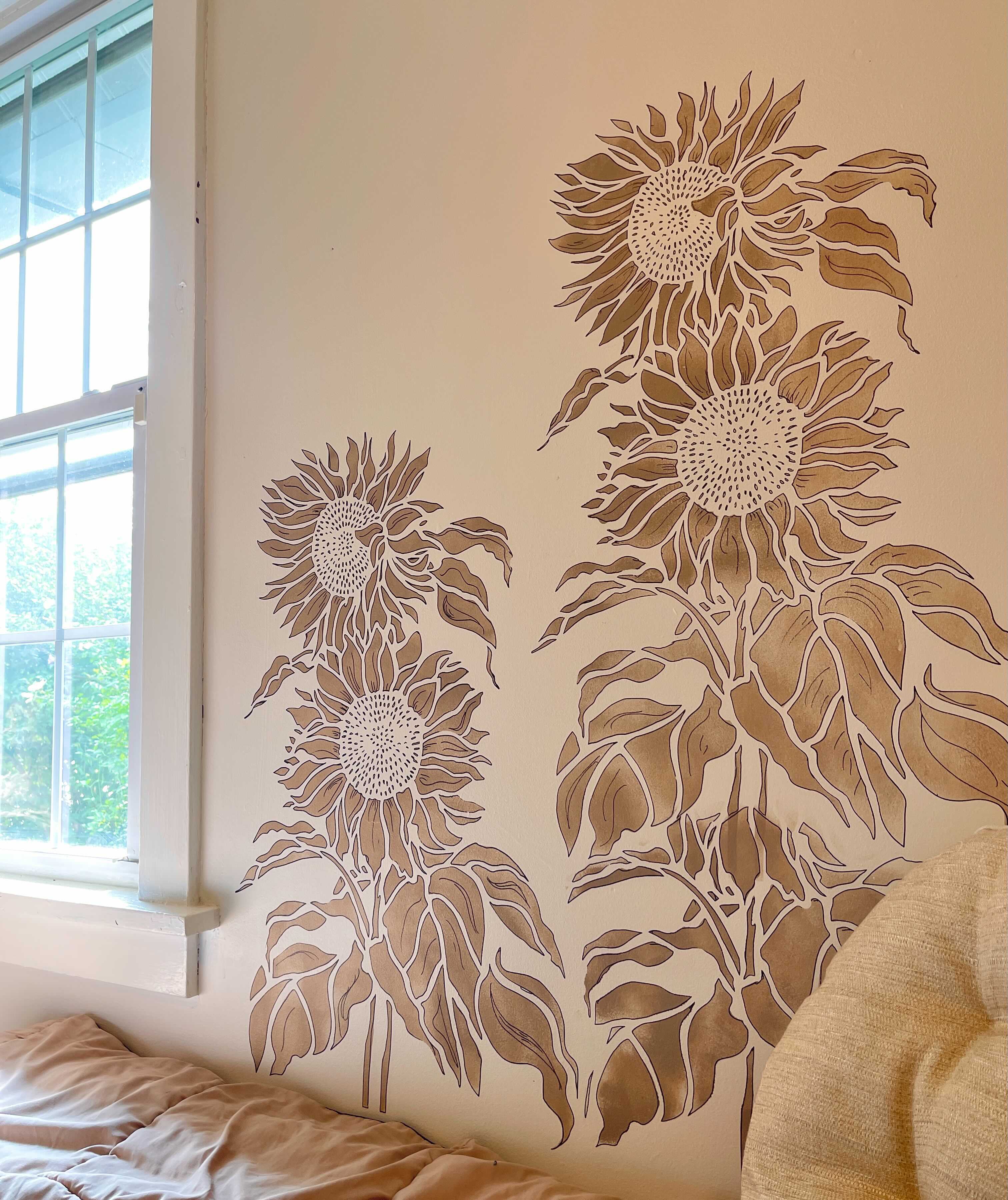 Rouge Sunflower Duo
From the Flower Collection.
$9.99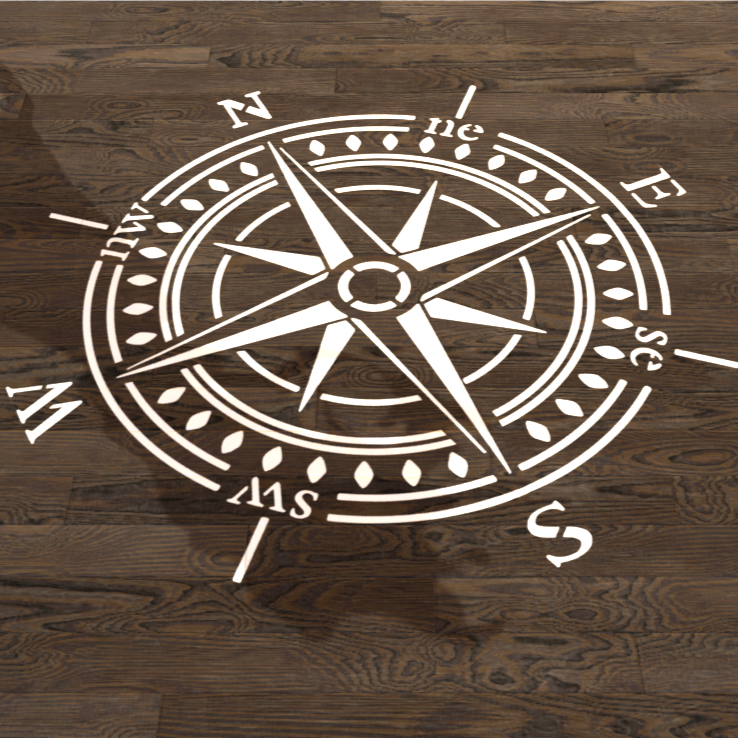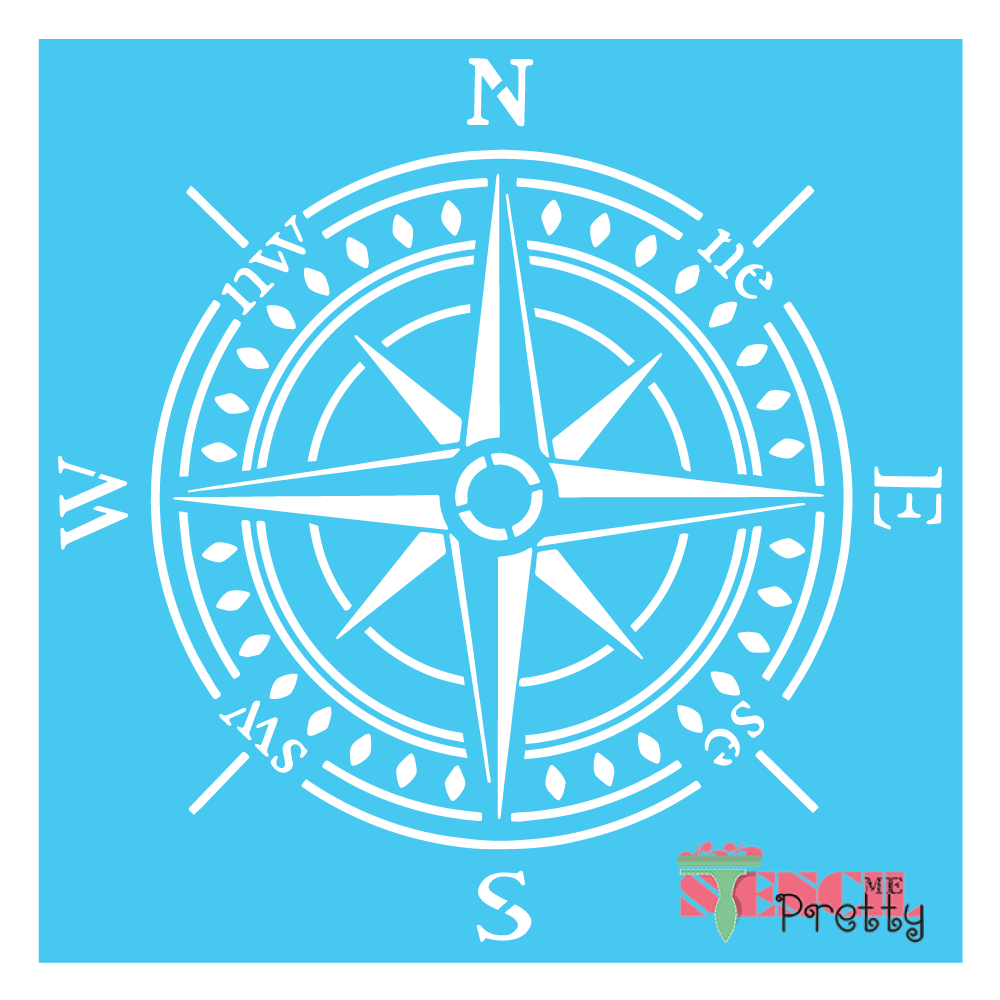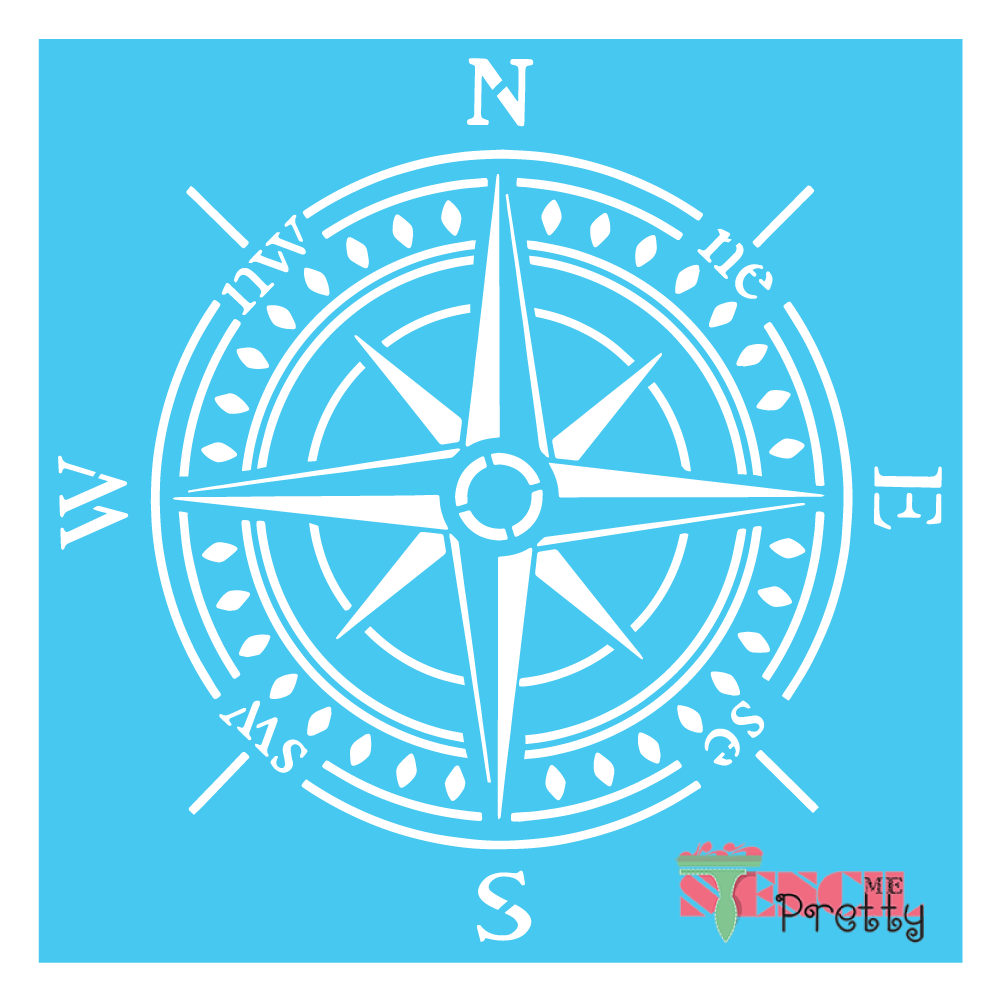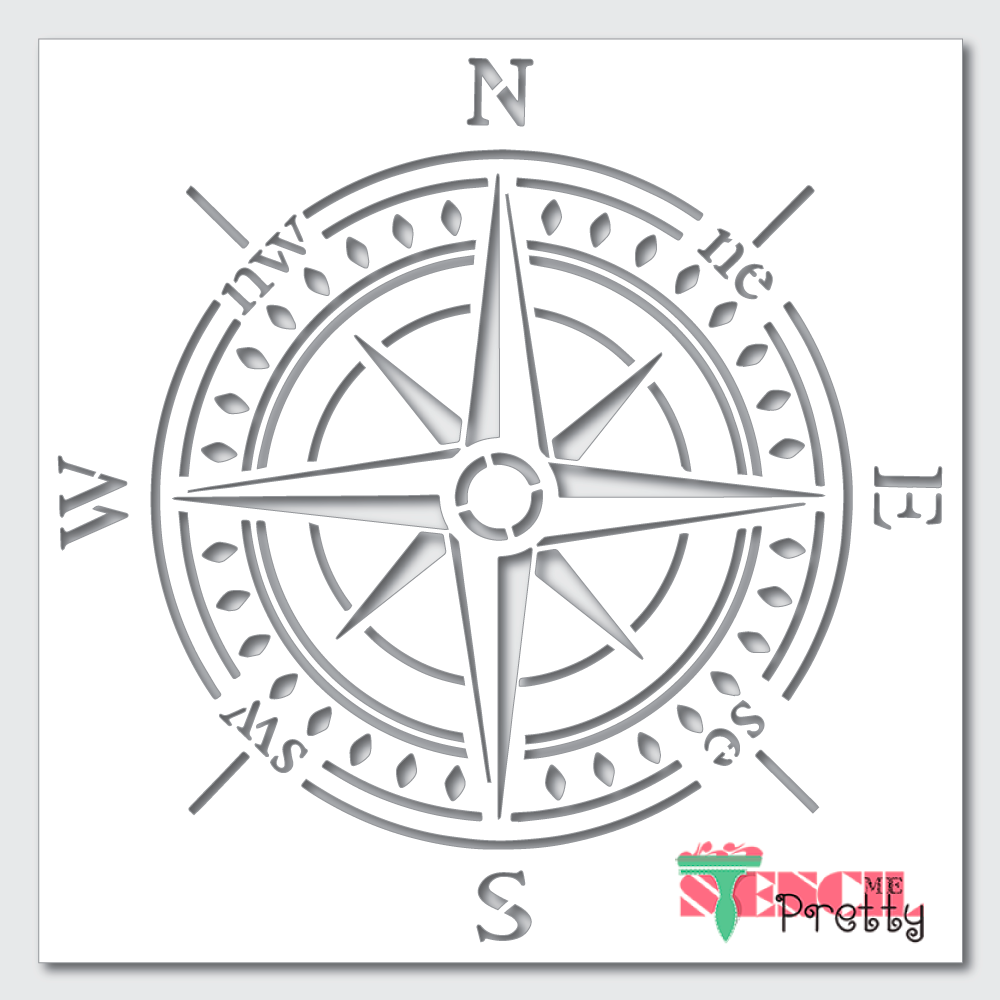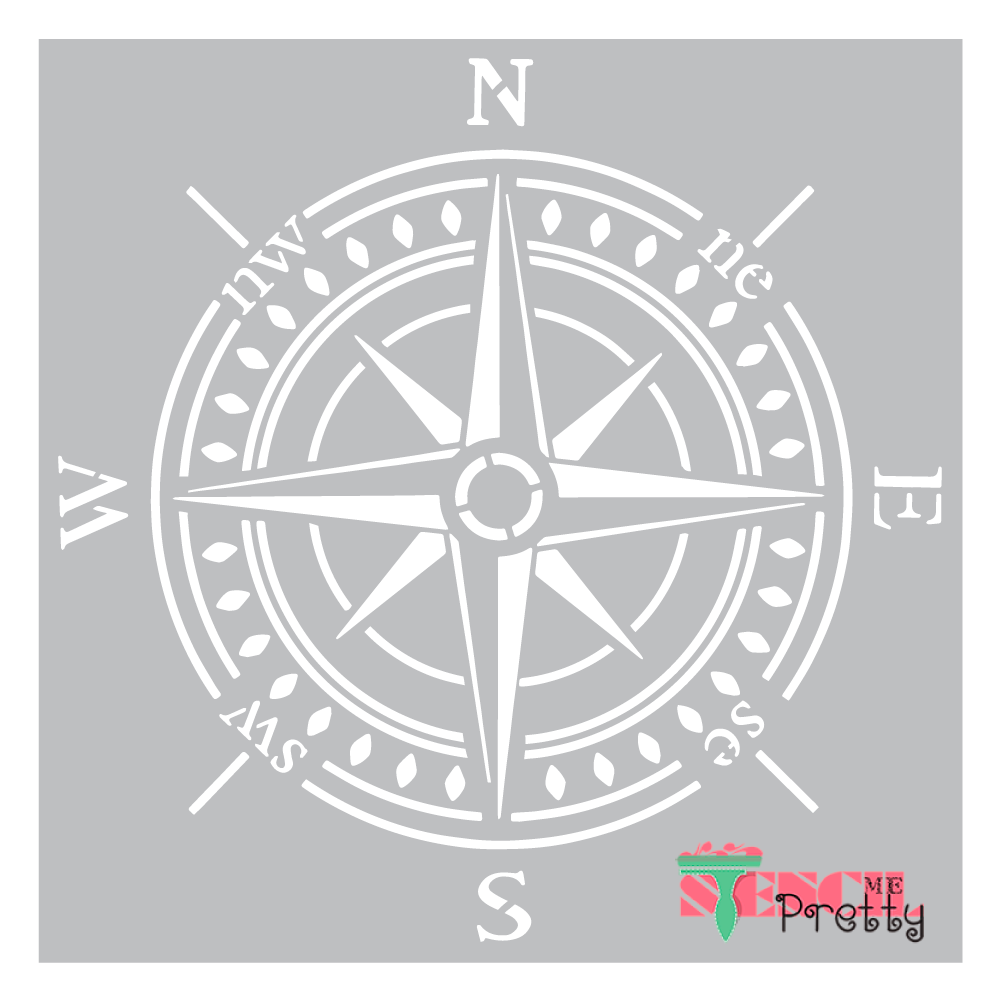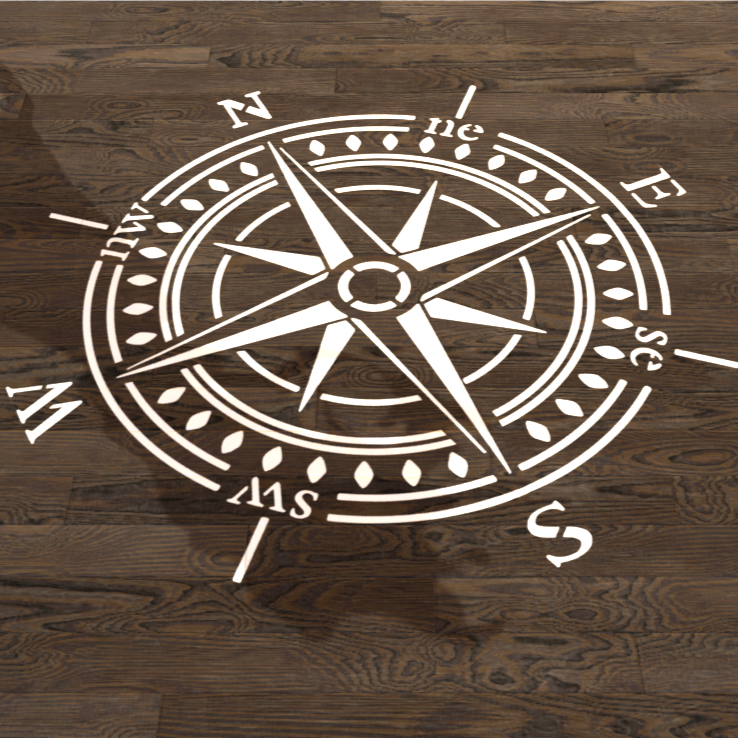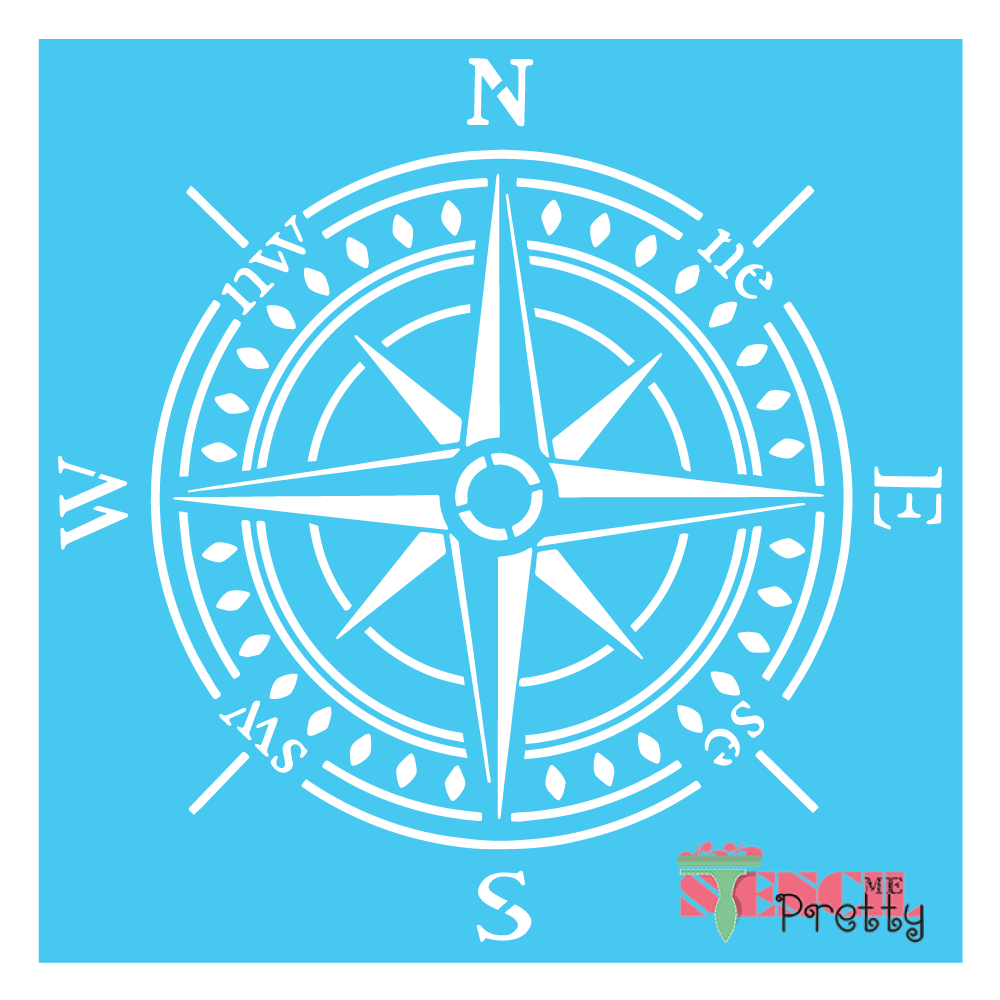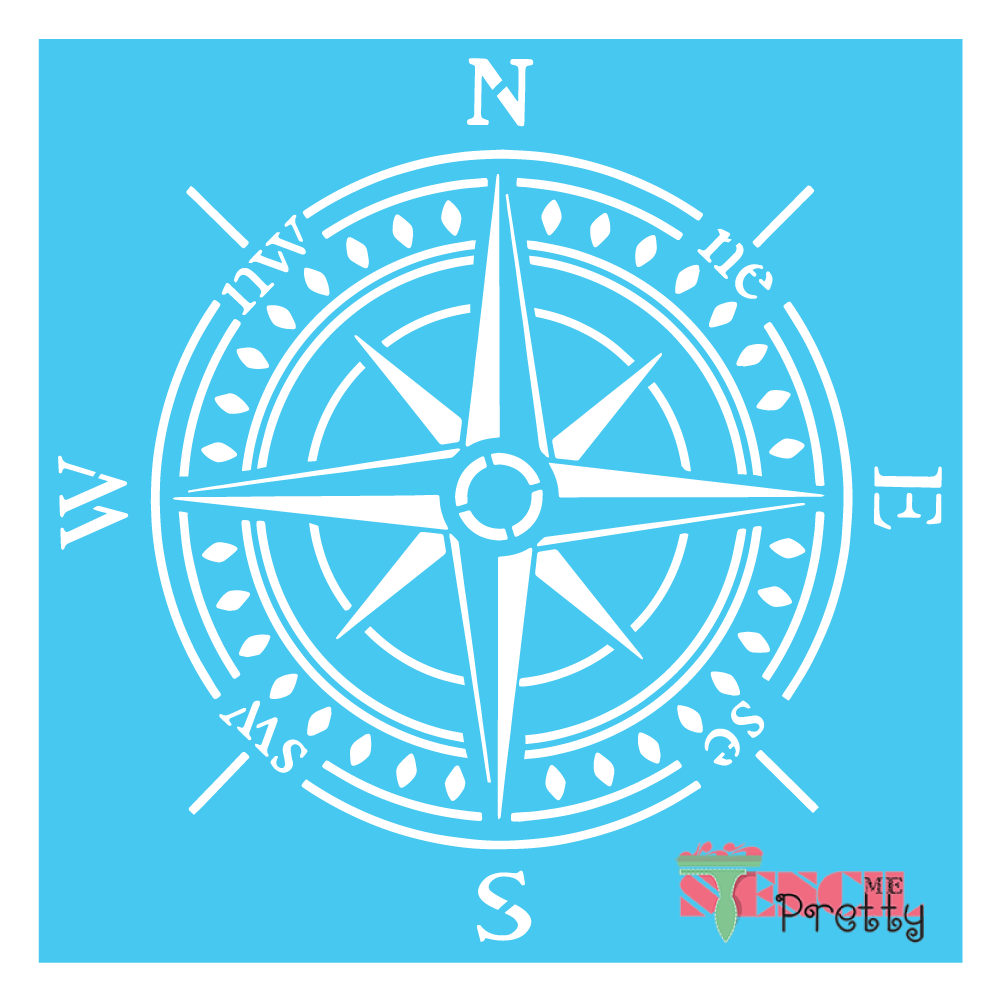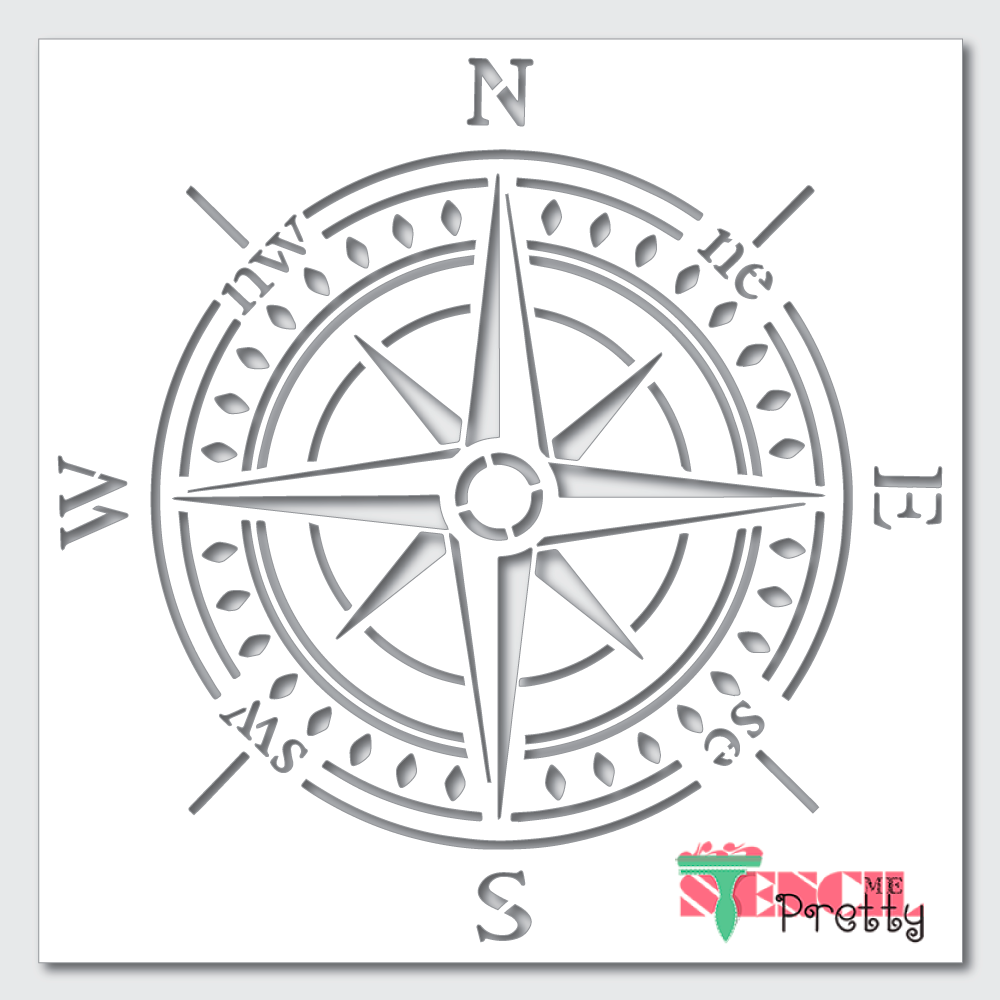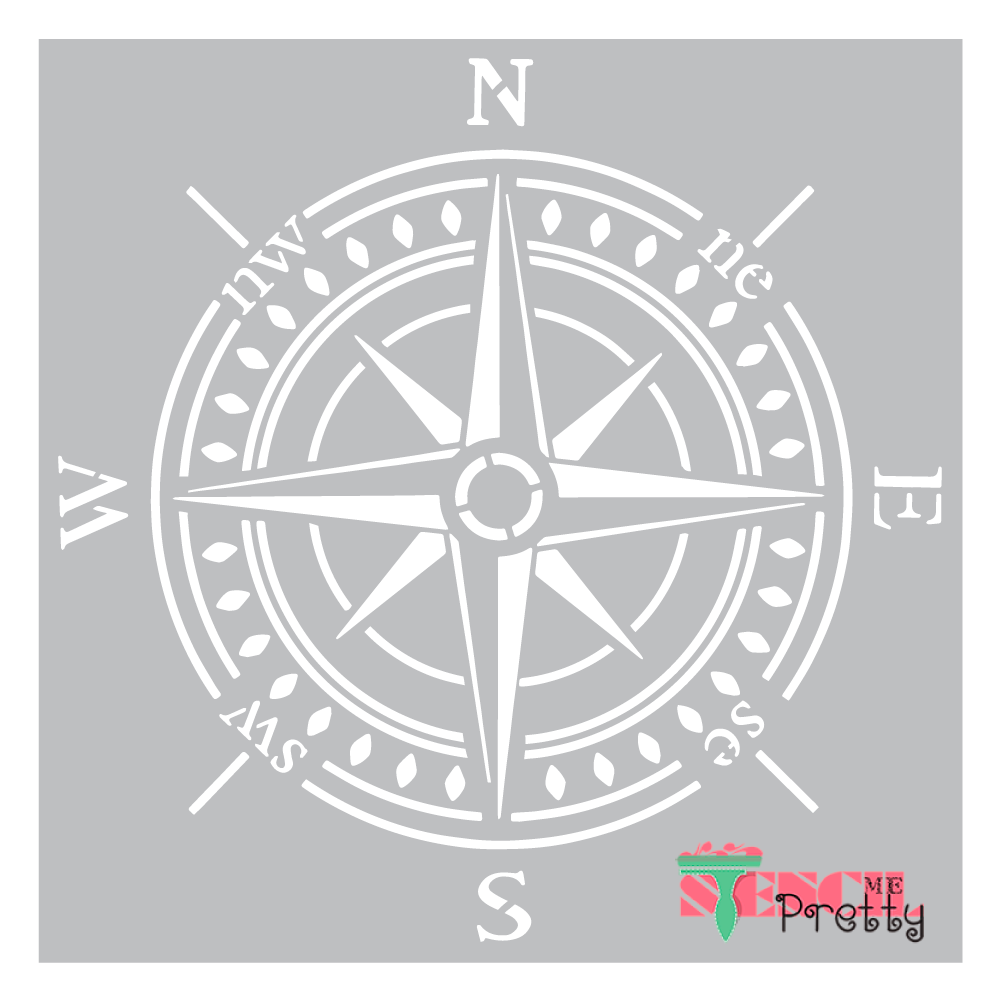 Vintage Marina Compass
From the Nautical Collection.
$8.99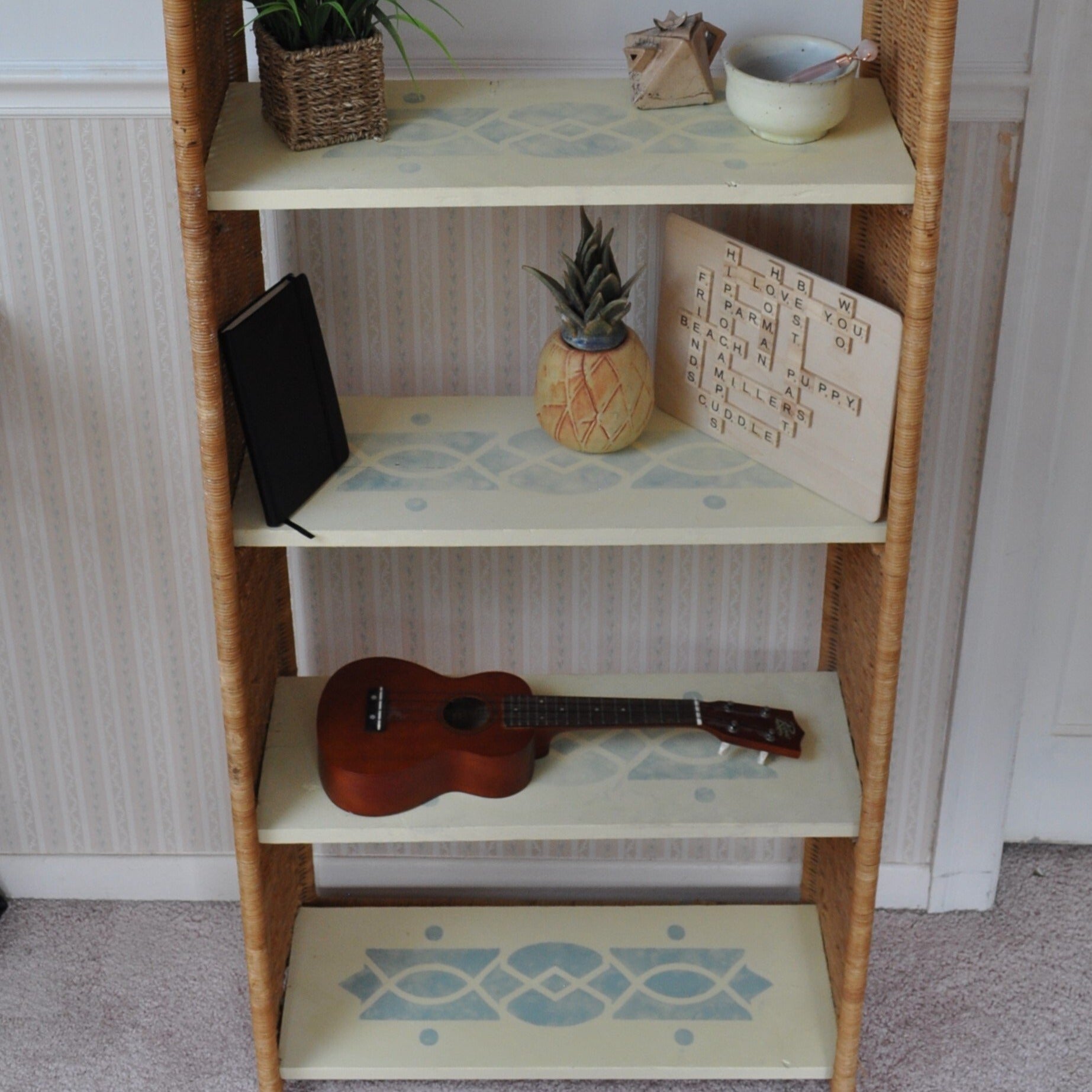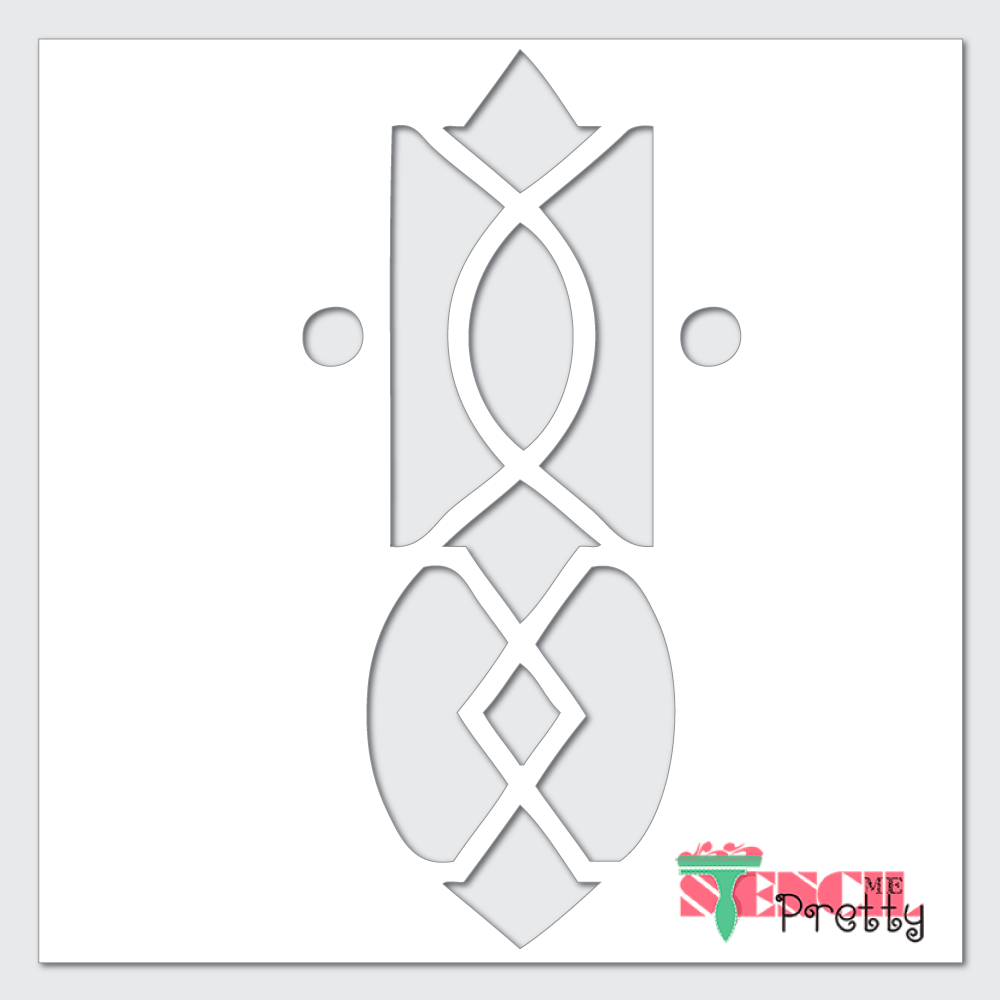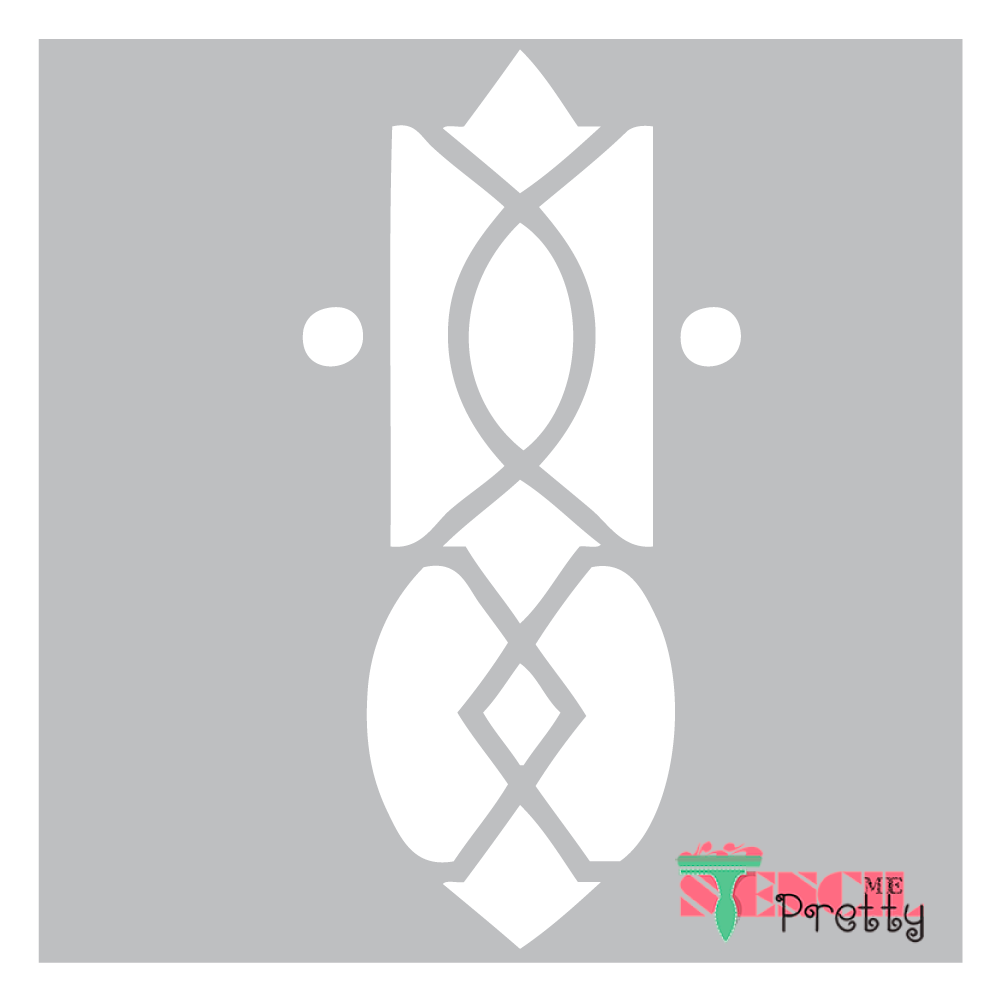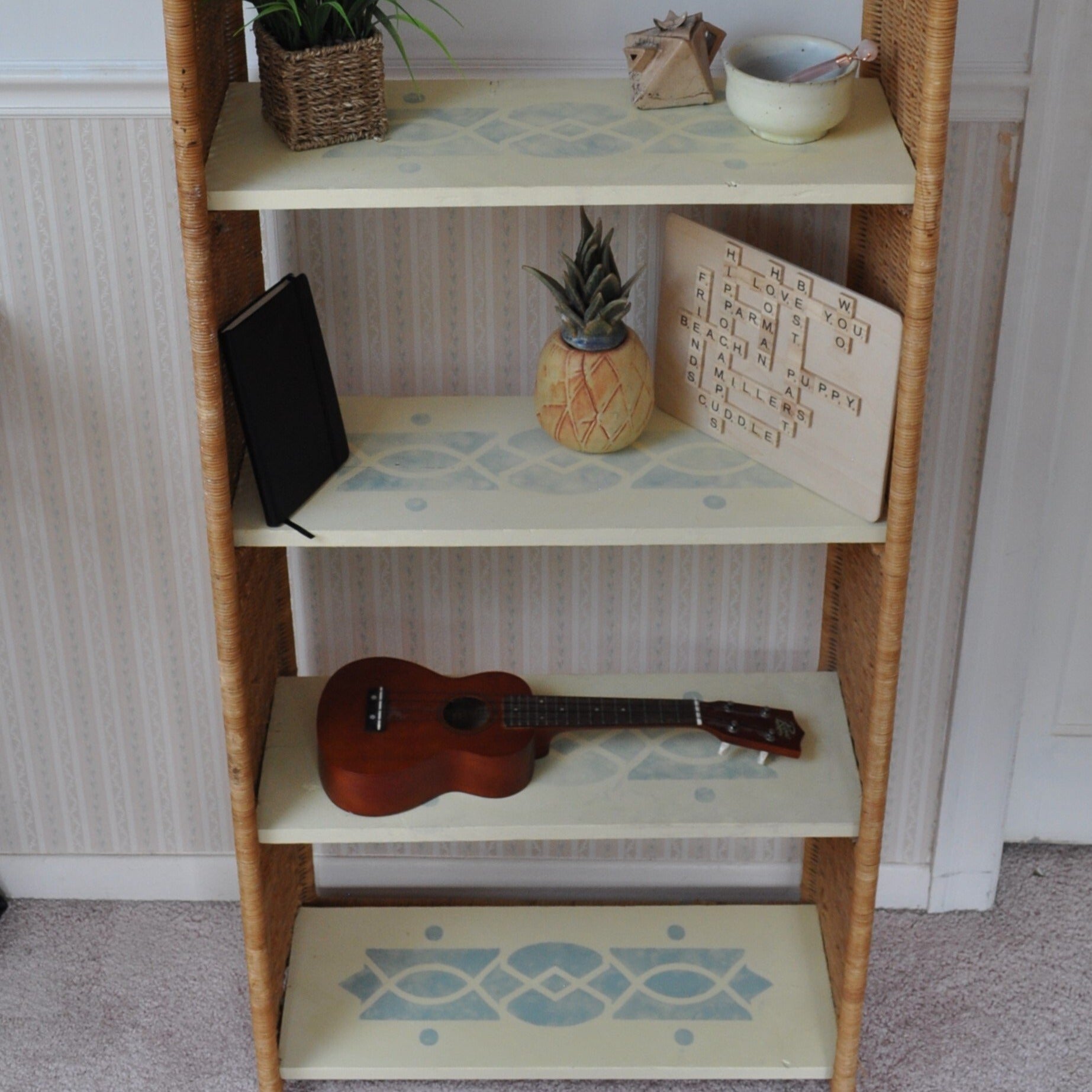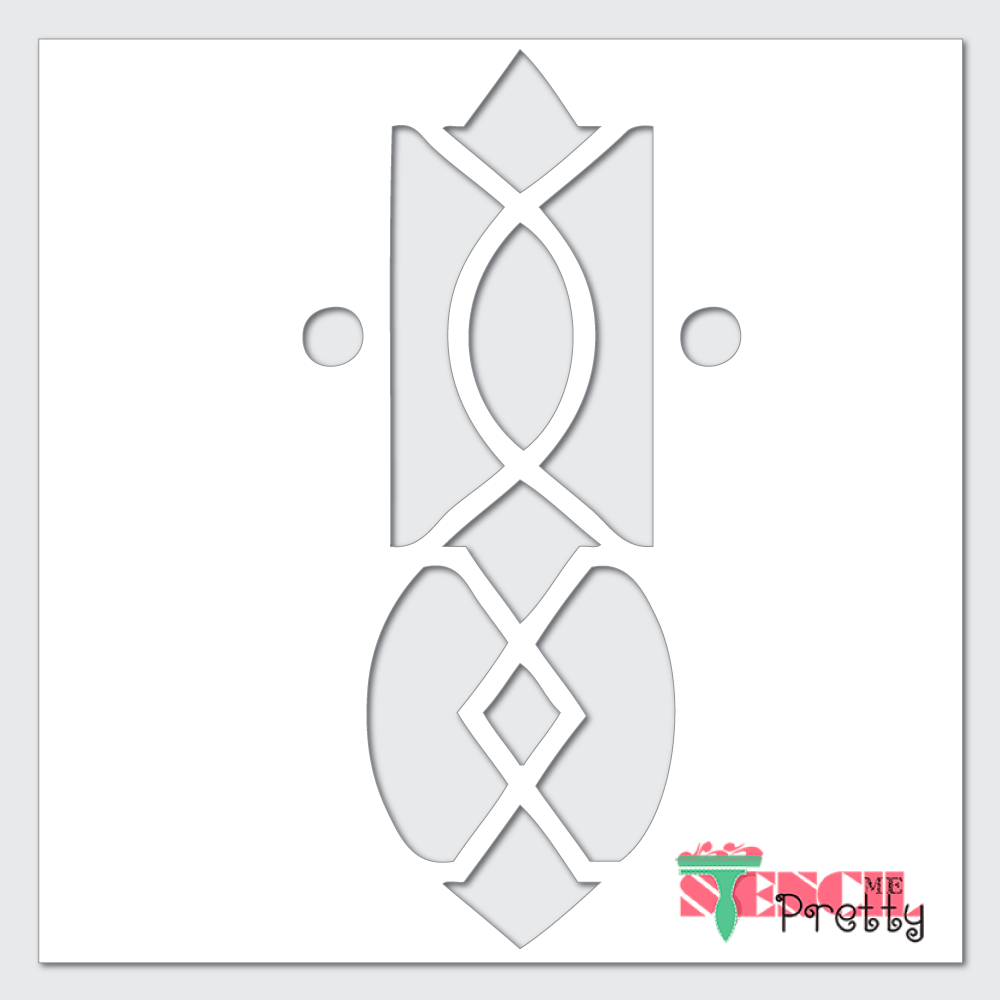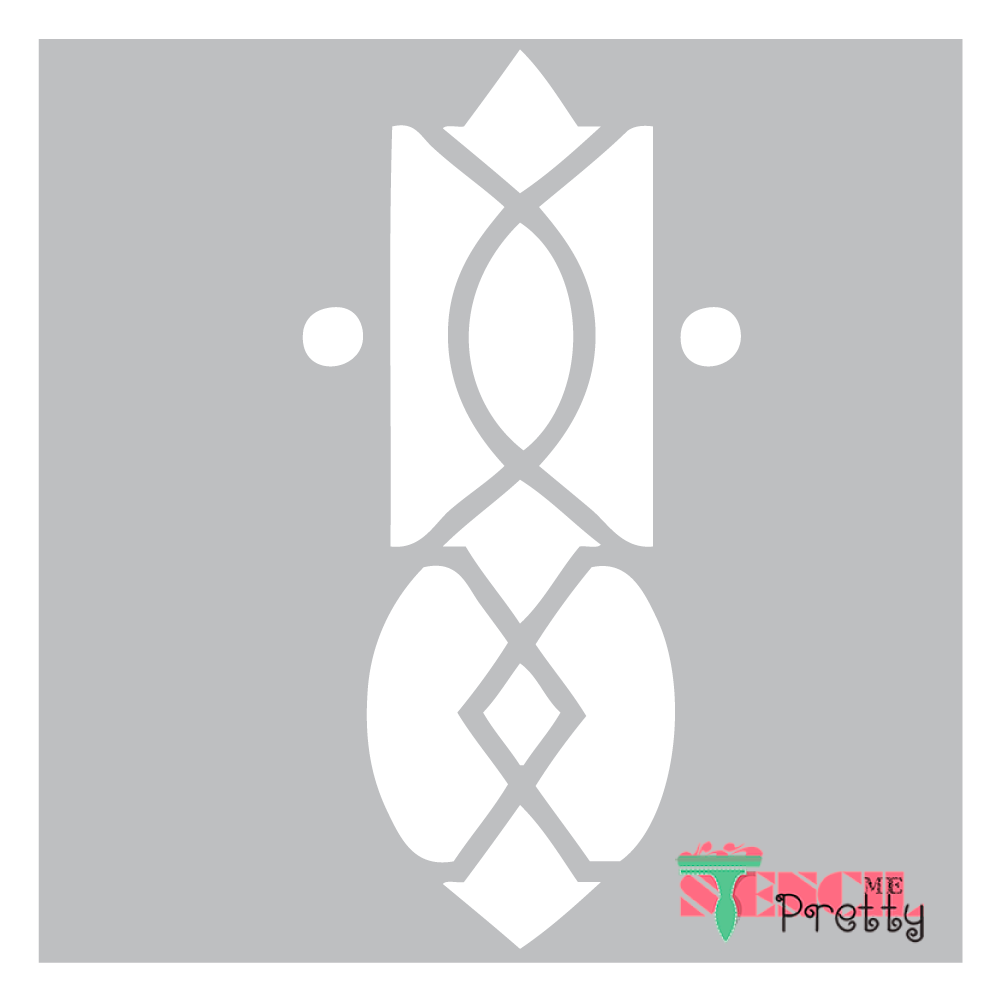 The Spanish Castle Wall
From the Wall to Wall Collection.
$8.99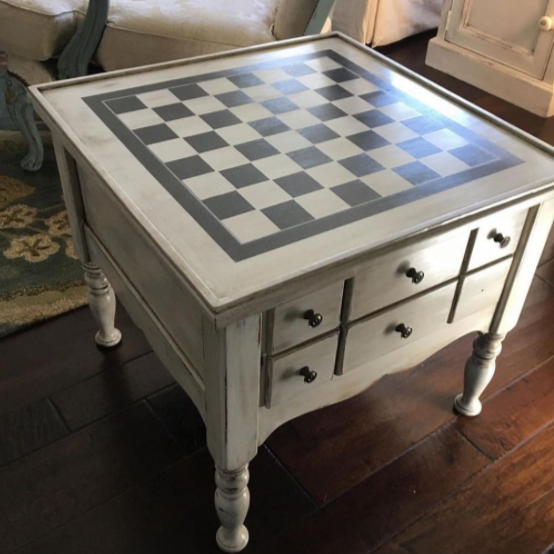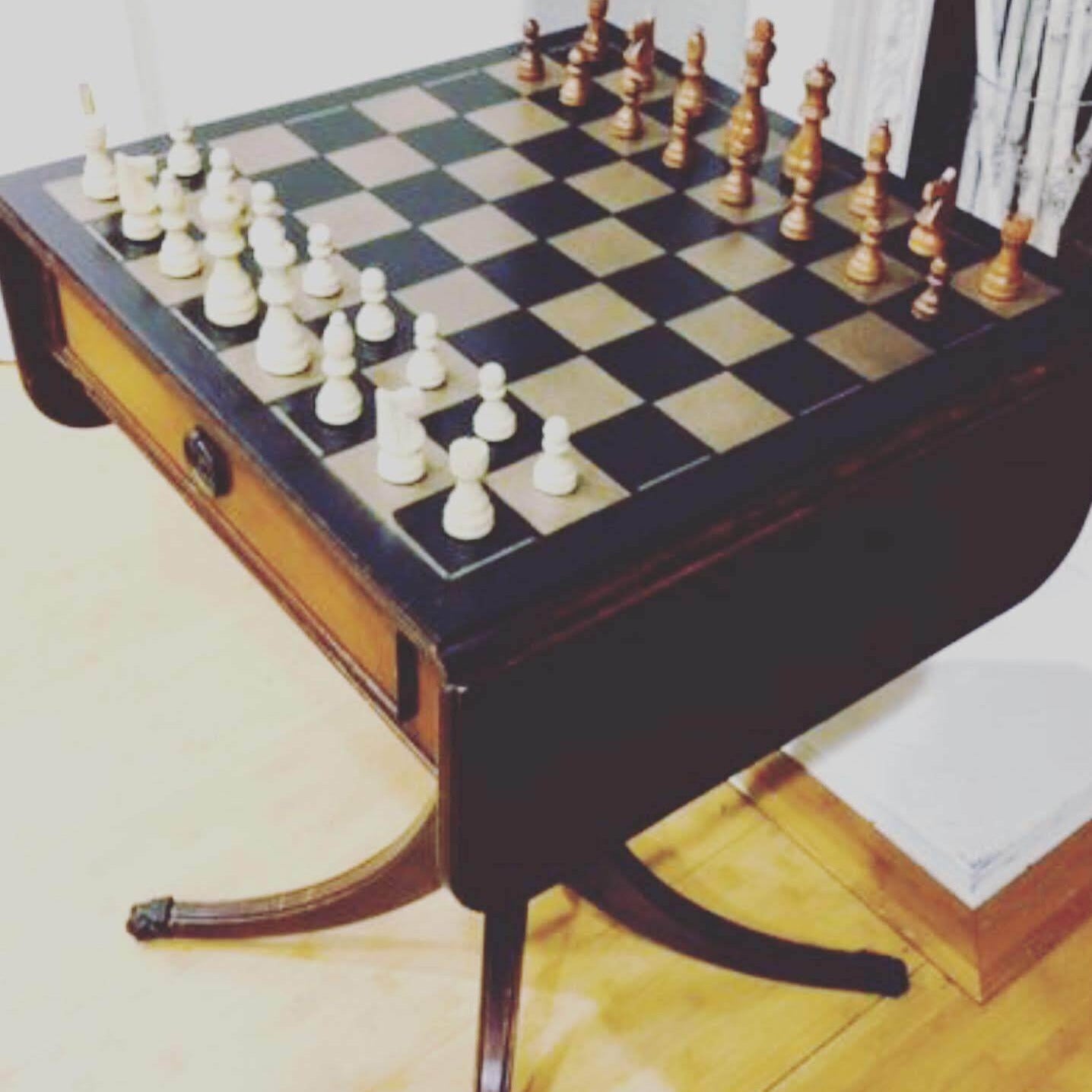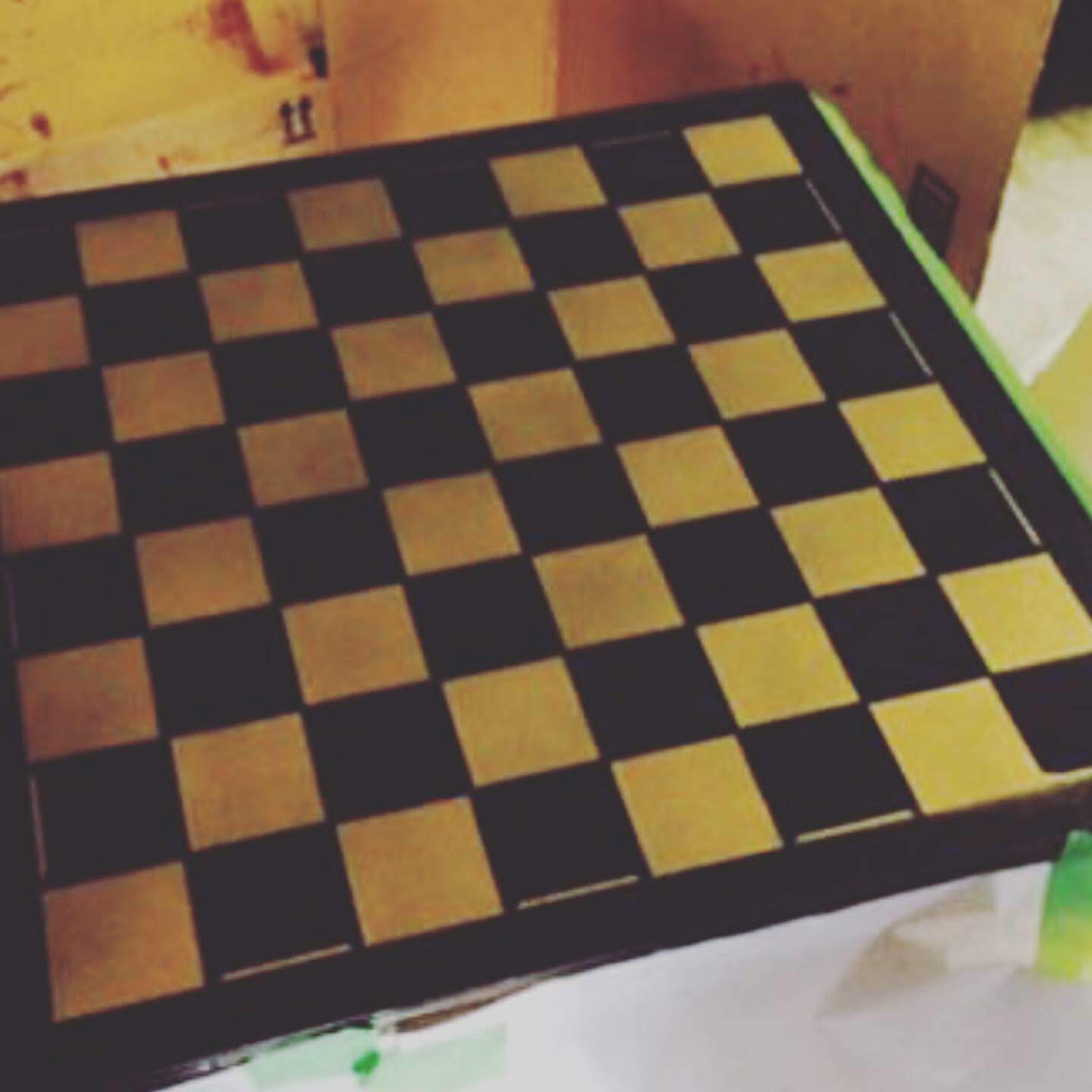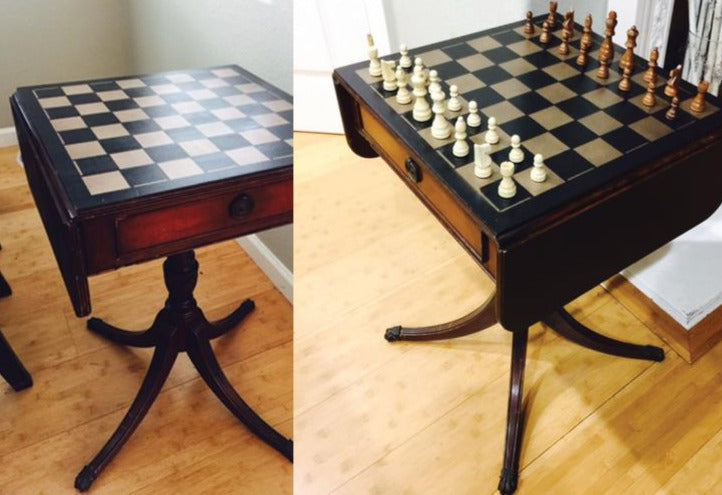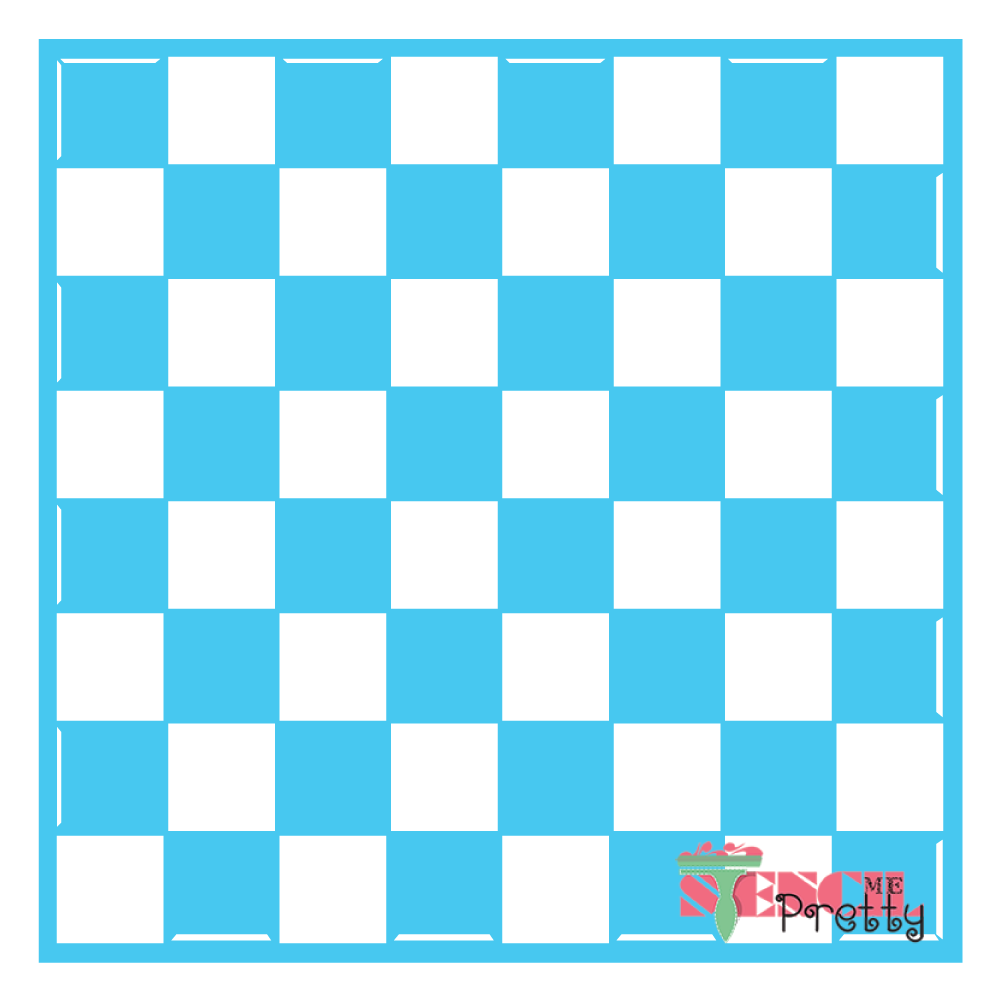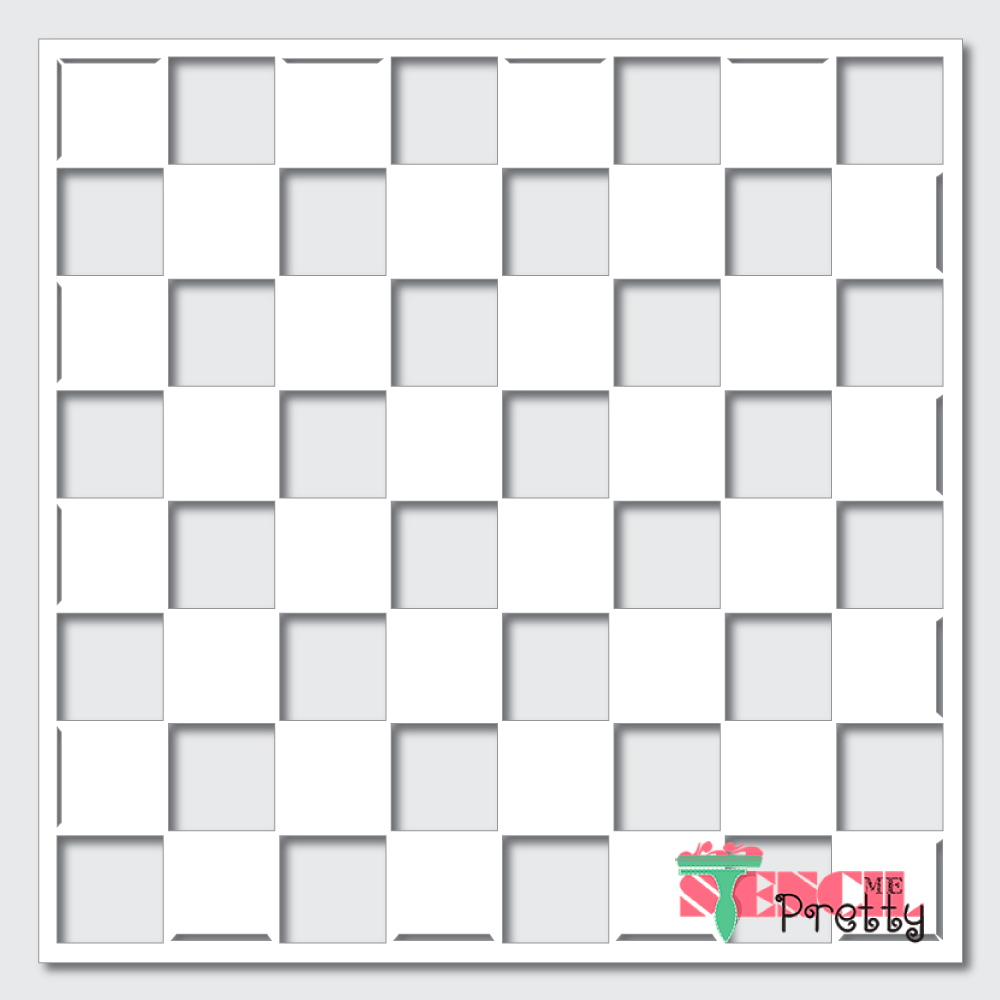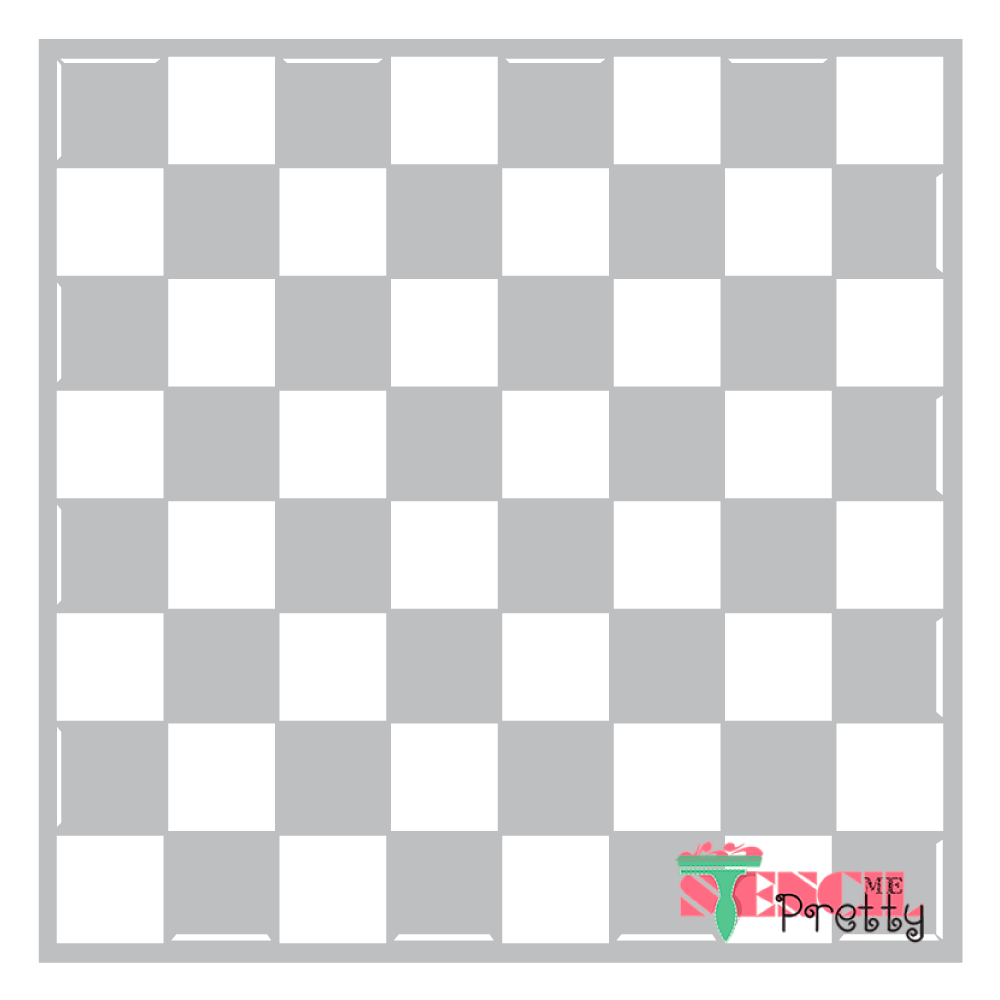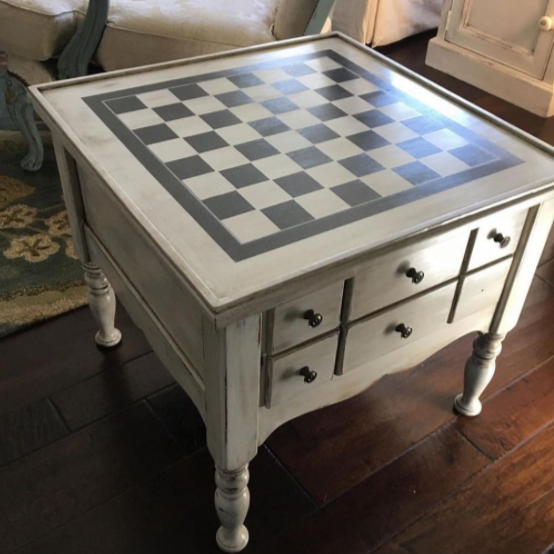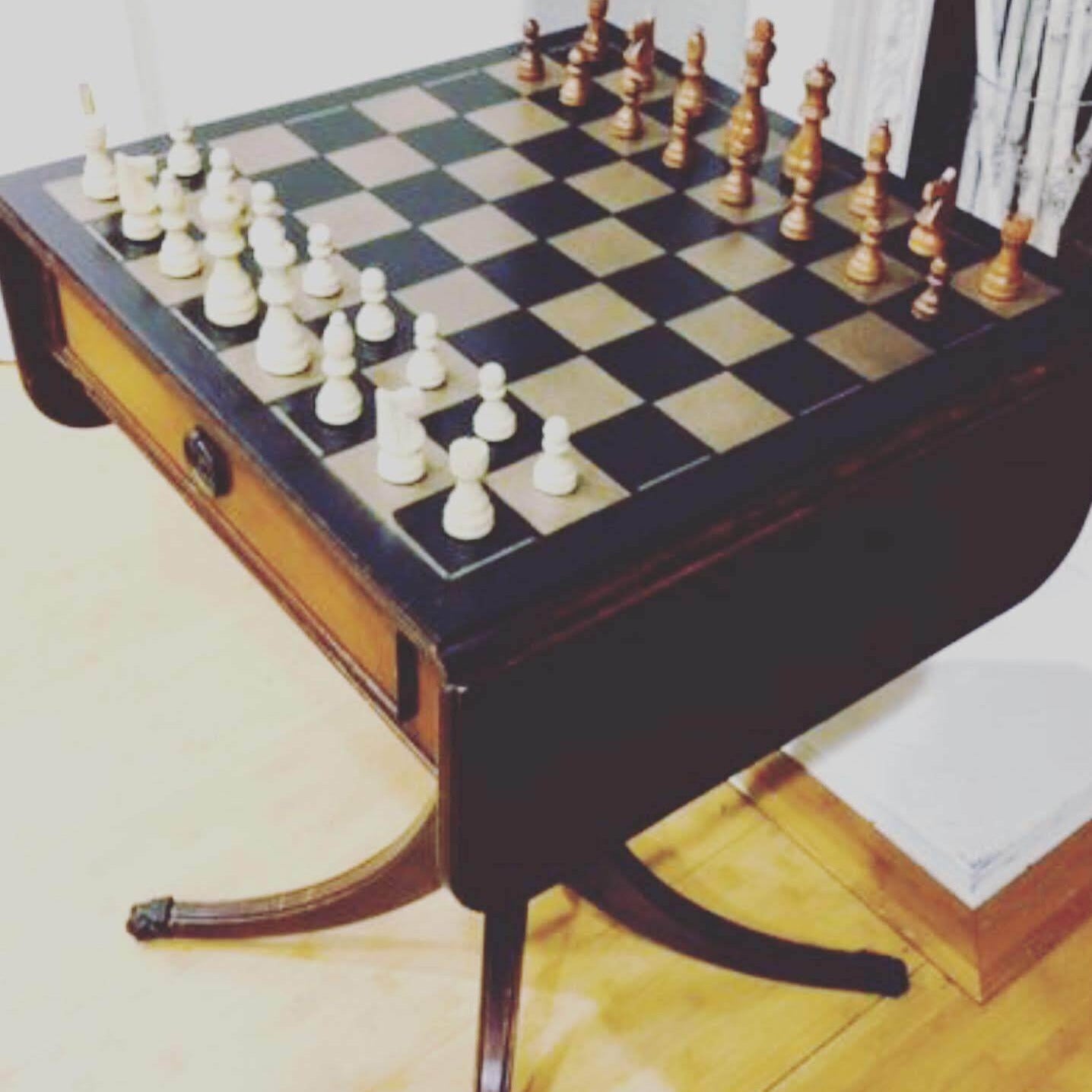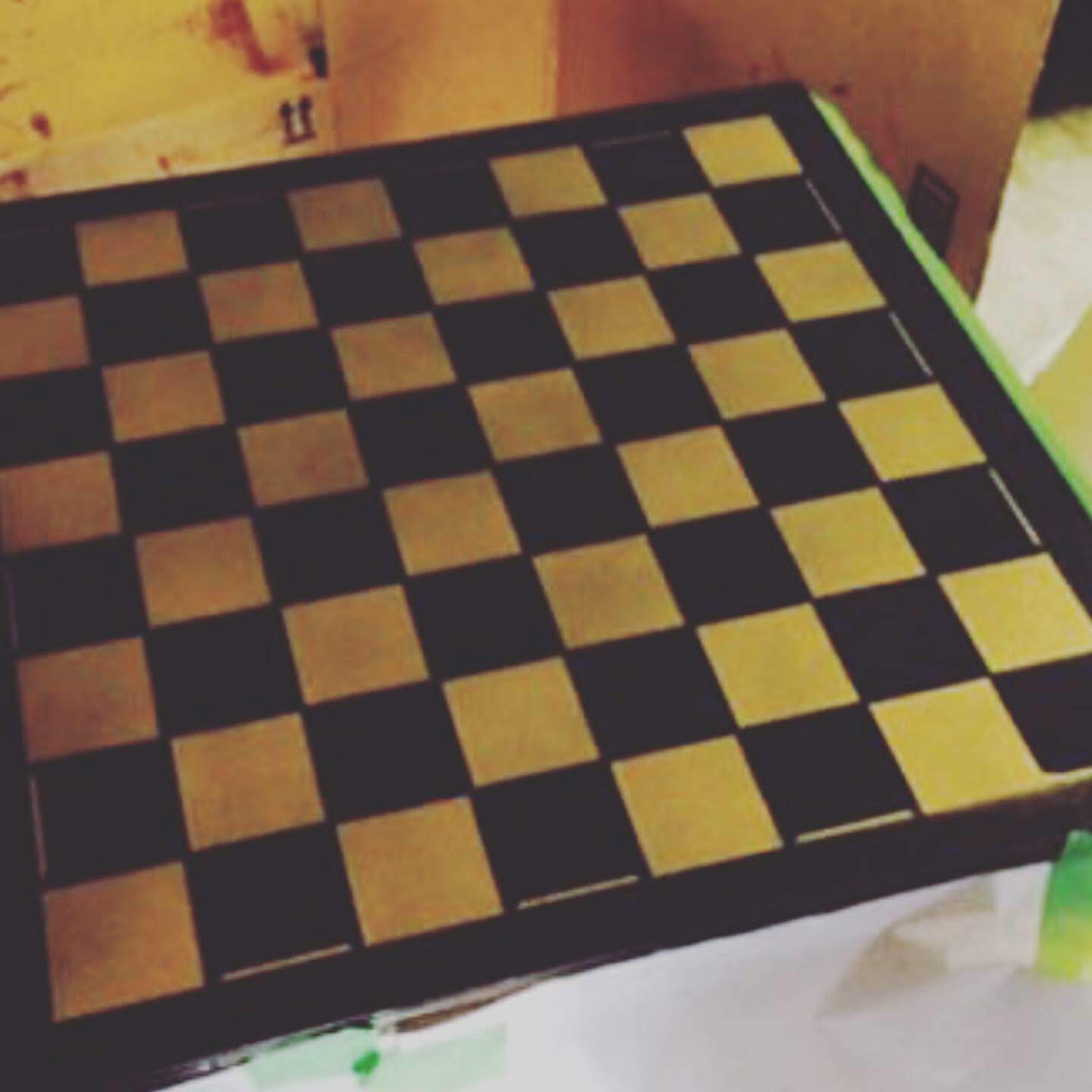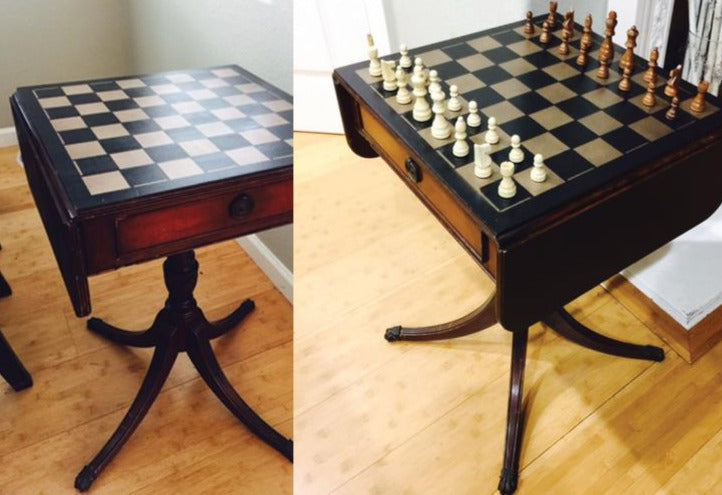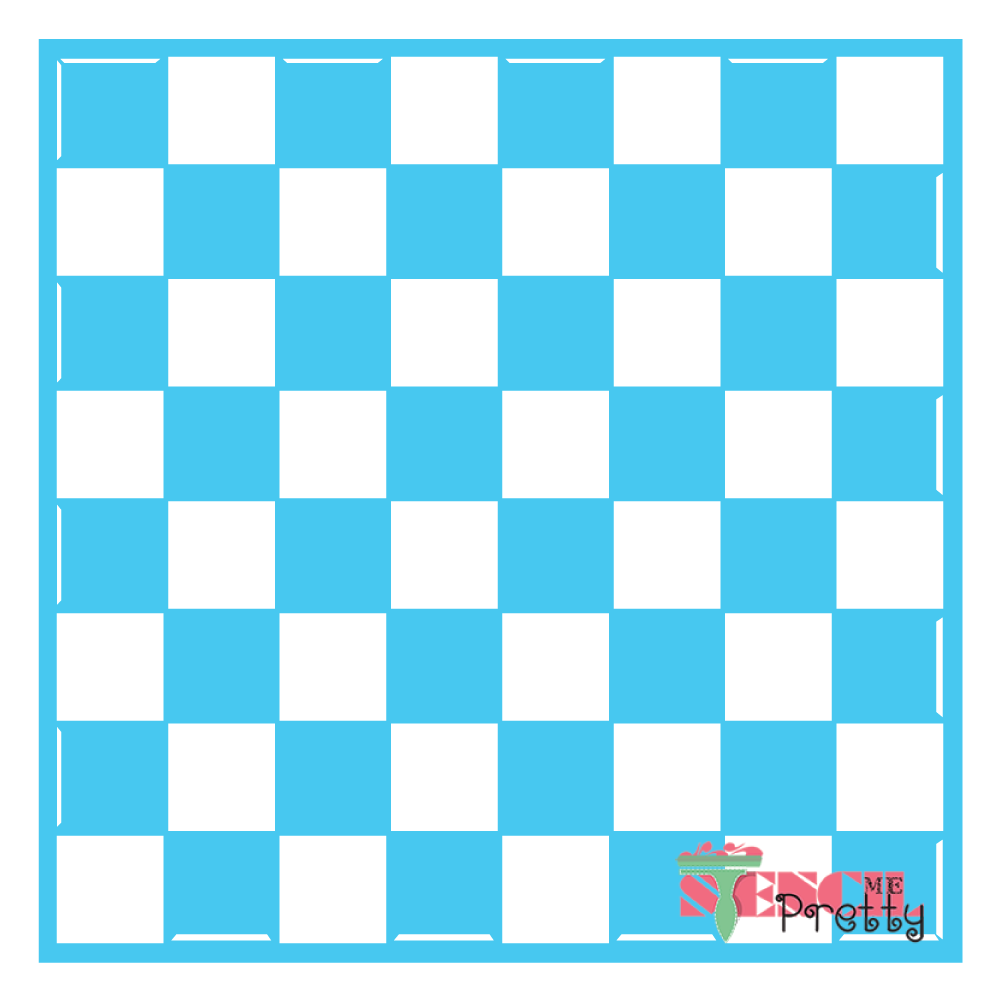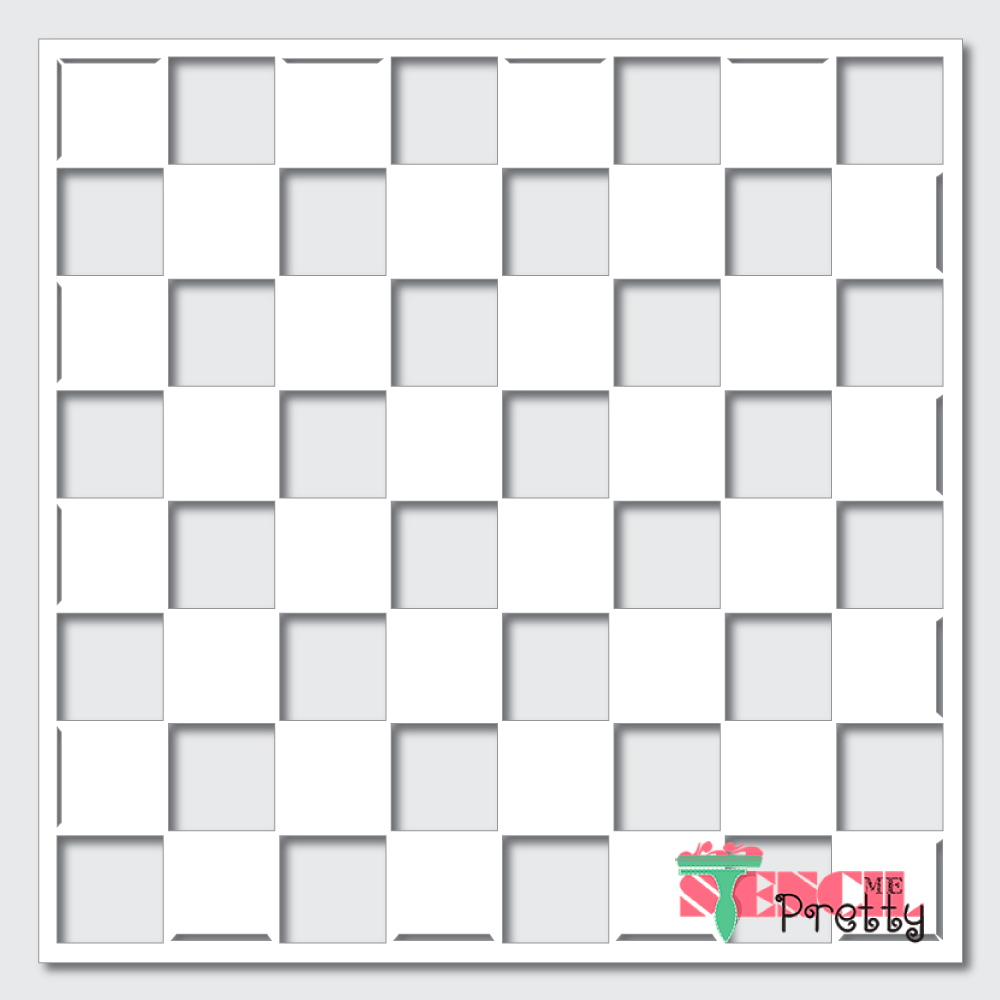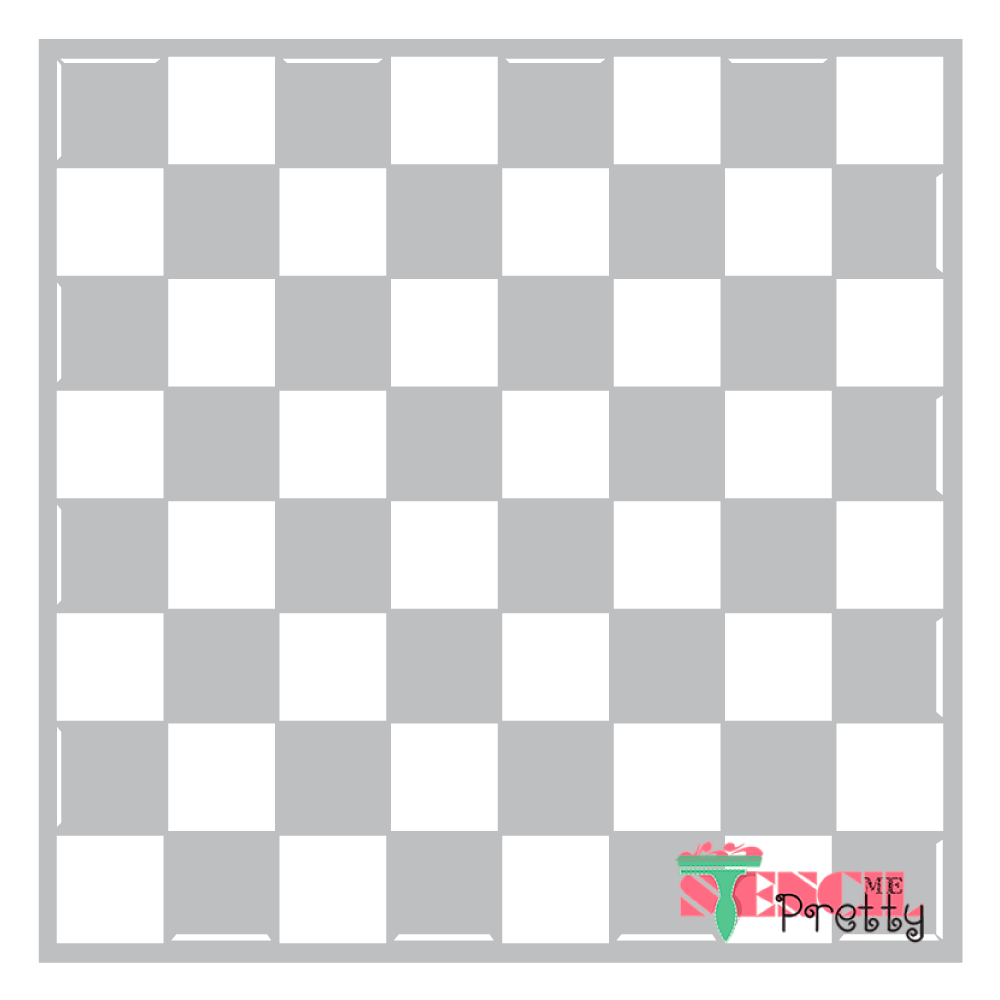 Chess Board Checkerboard Template
From the Gameboard Collection.
$7.99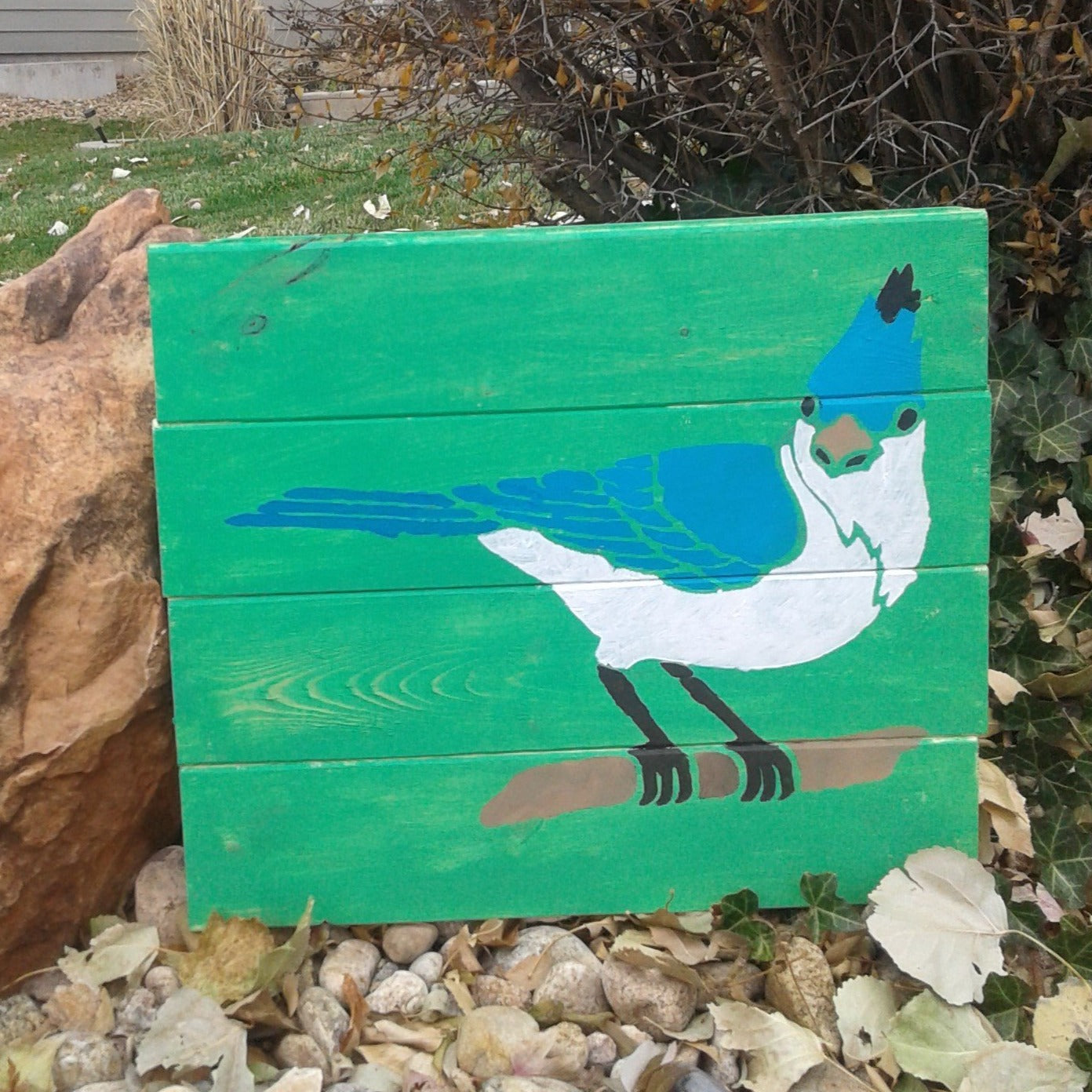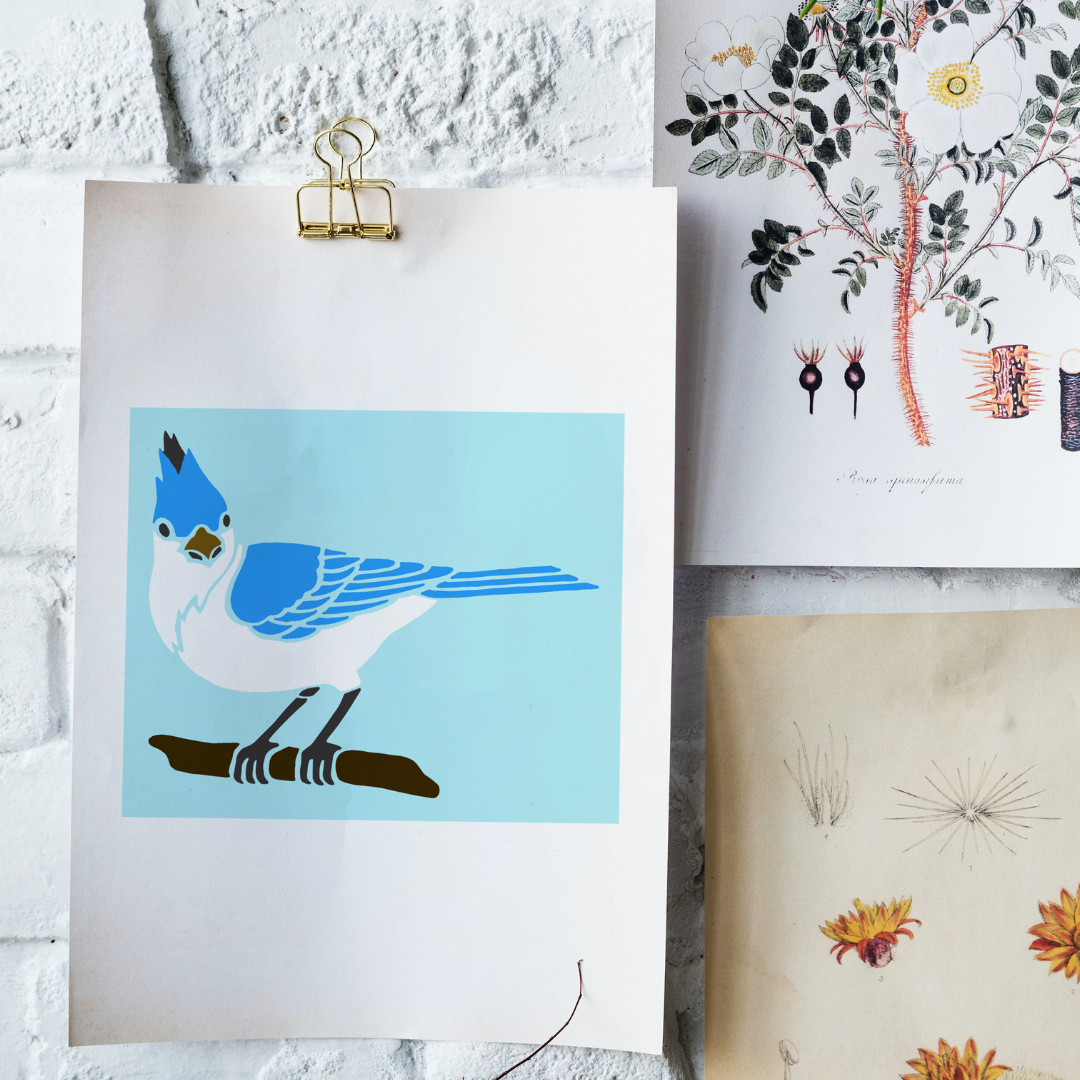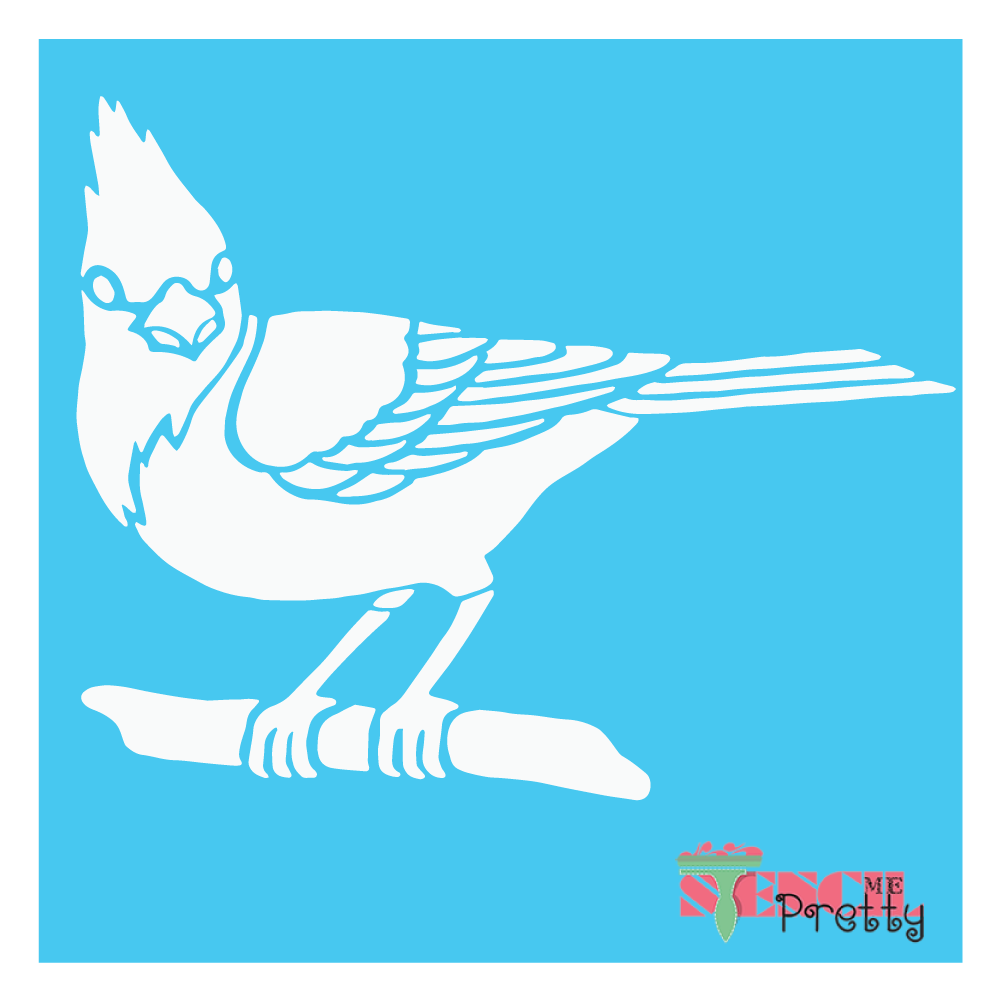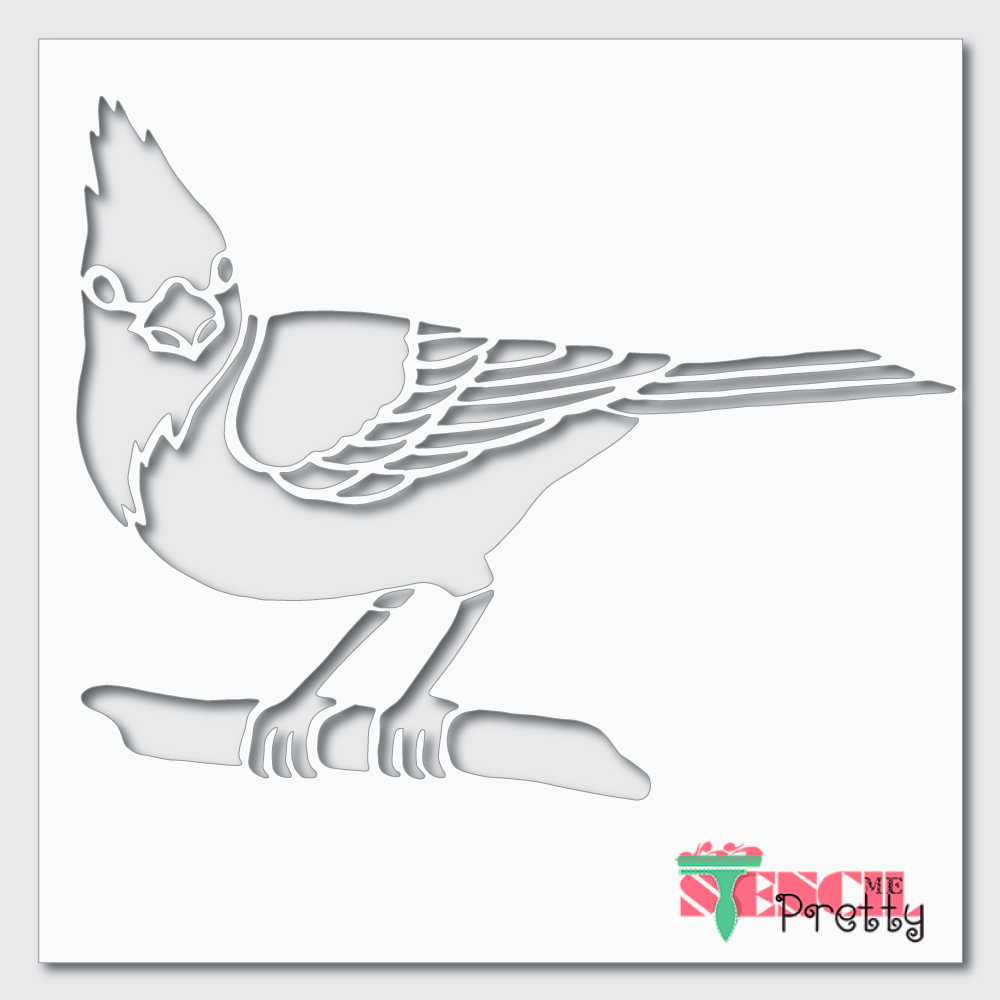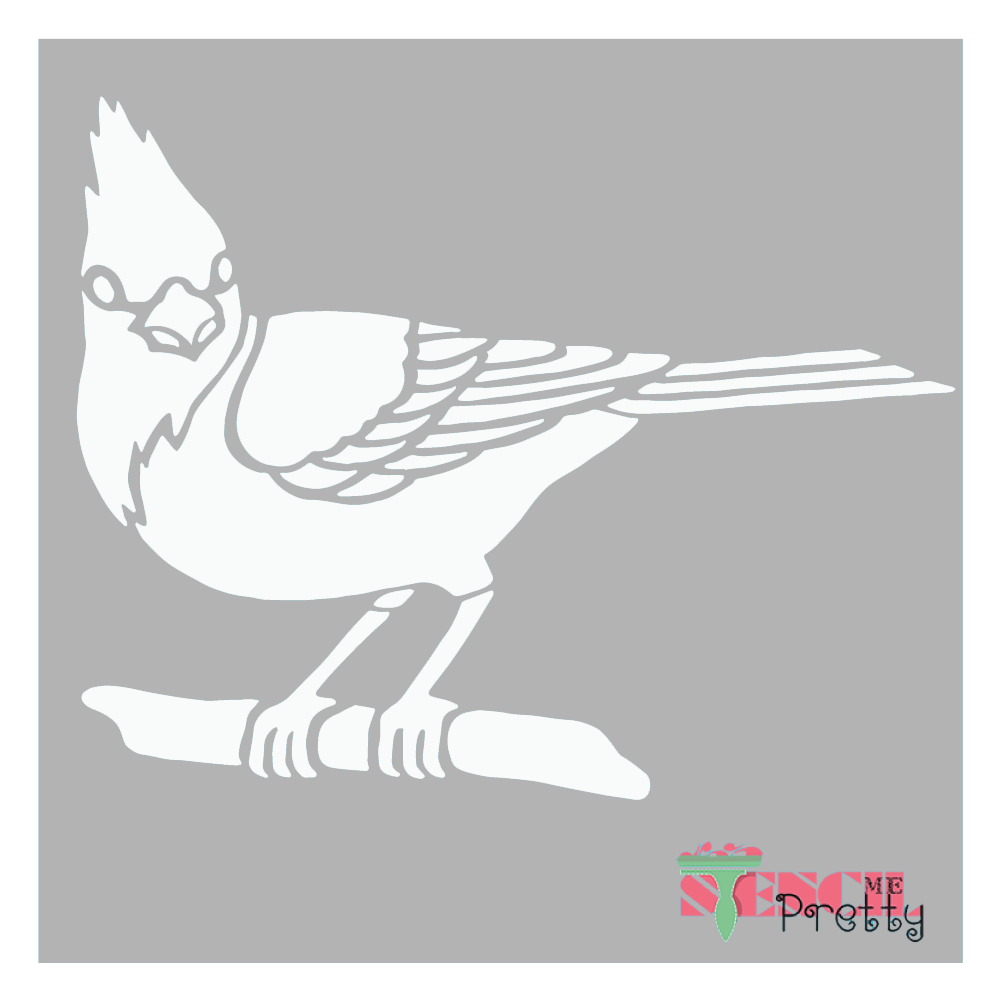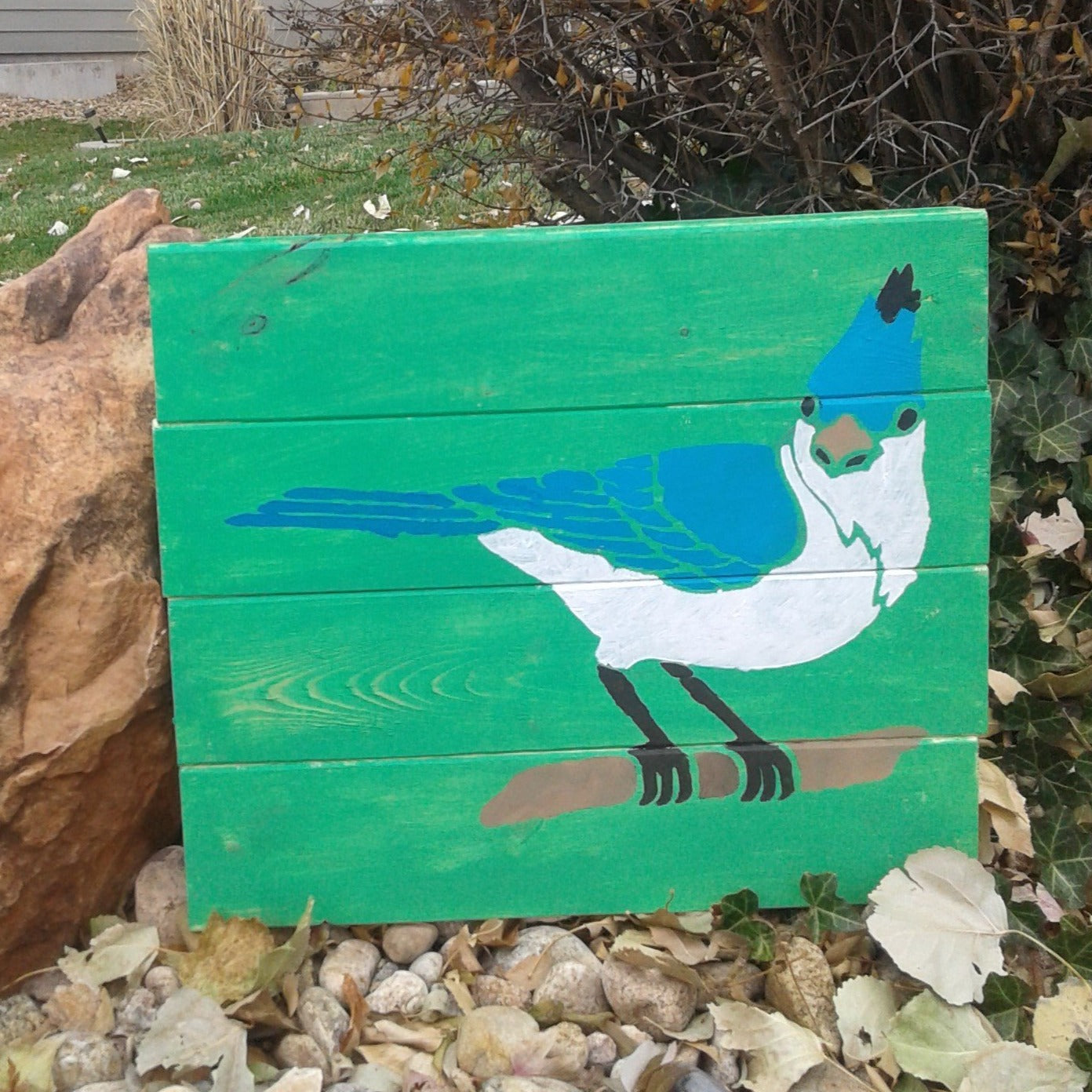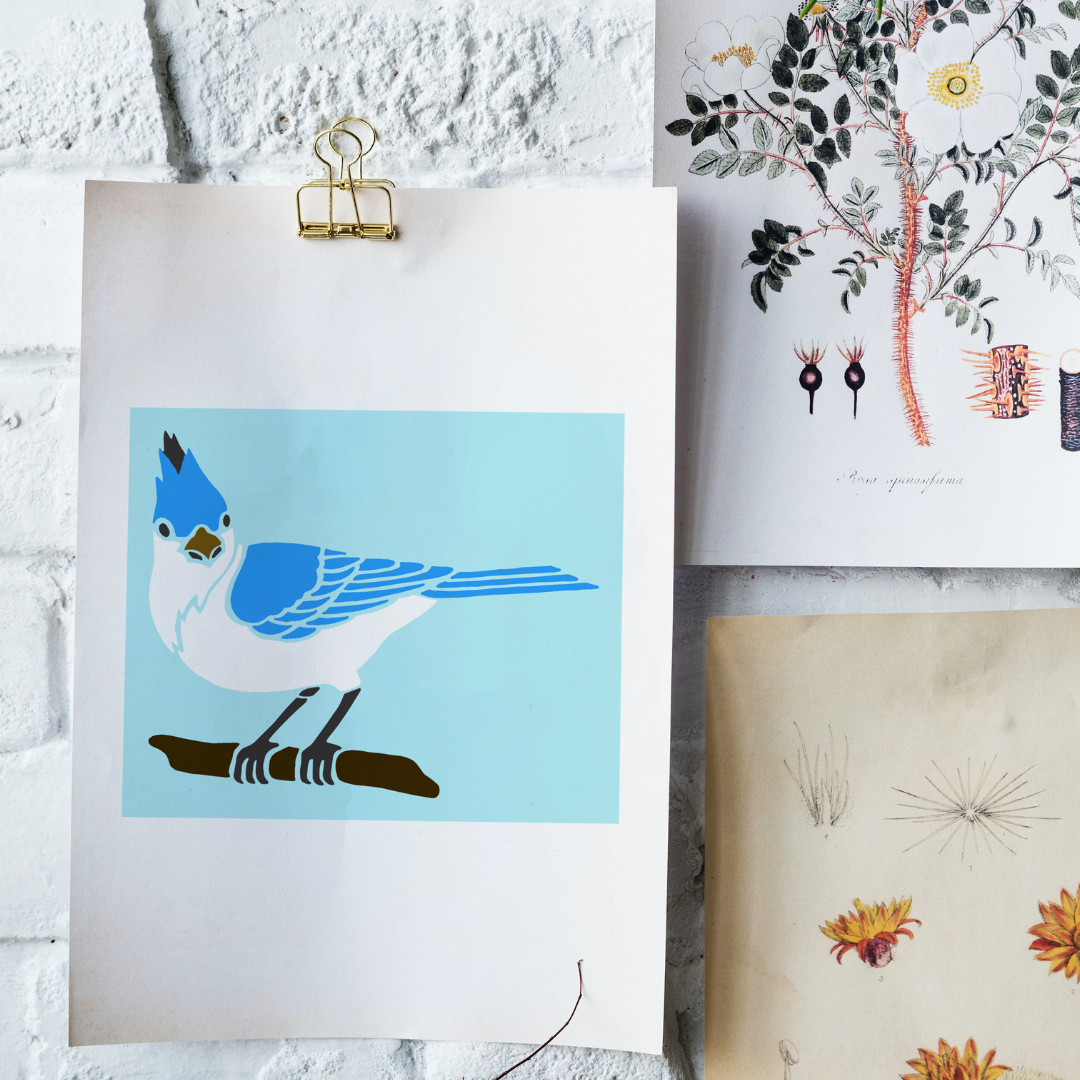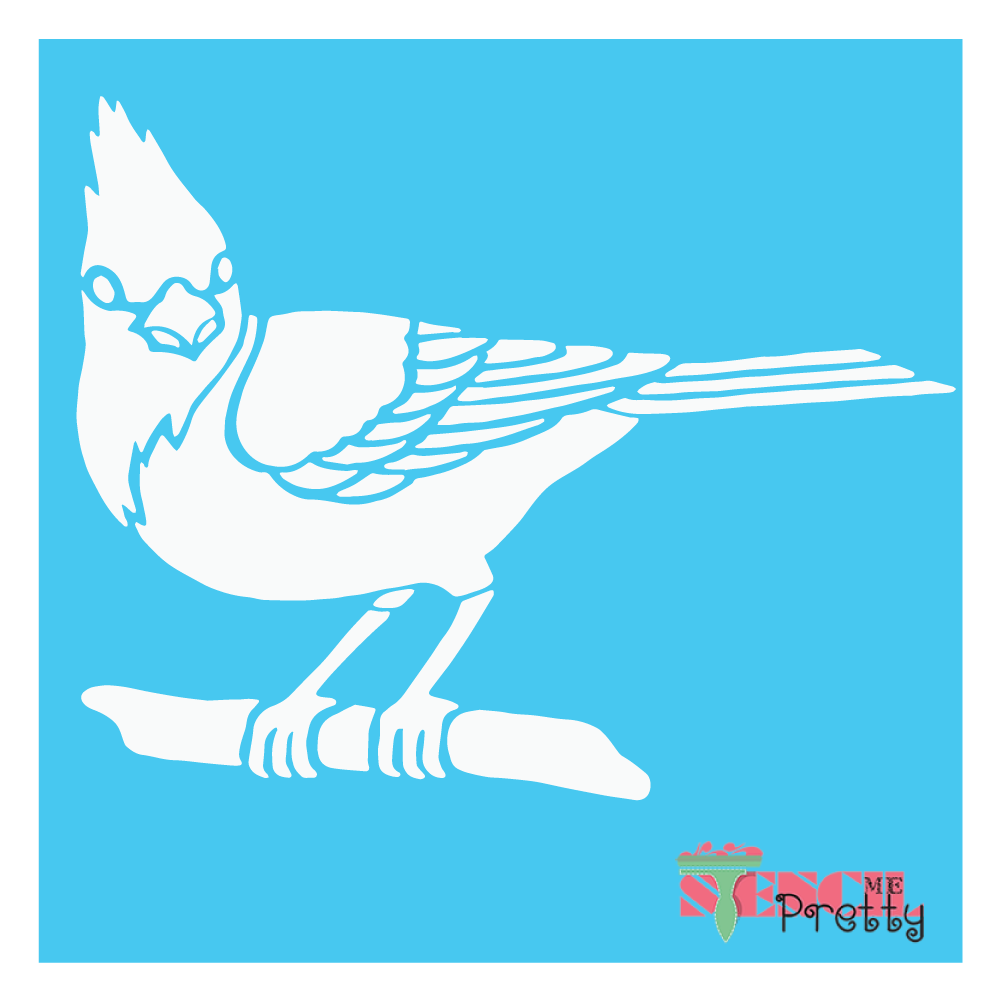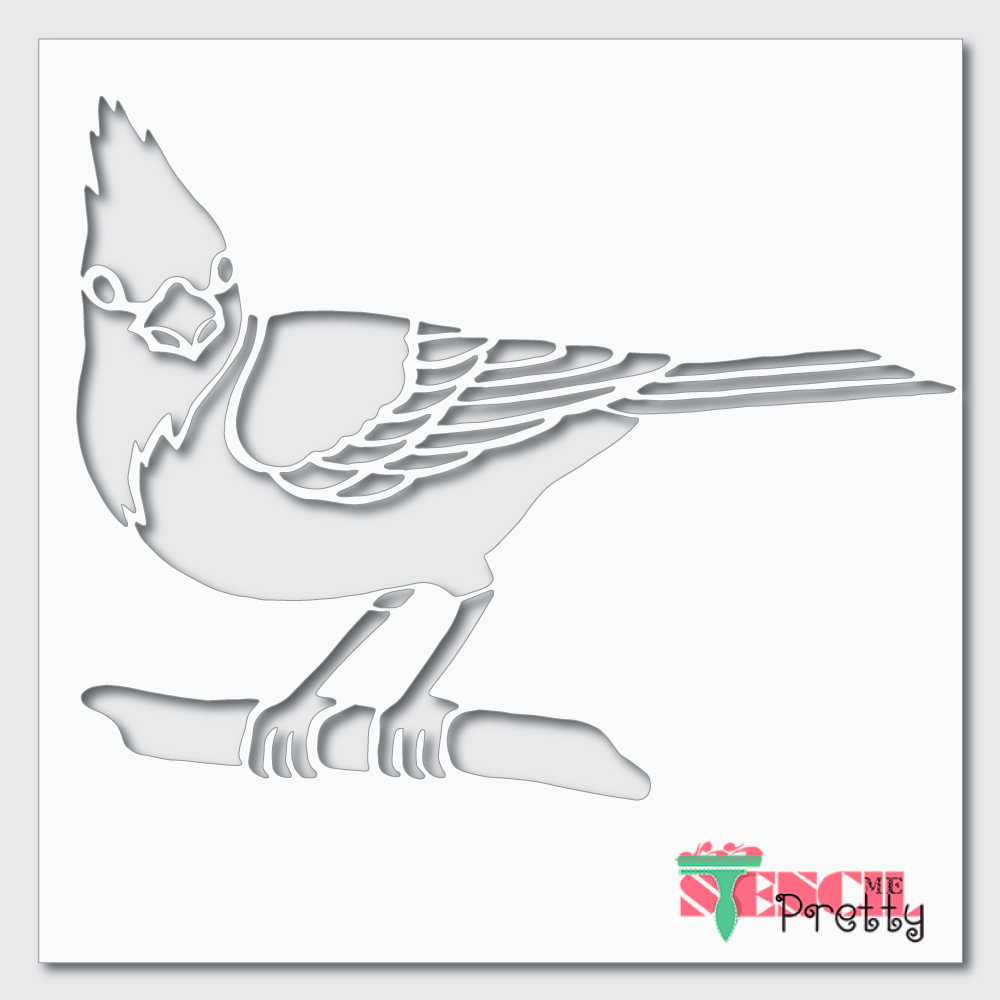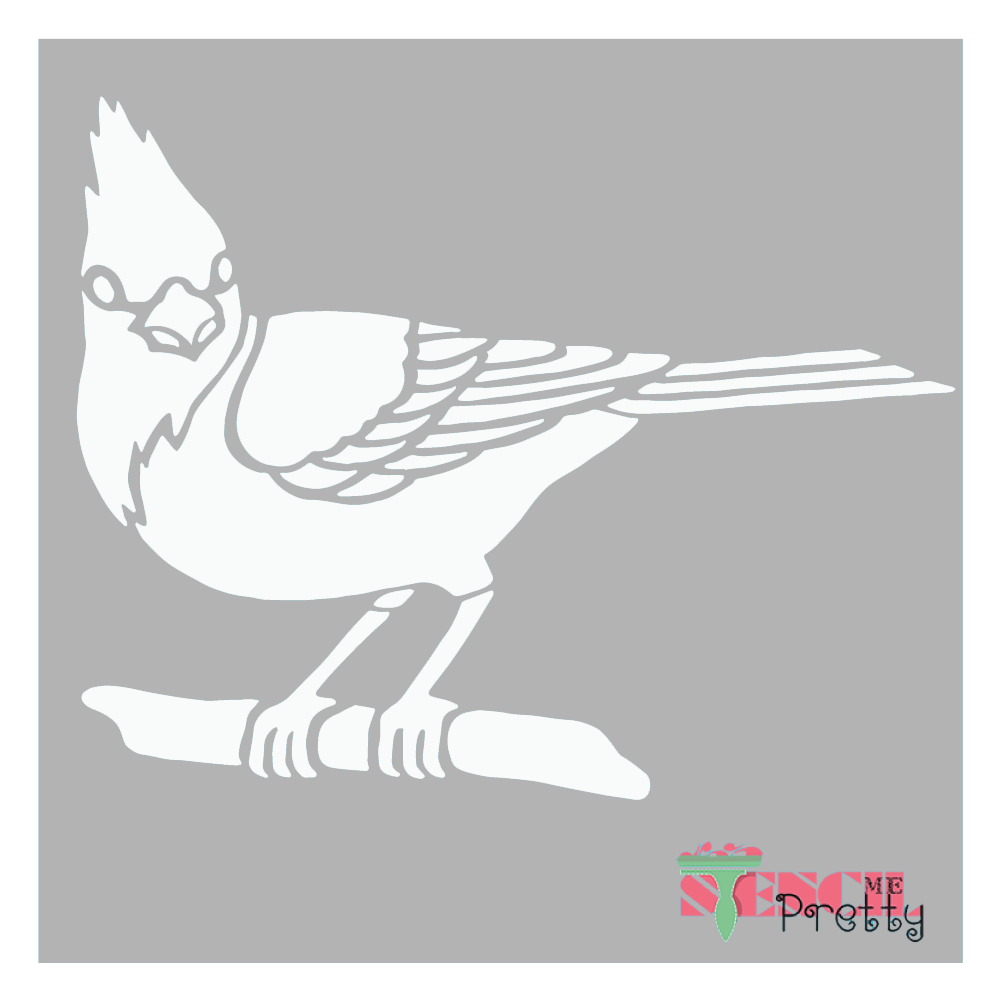 Blue Jay Bird On A Branch
From the Birds & Animal Collection.
$9.99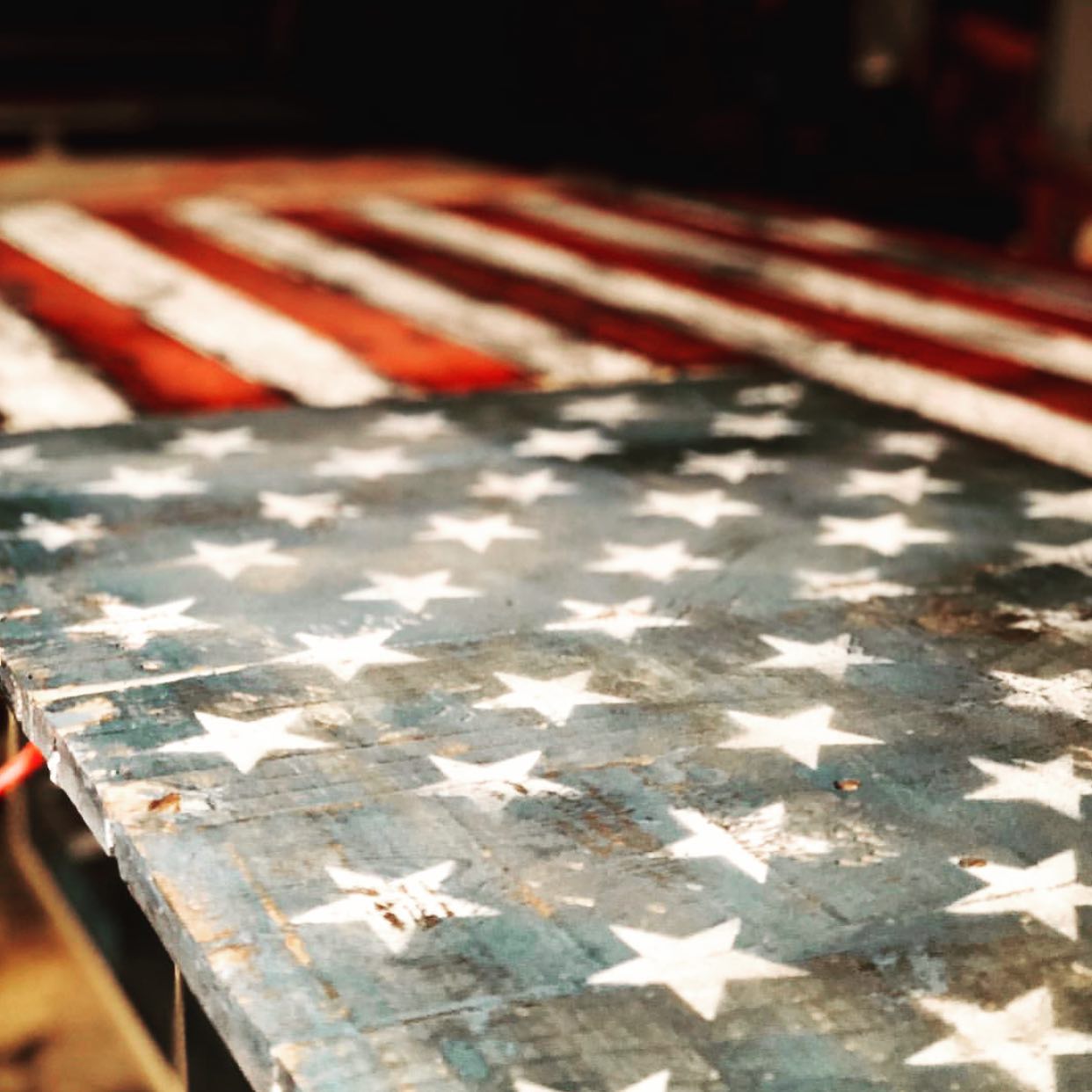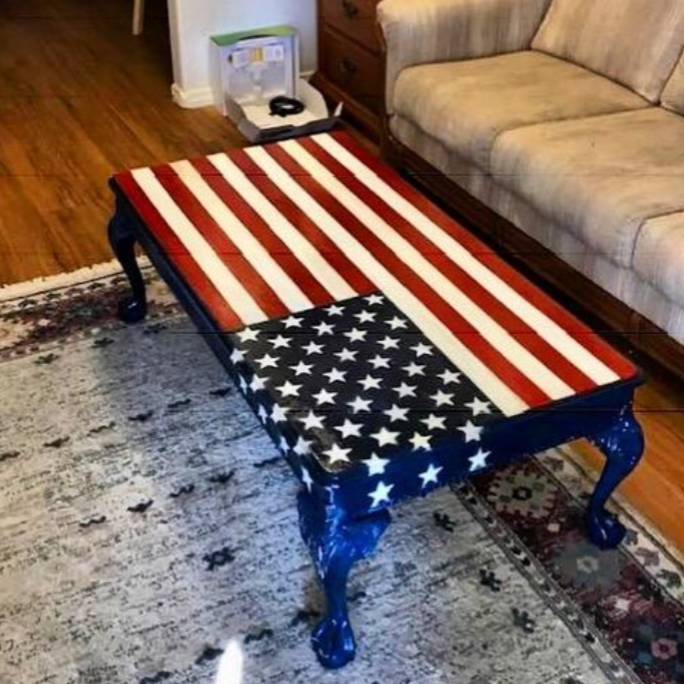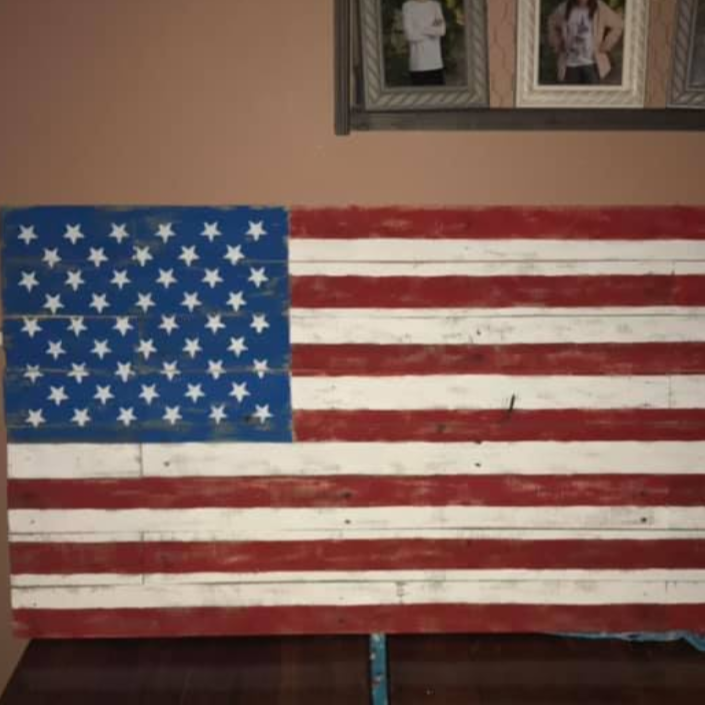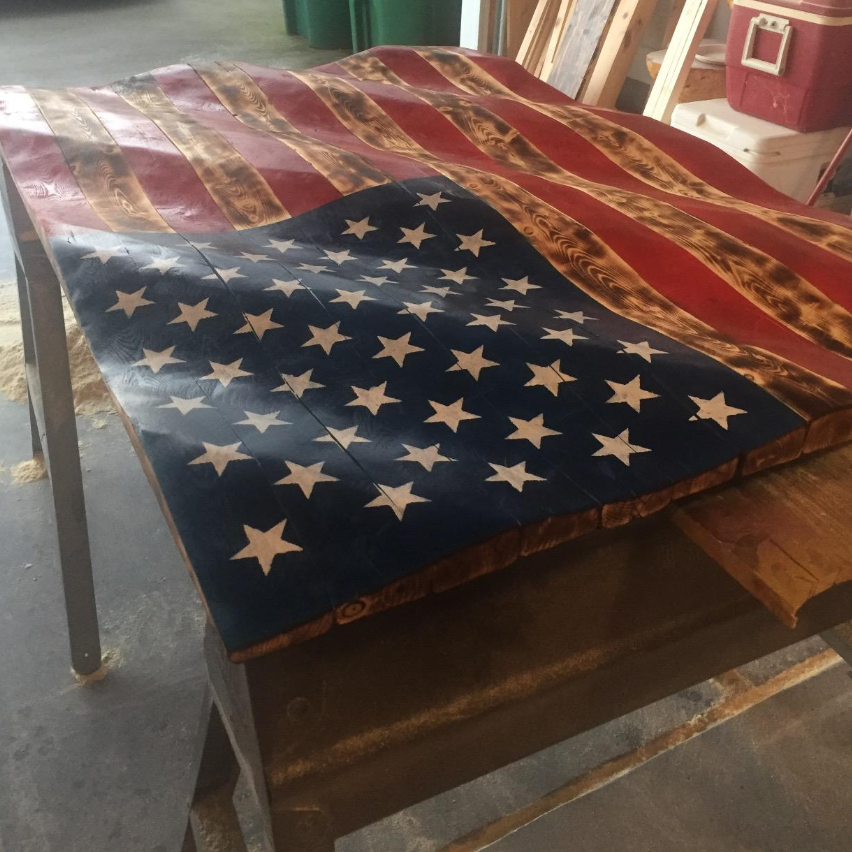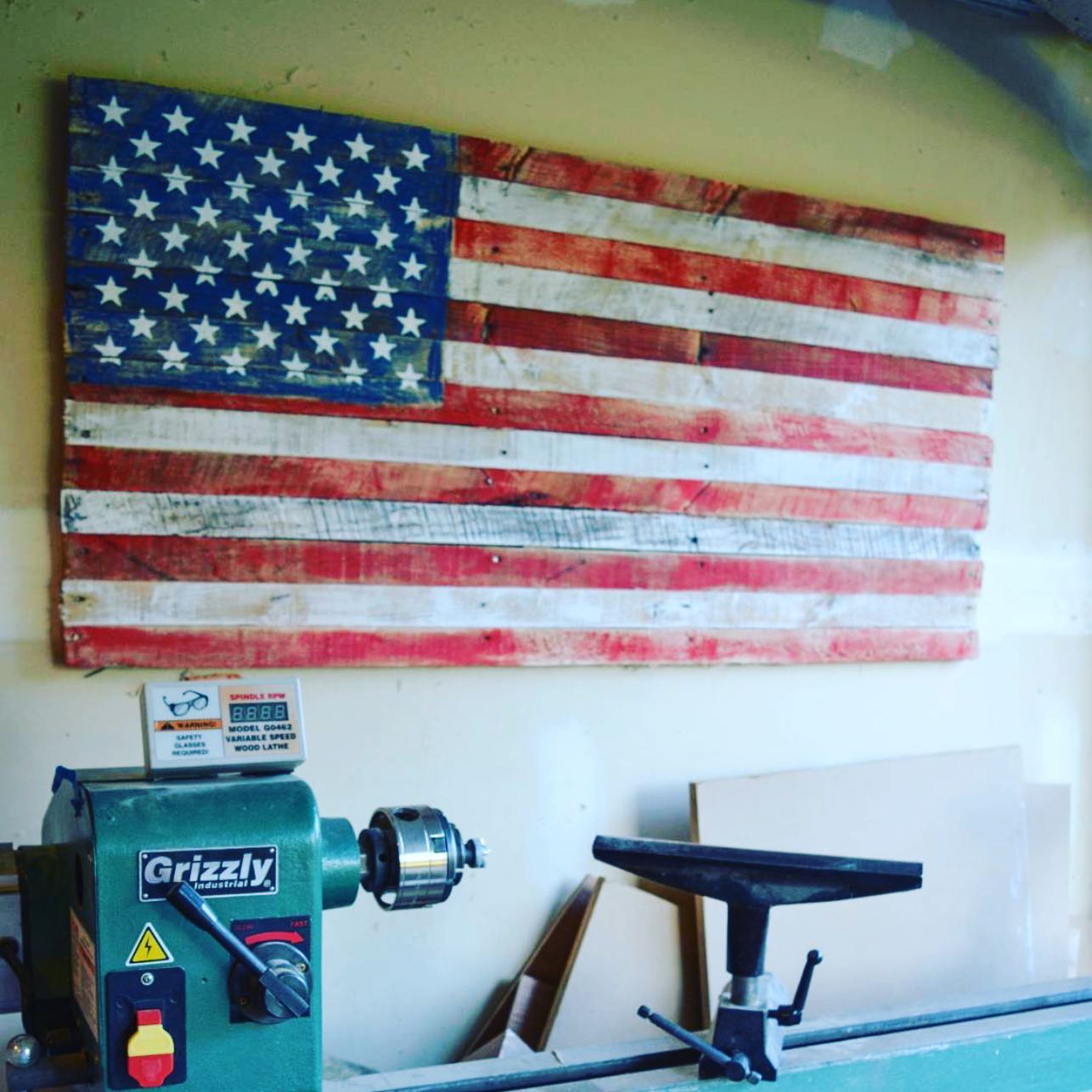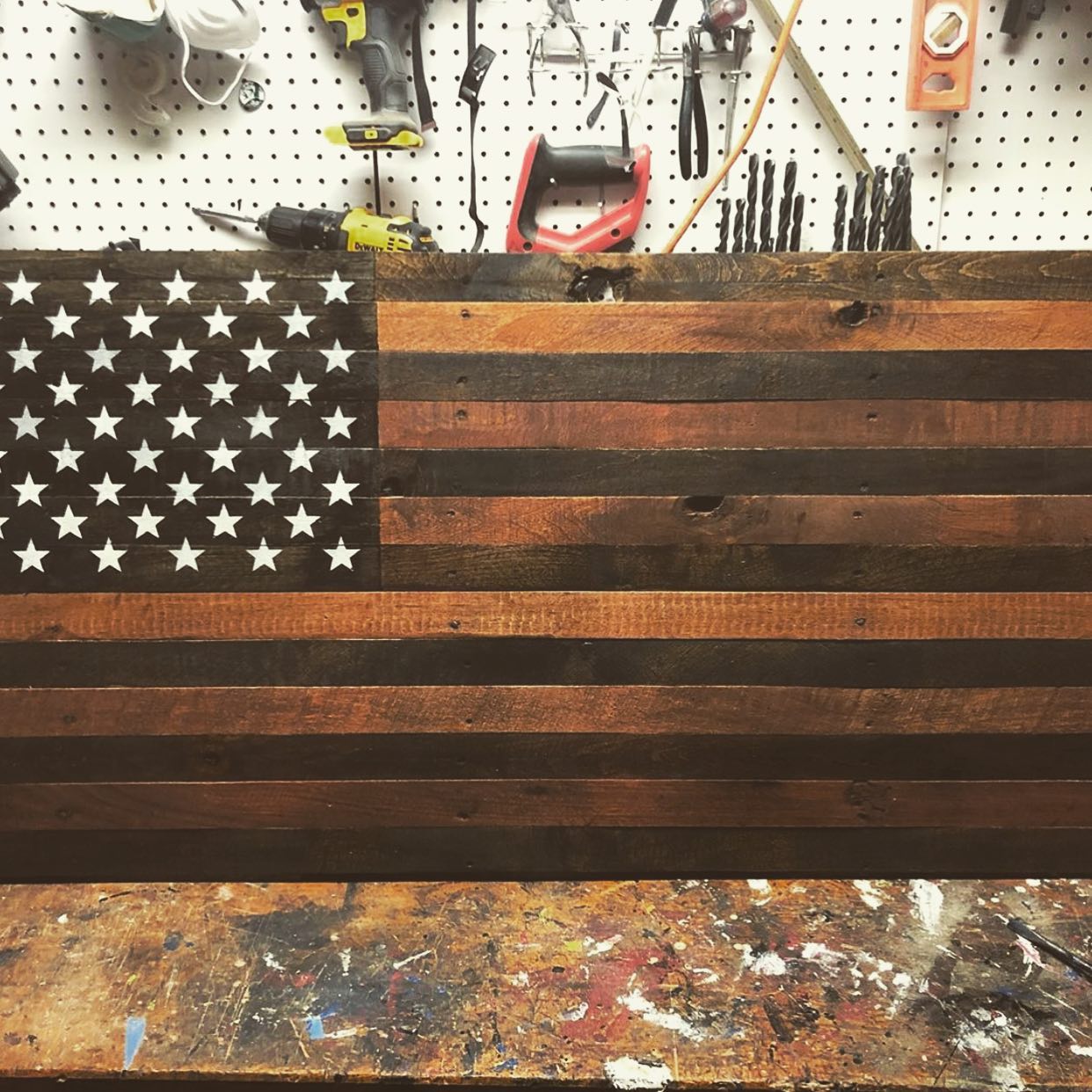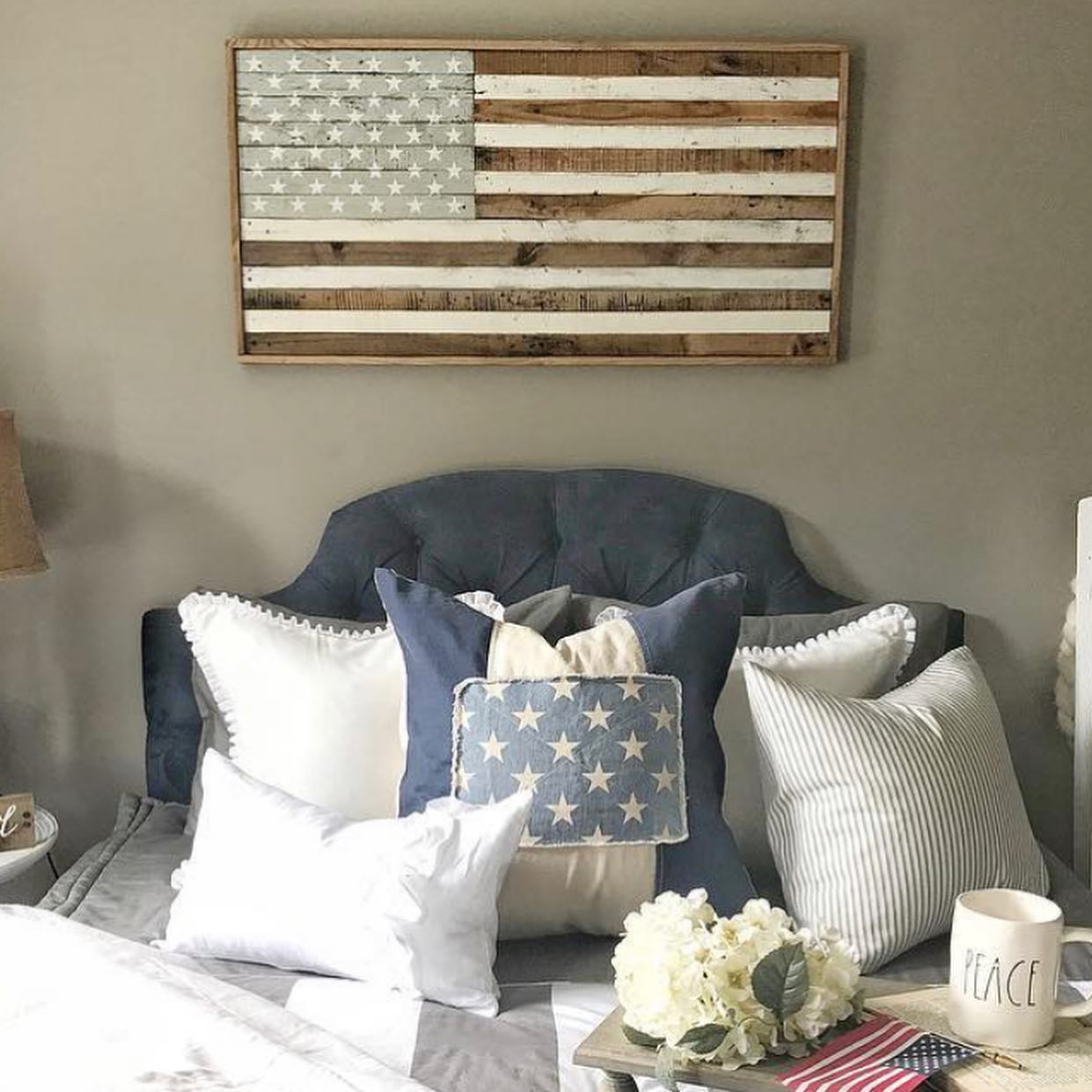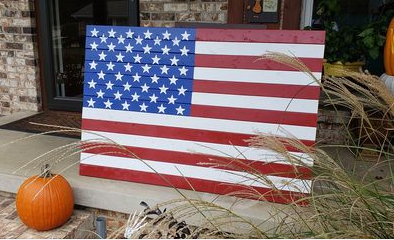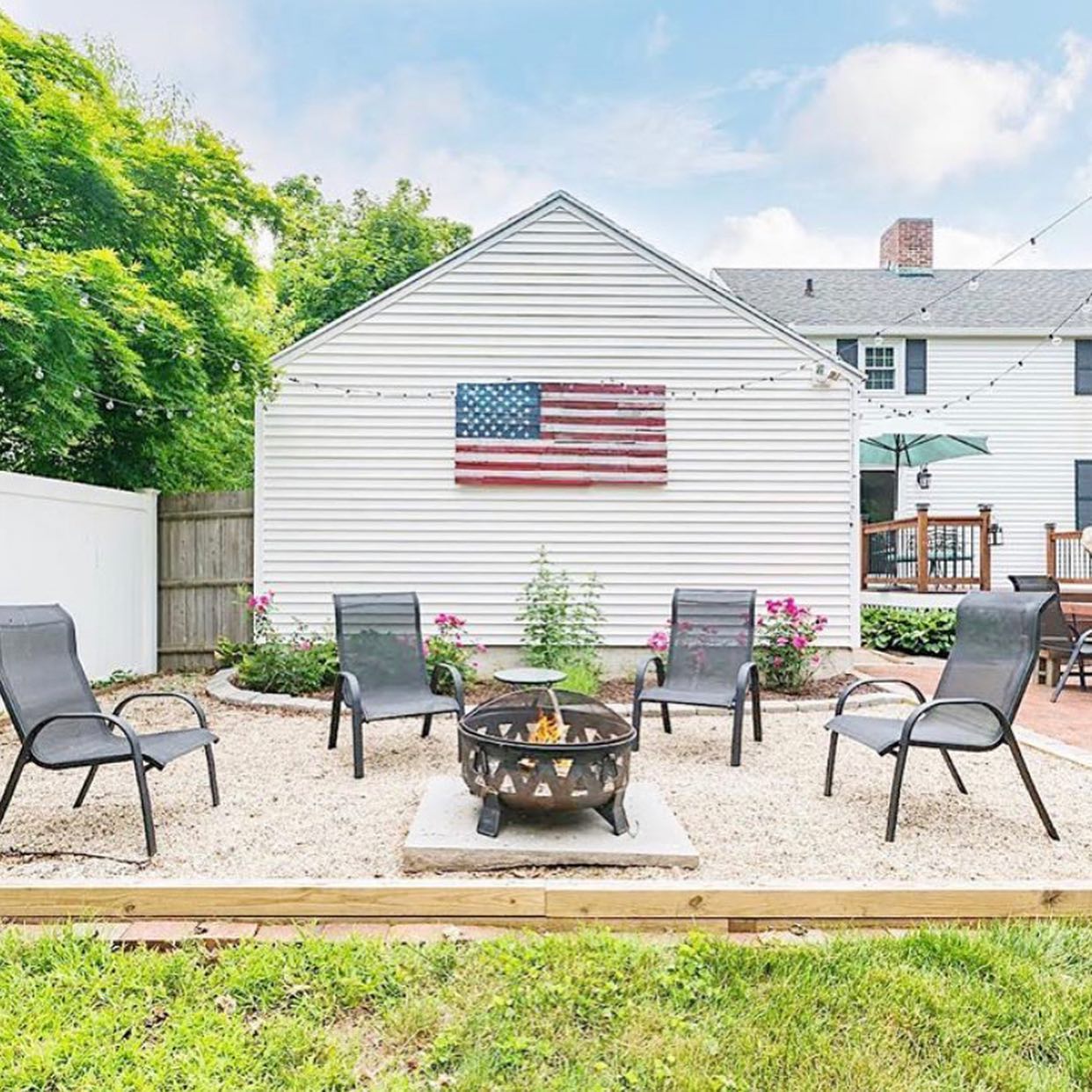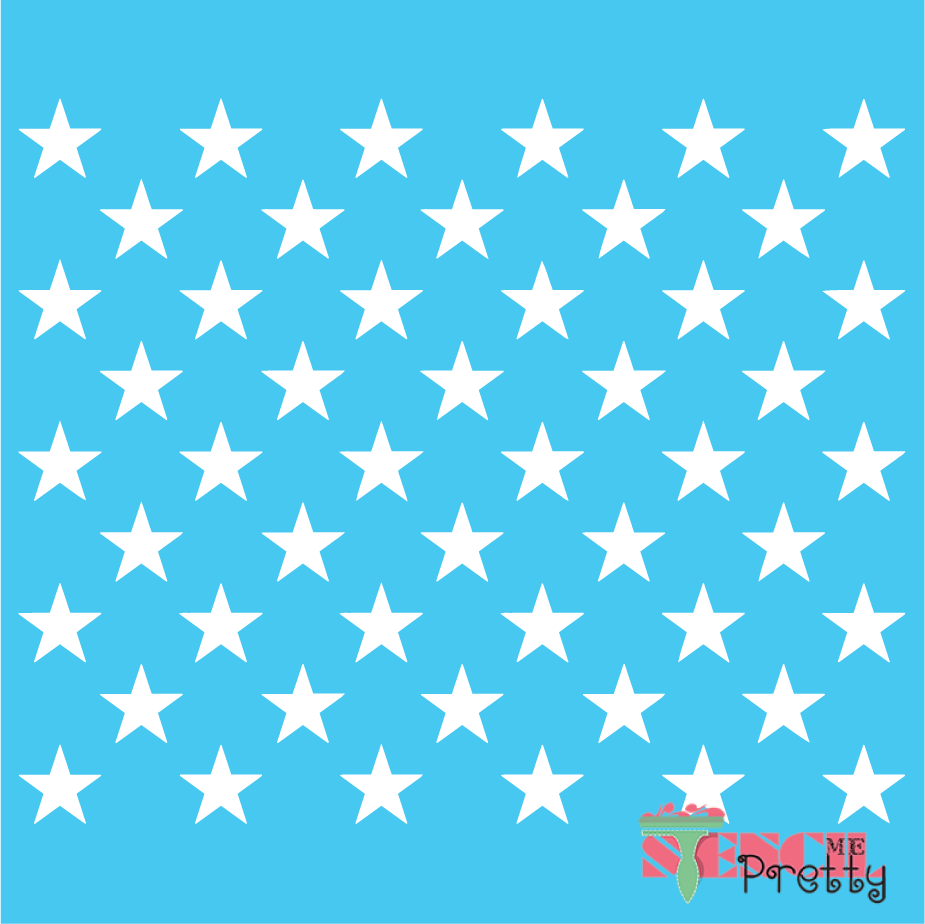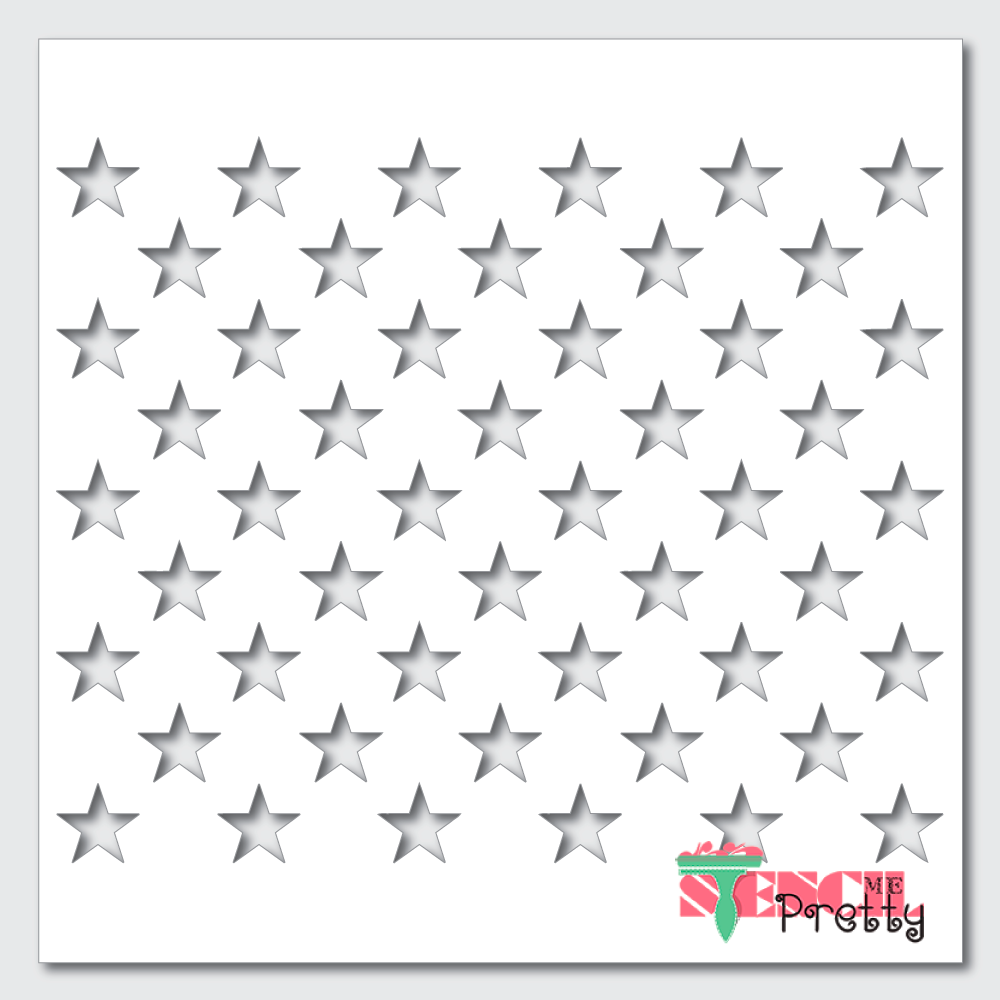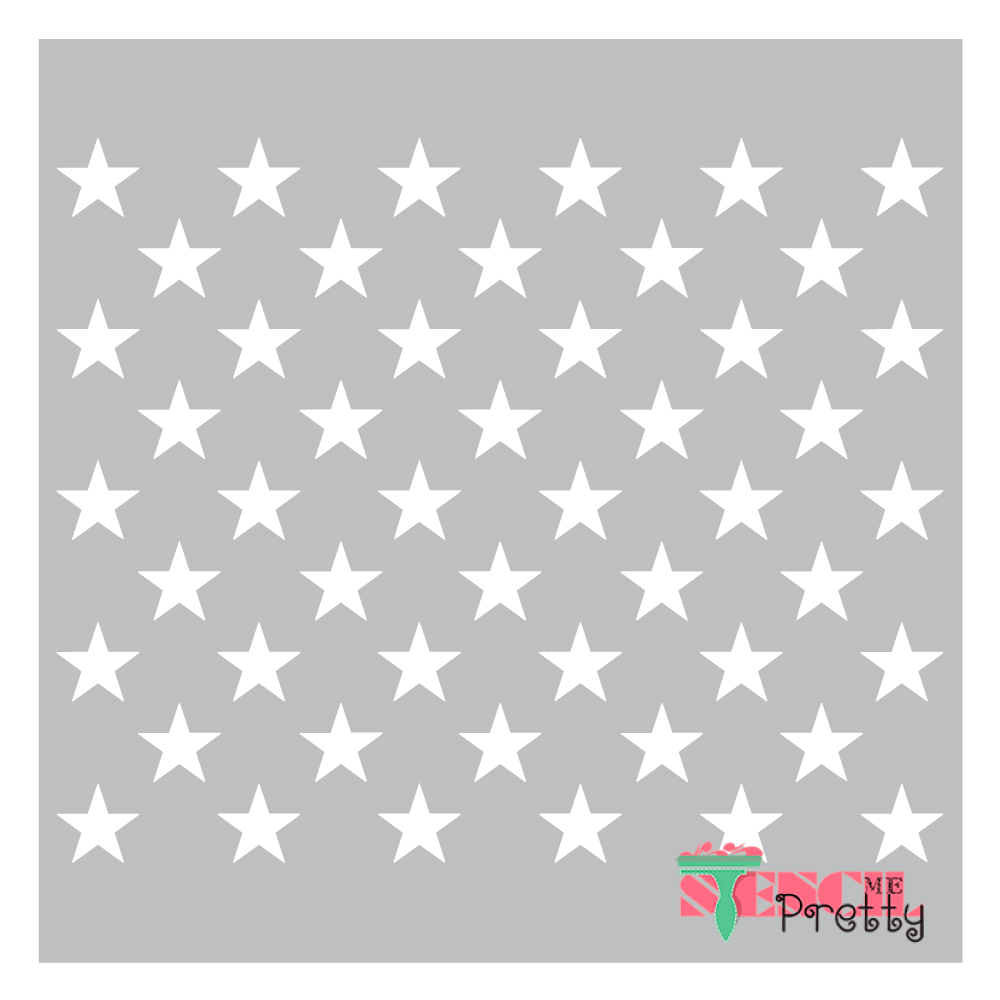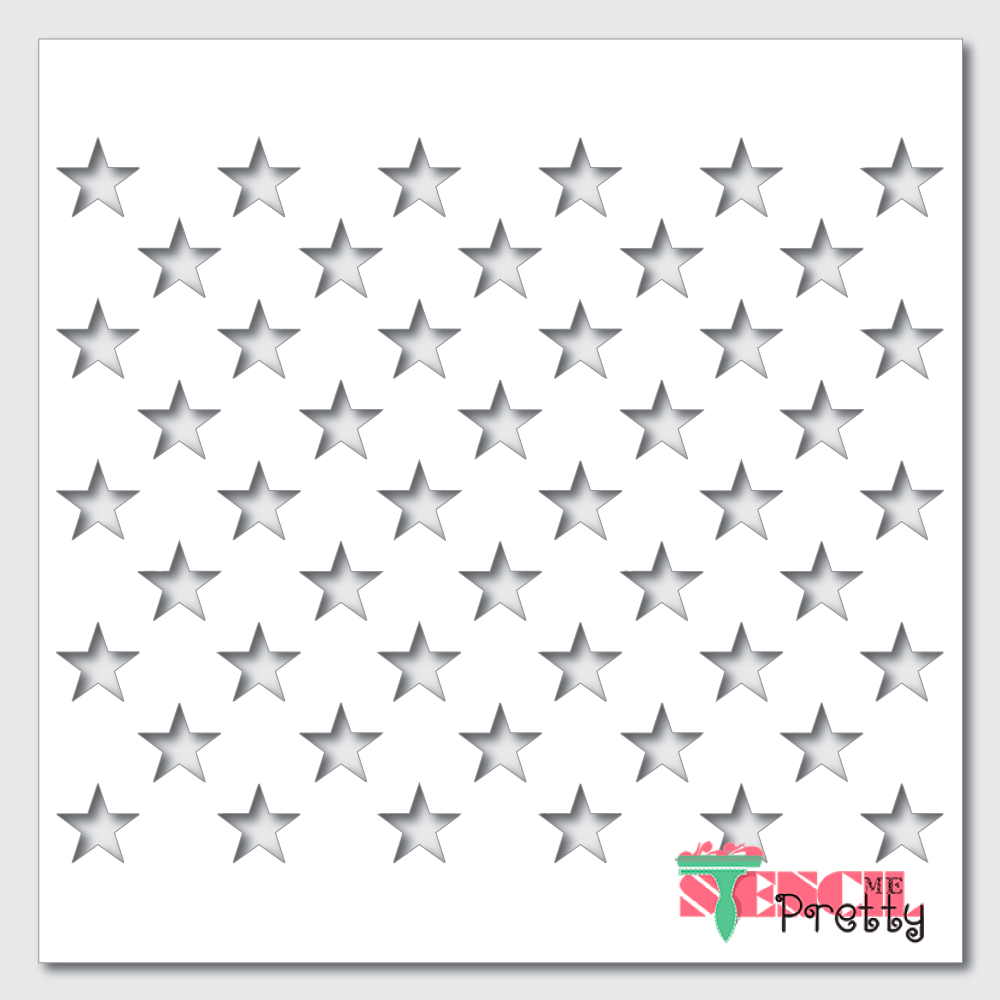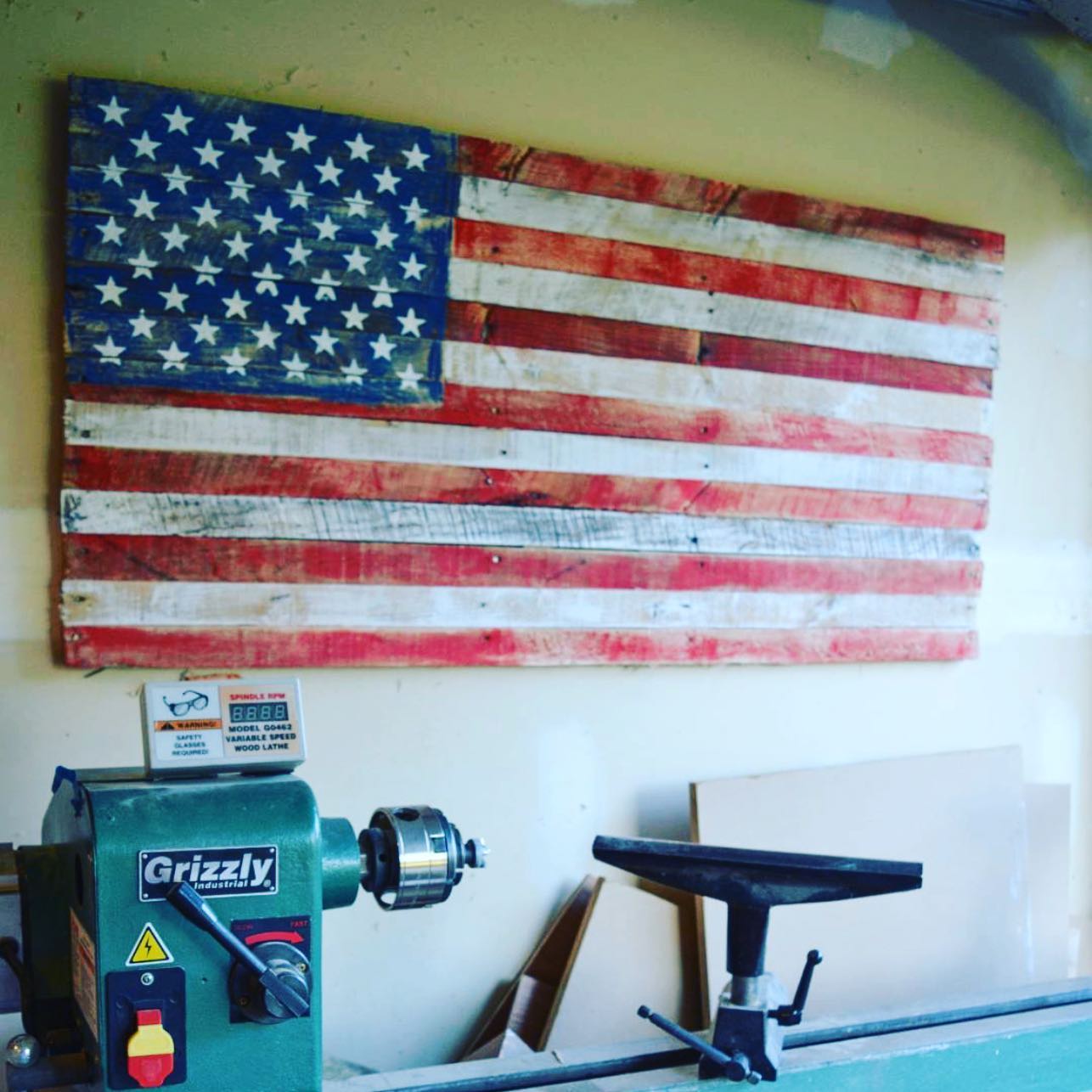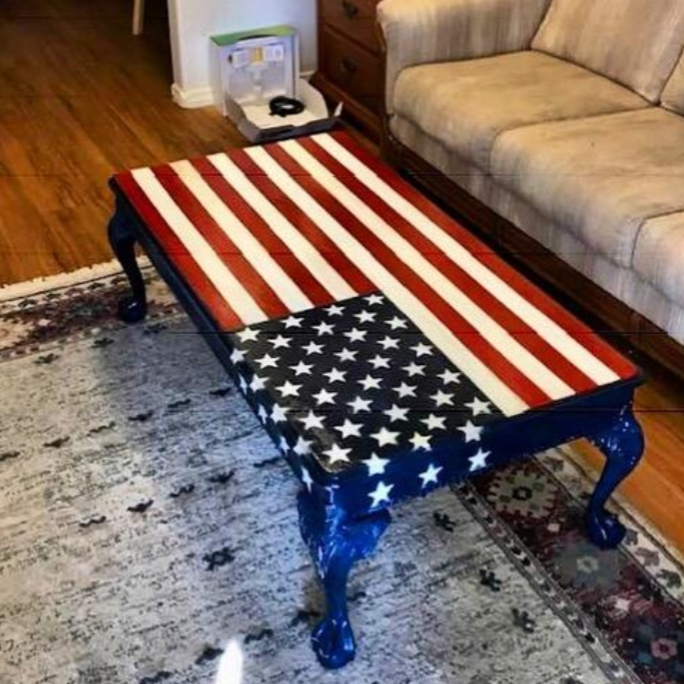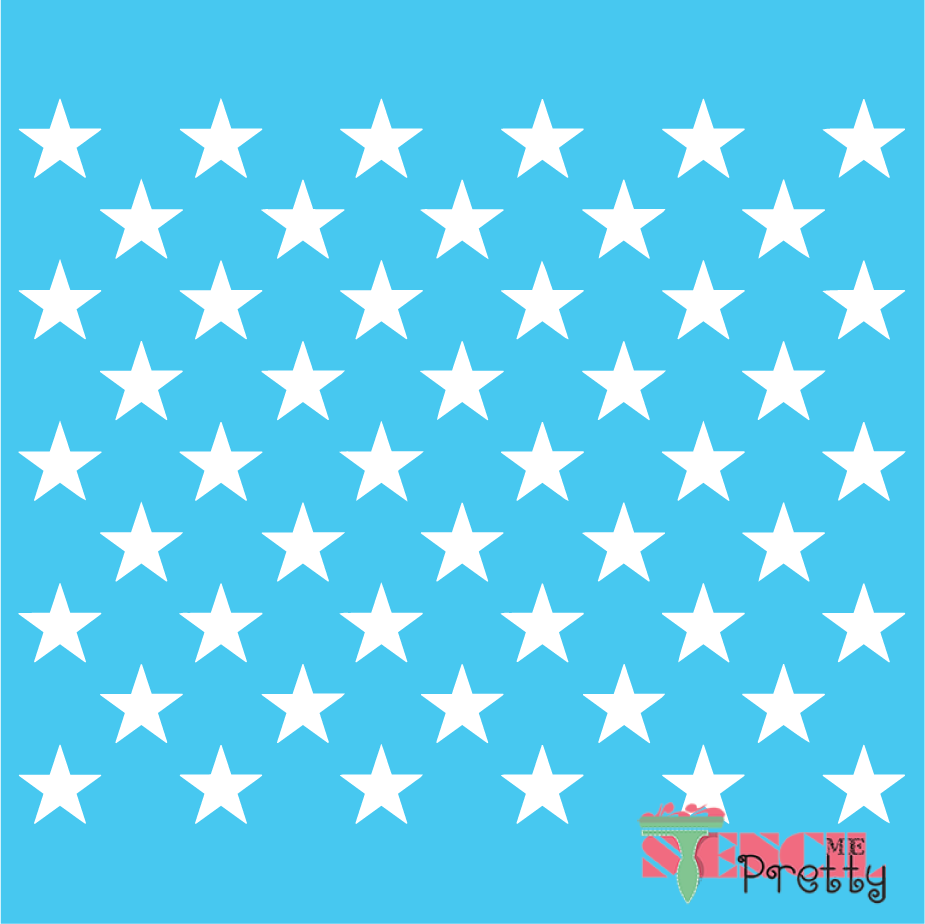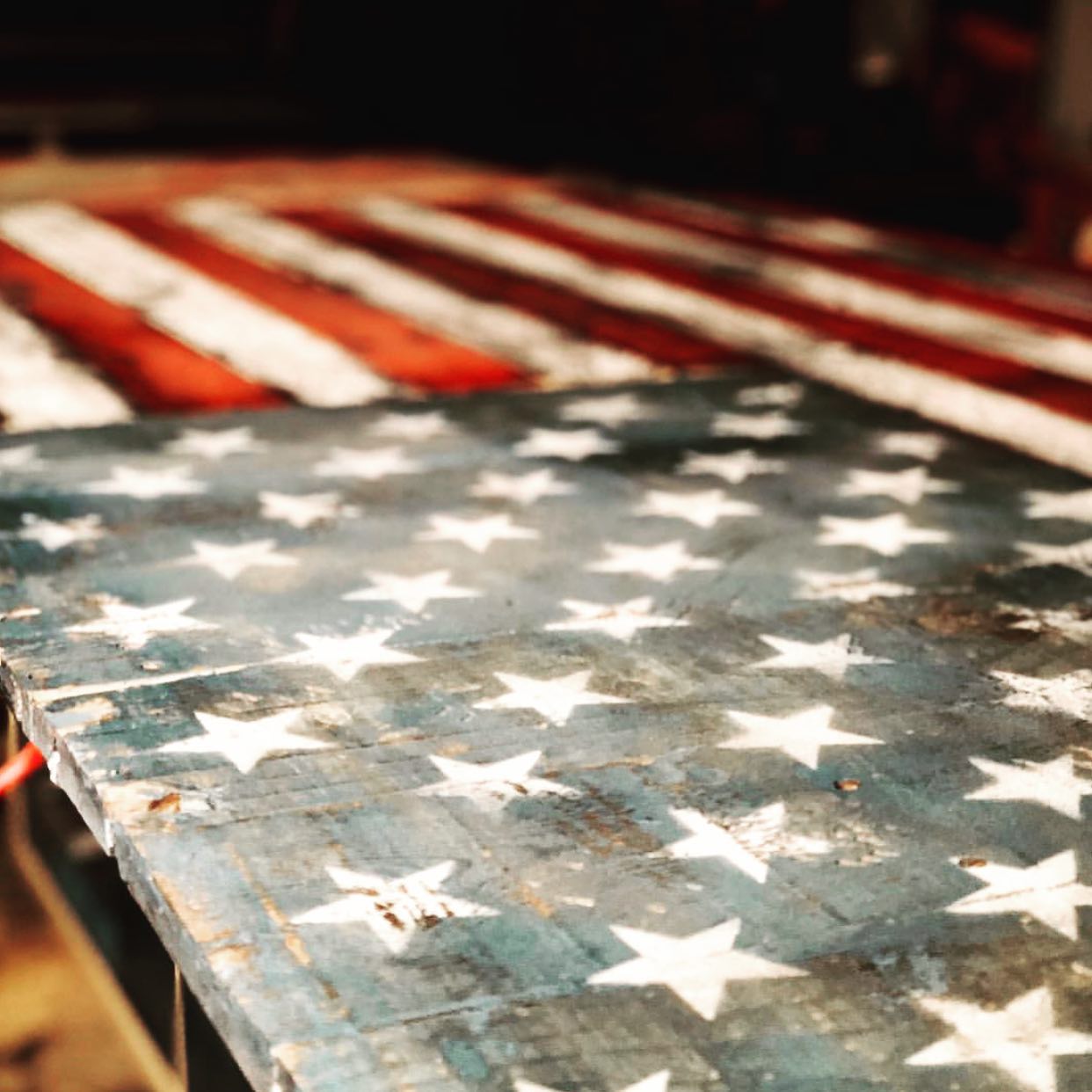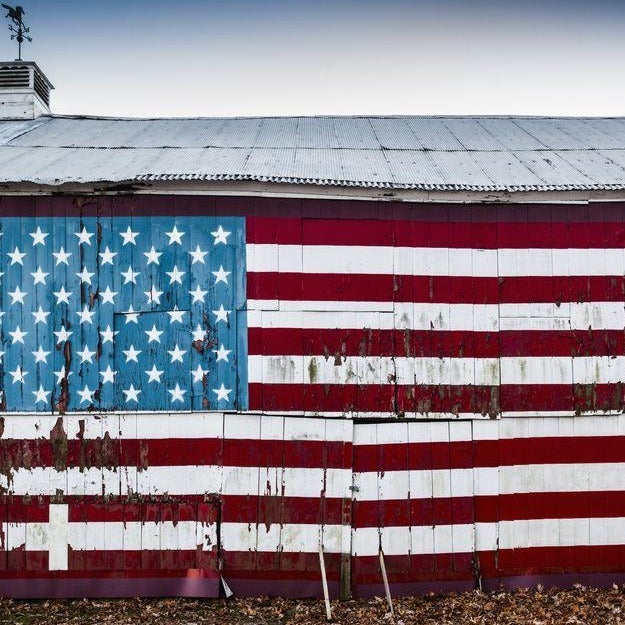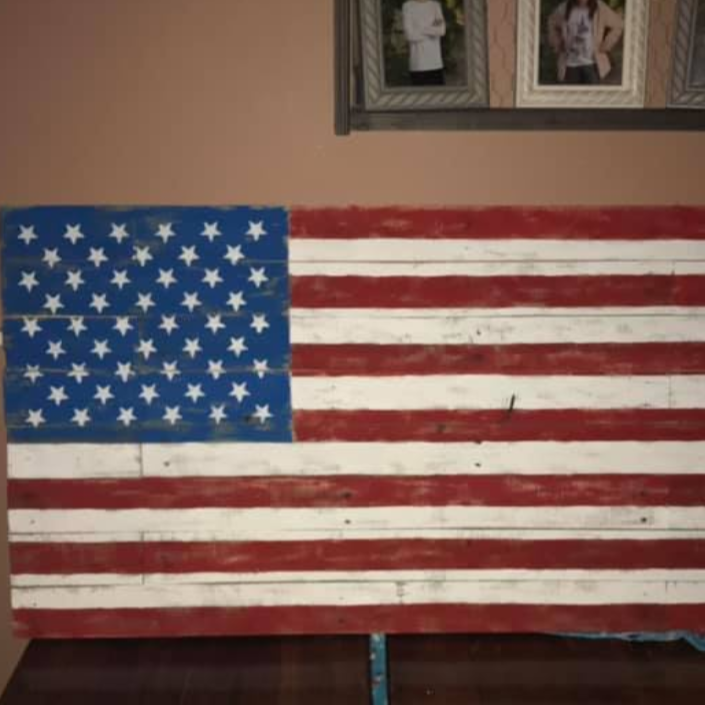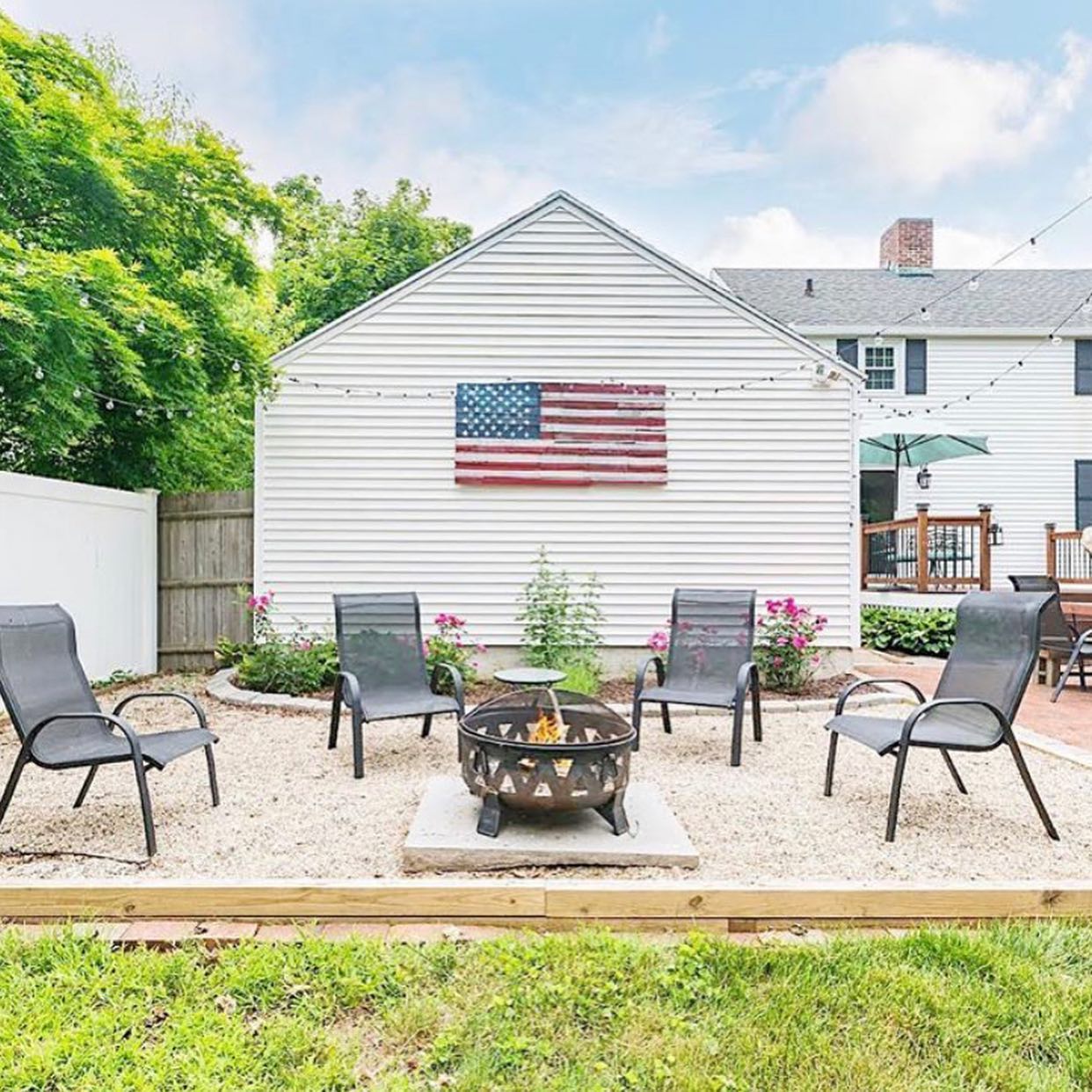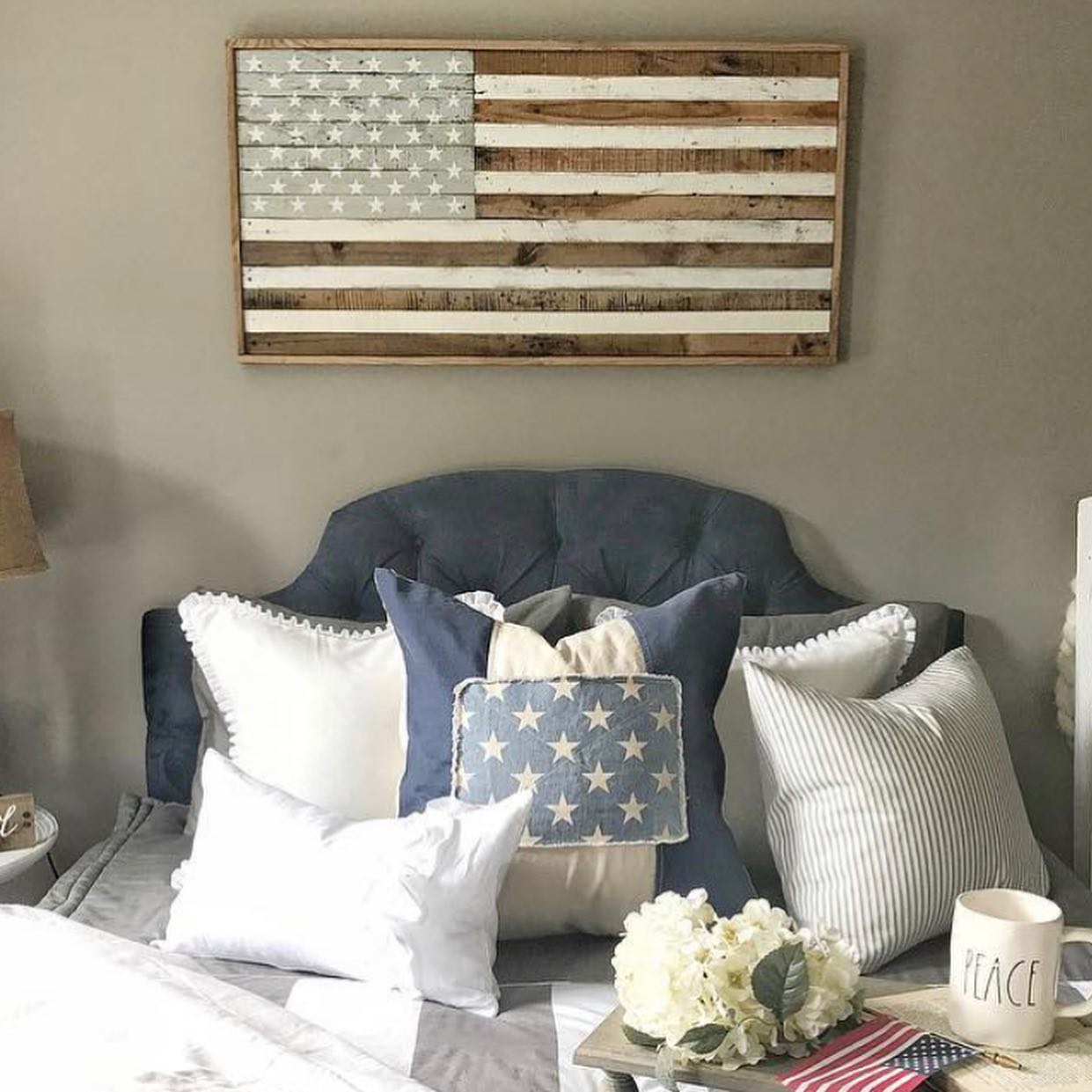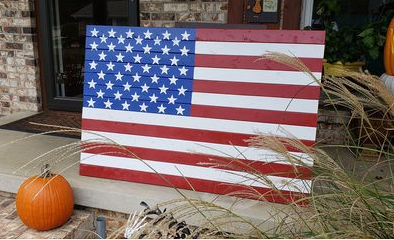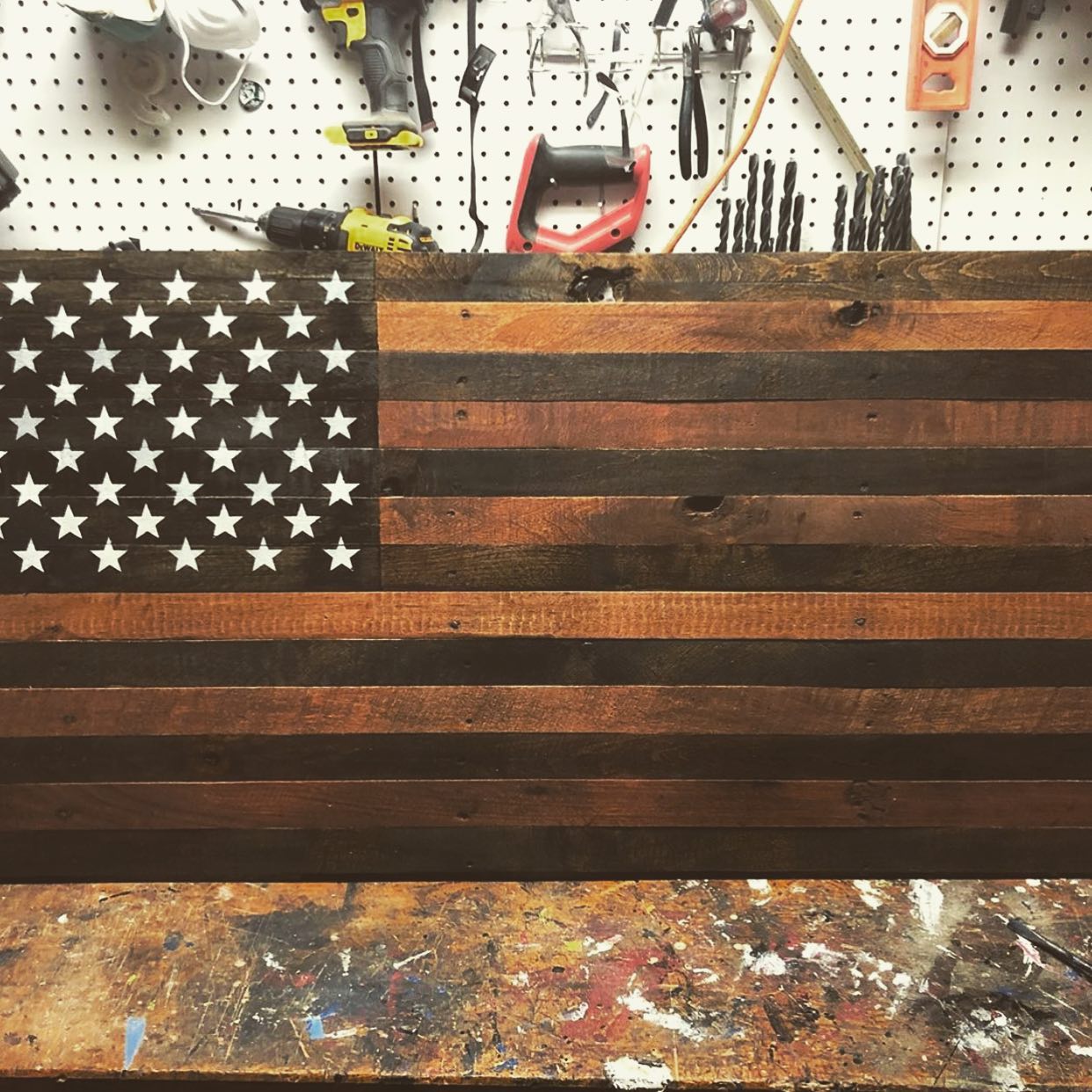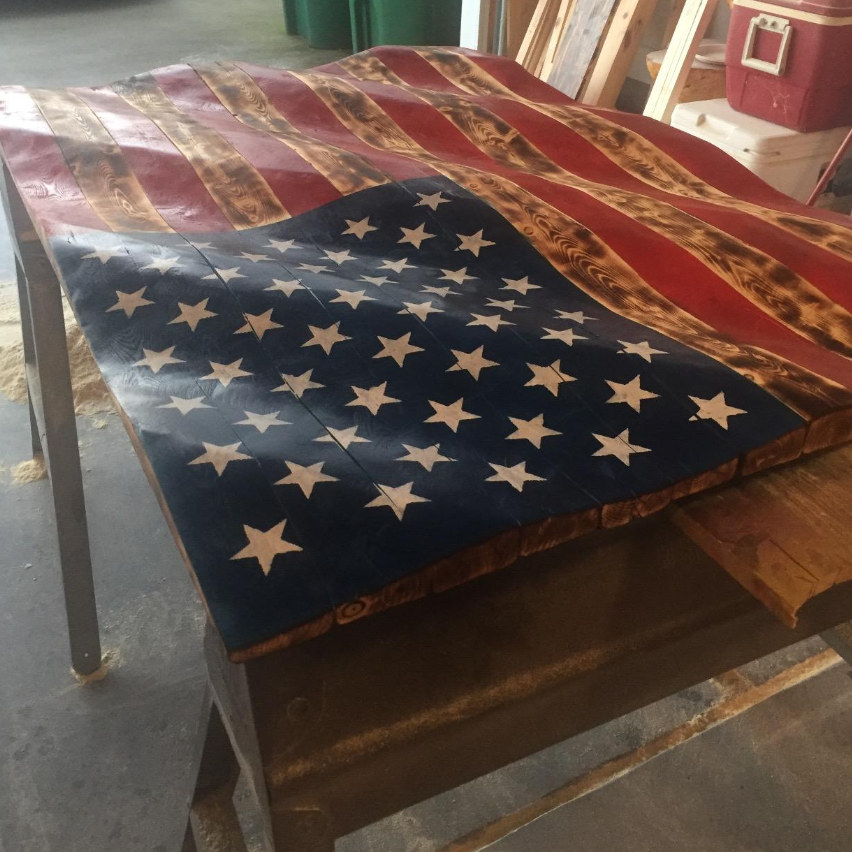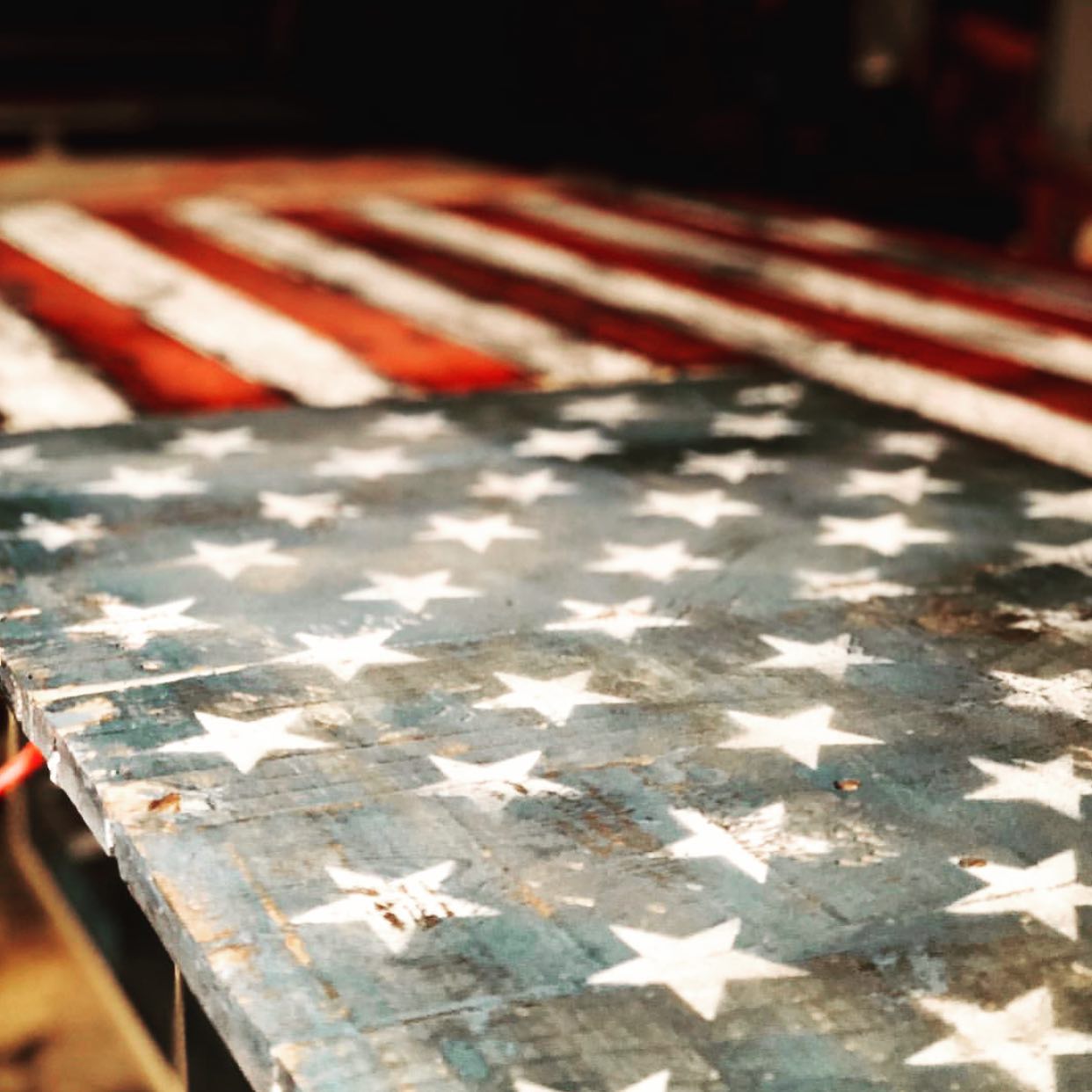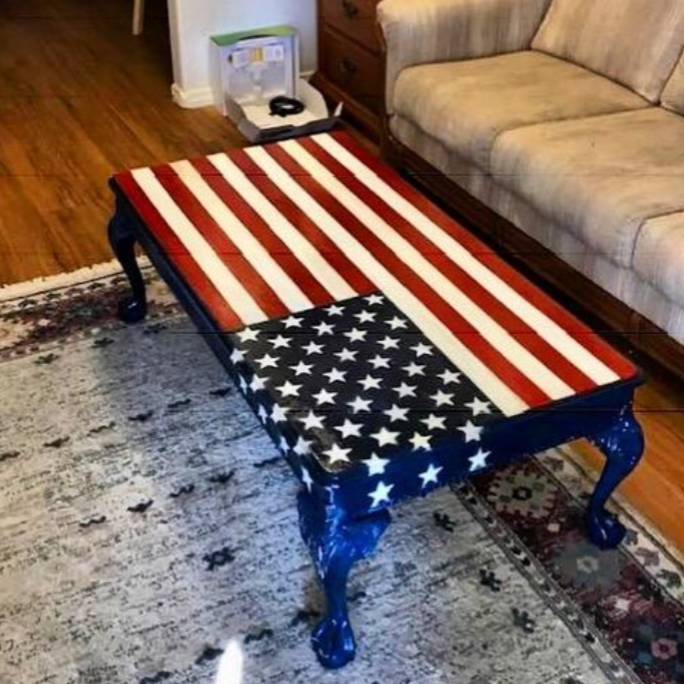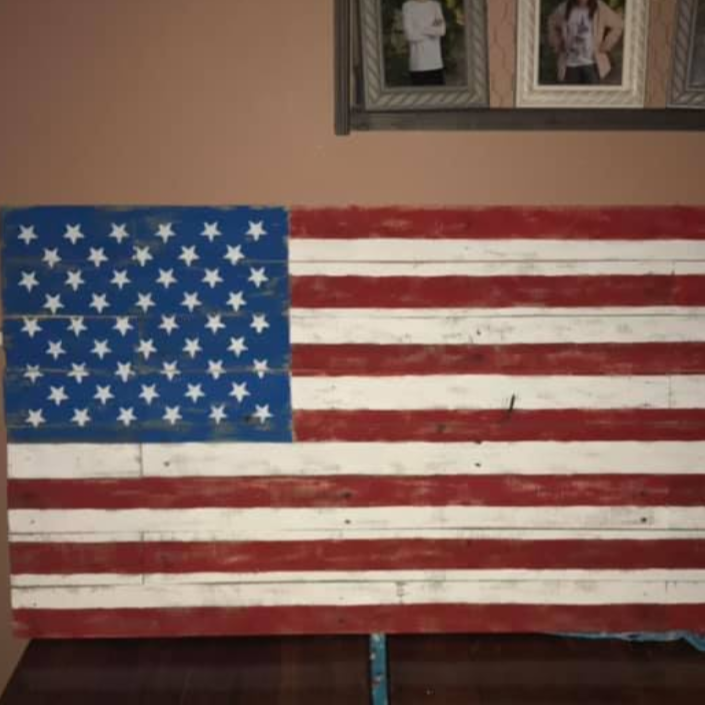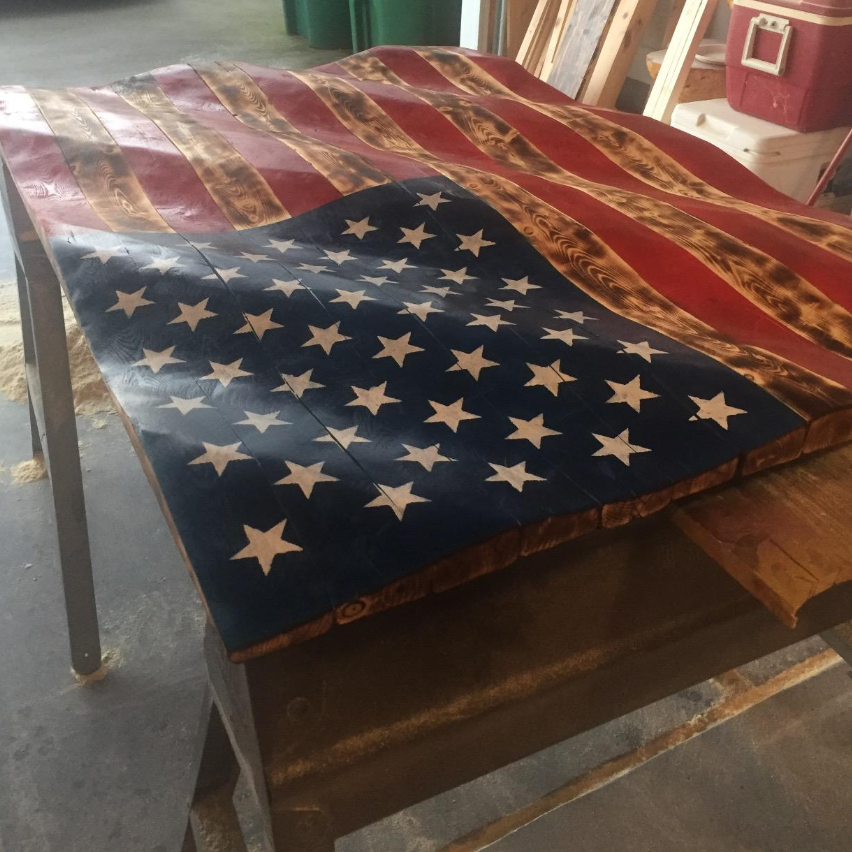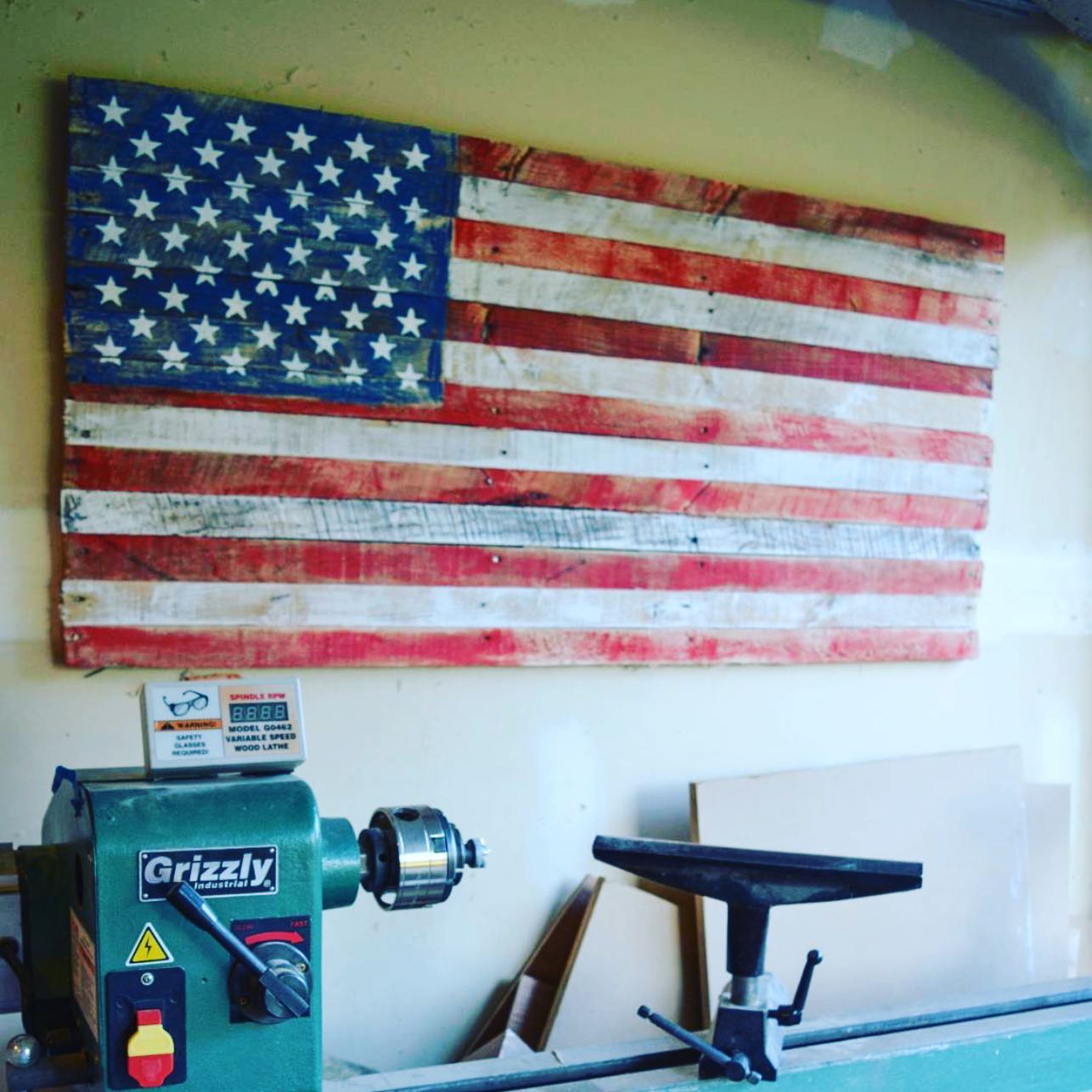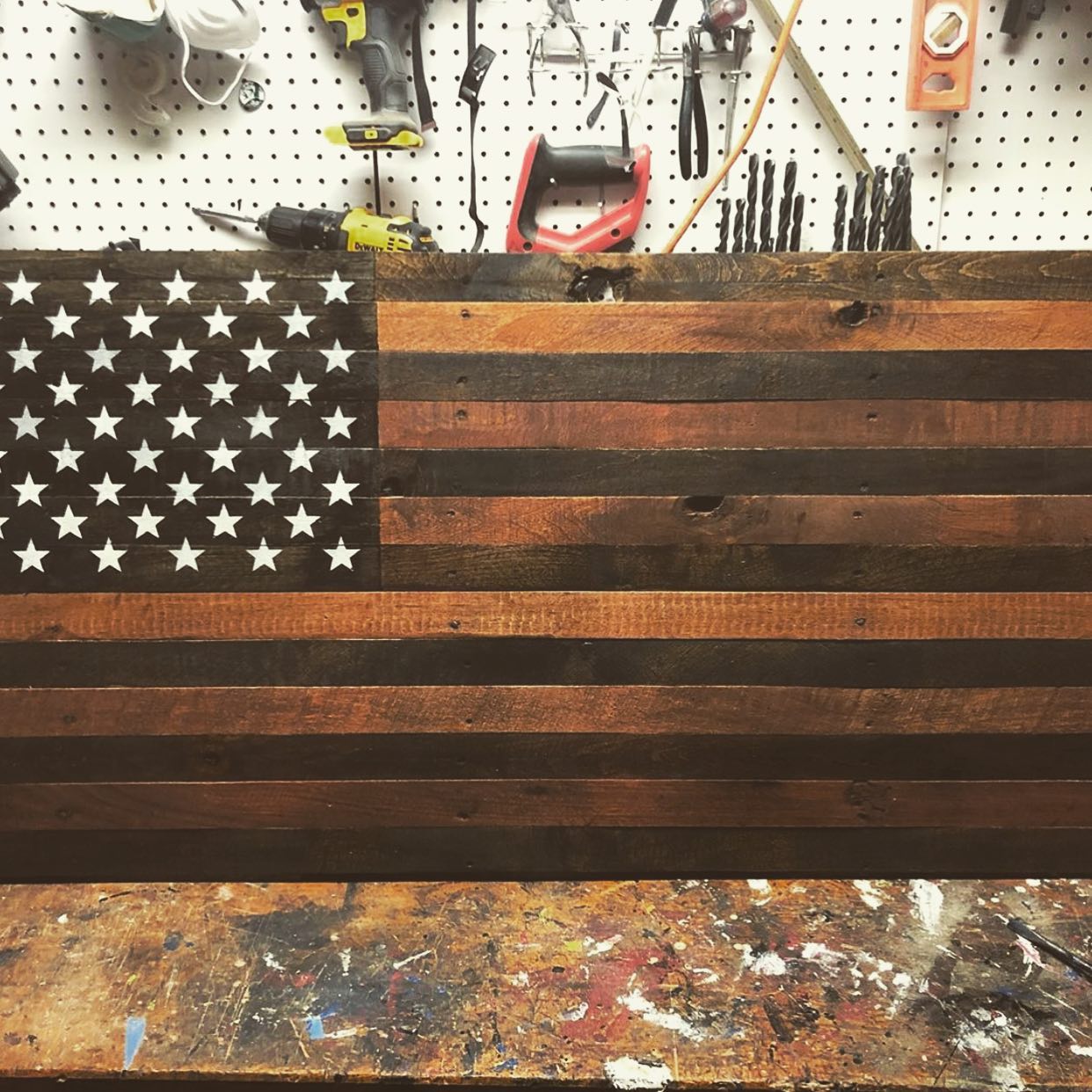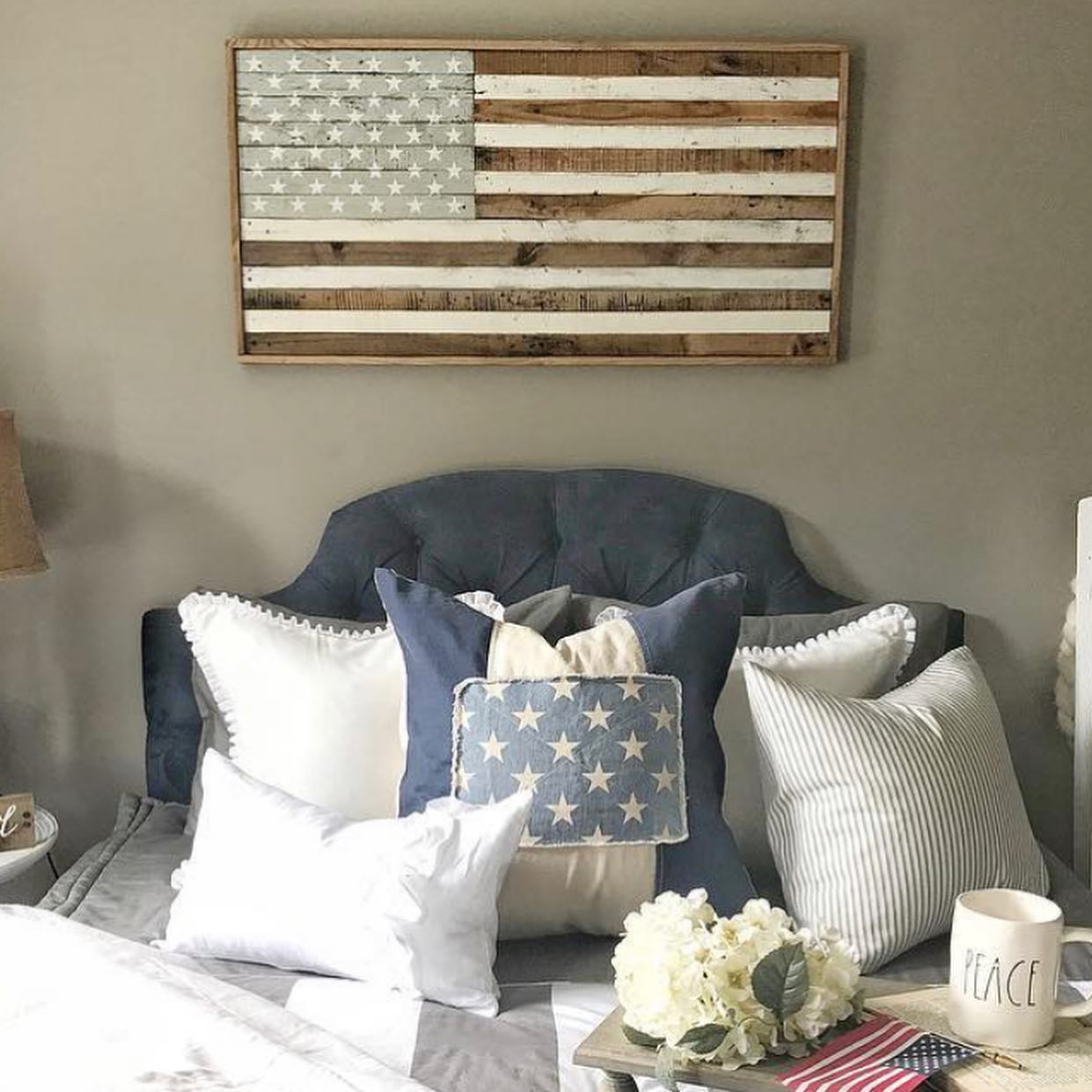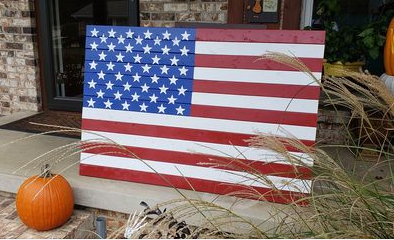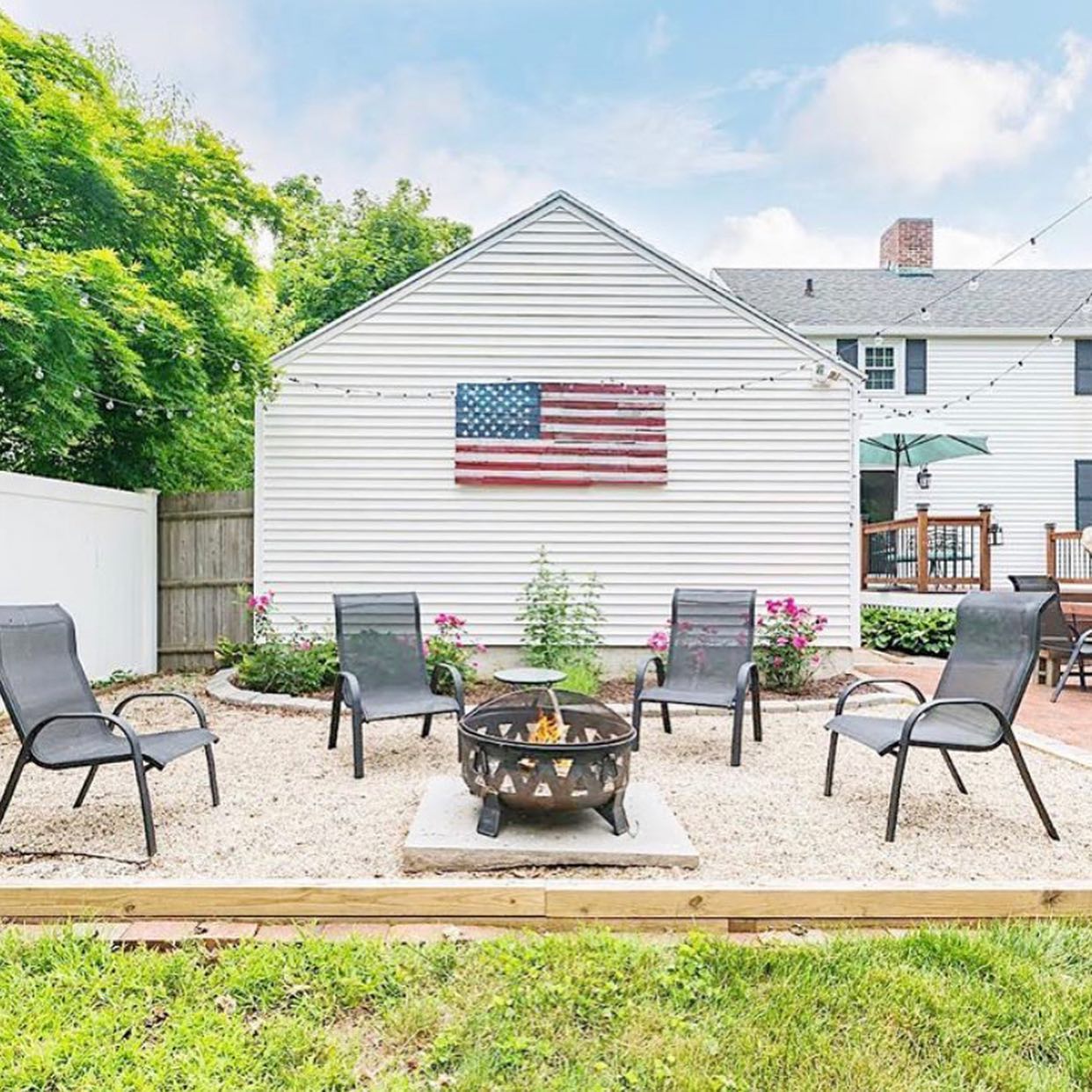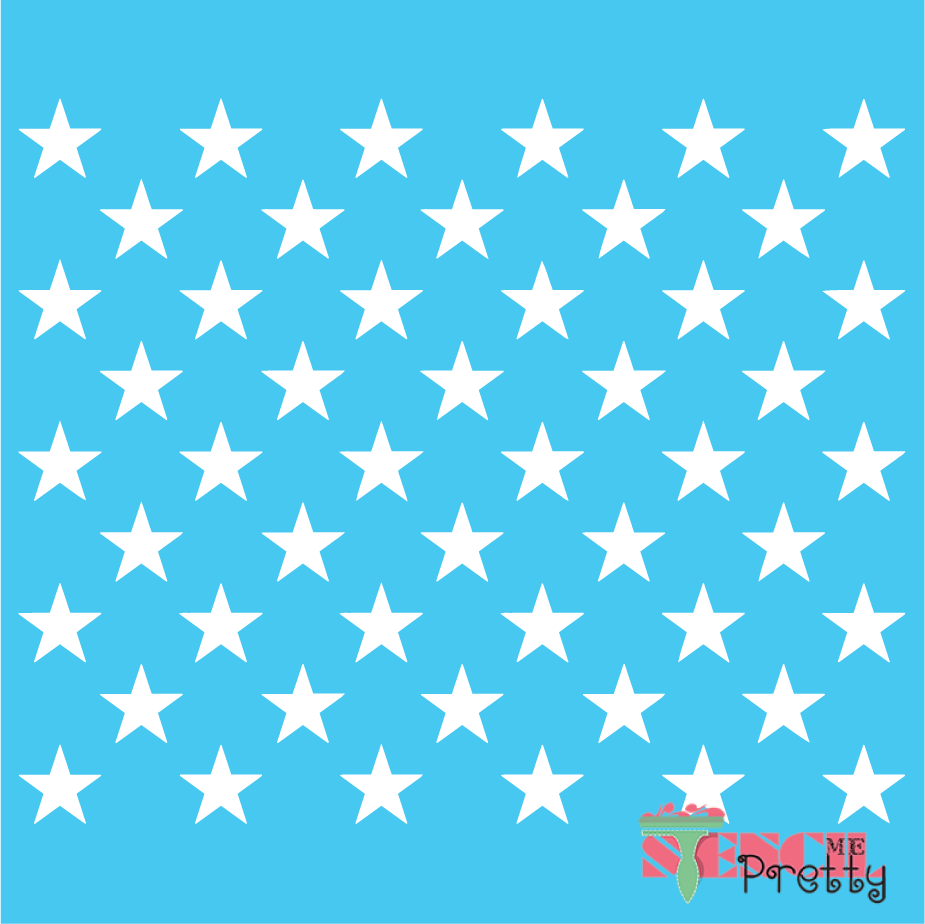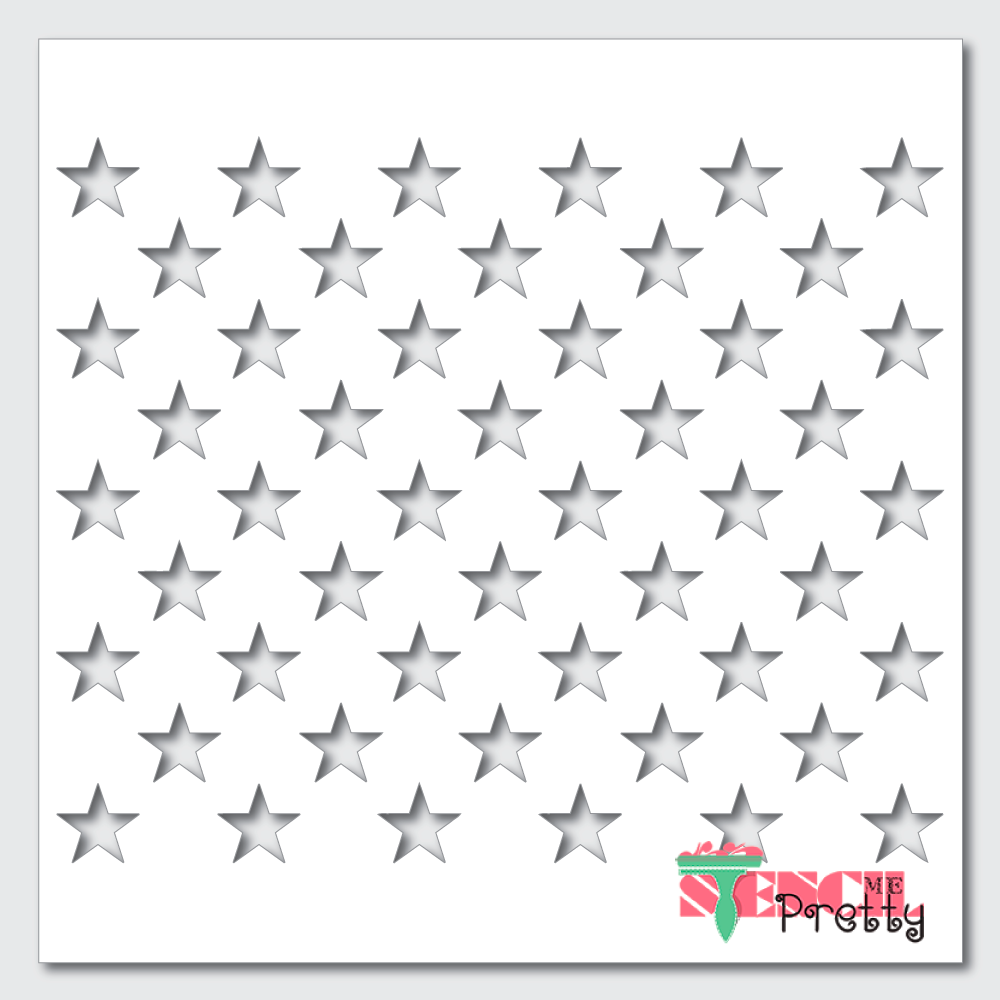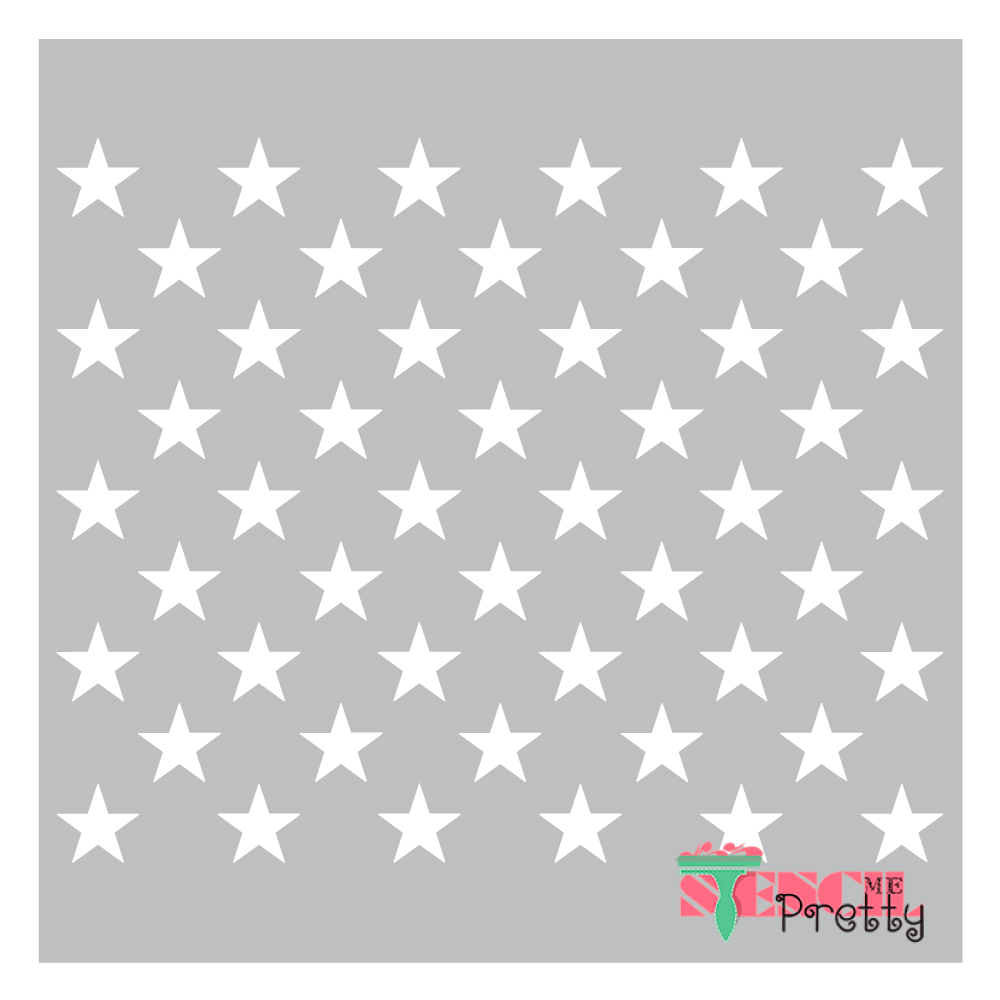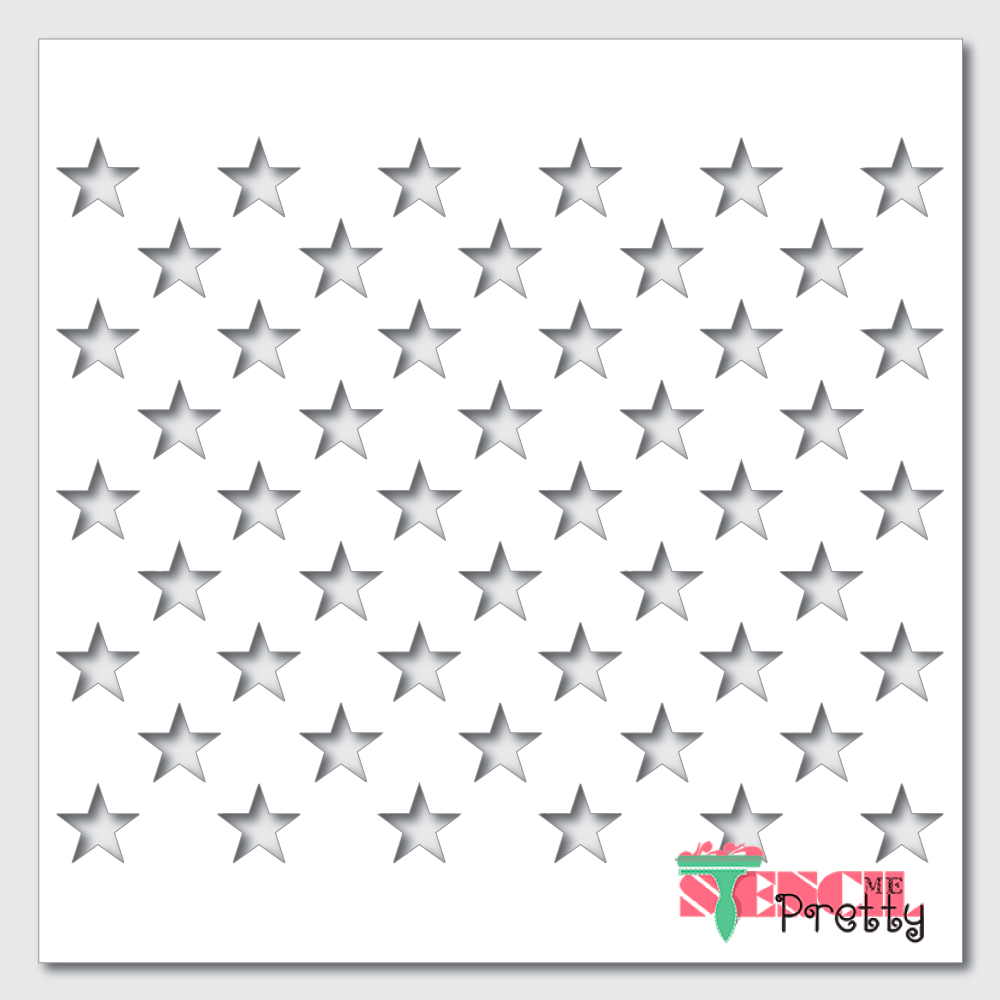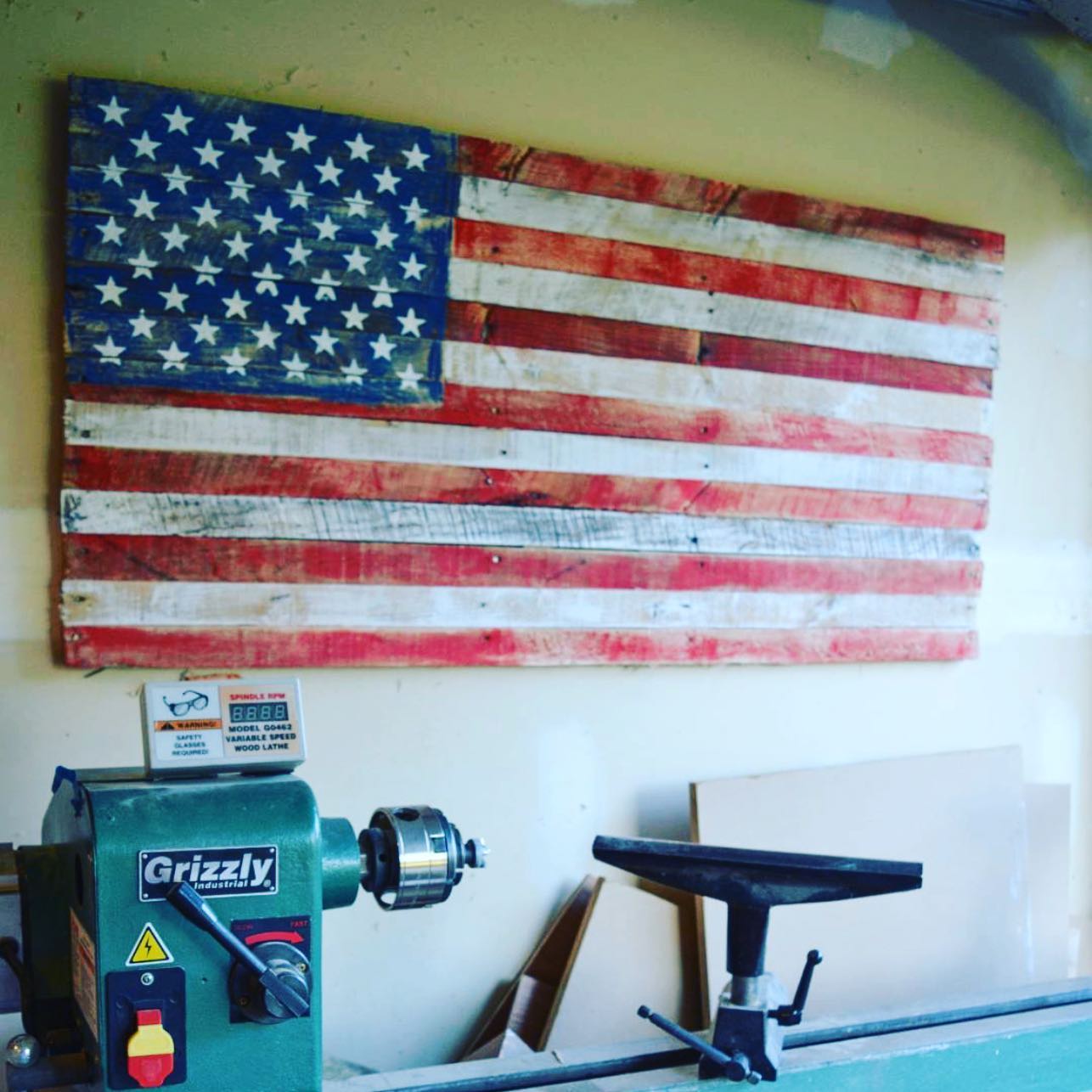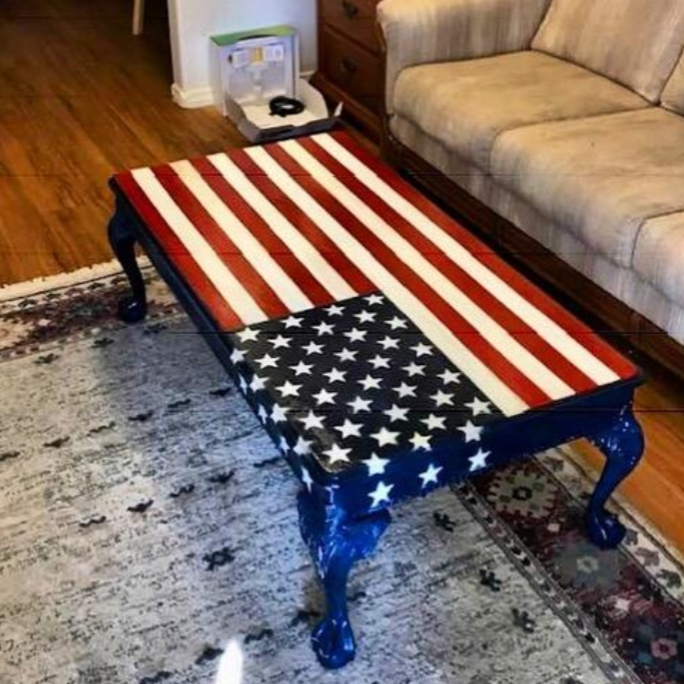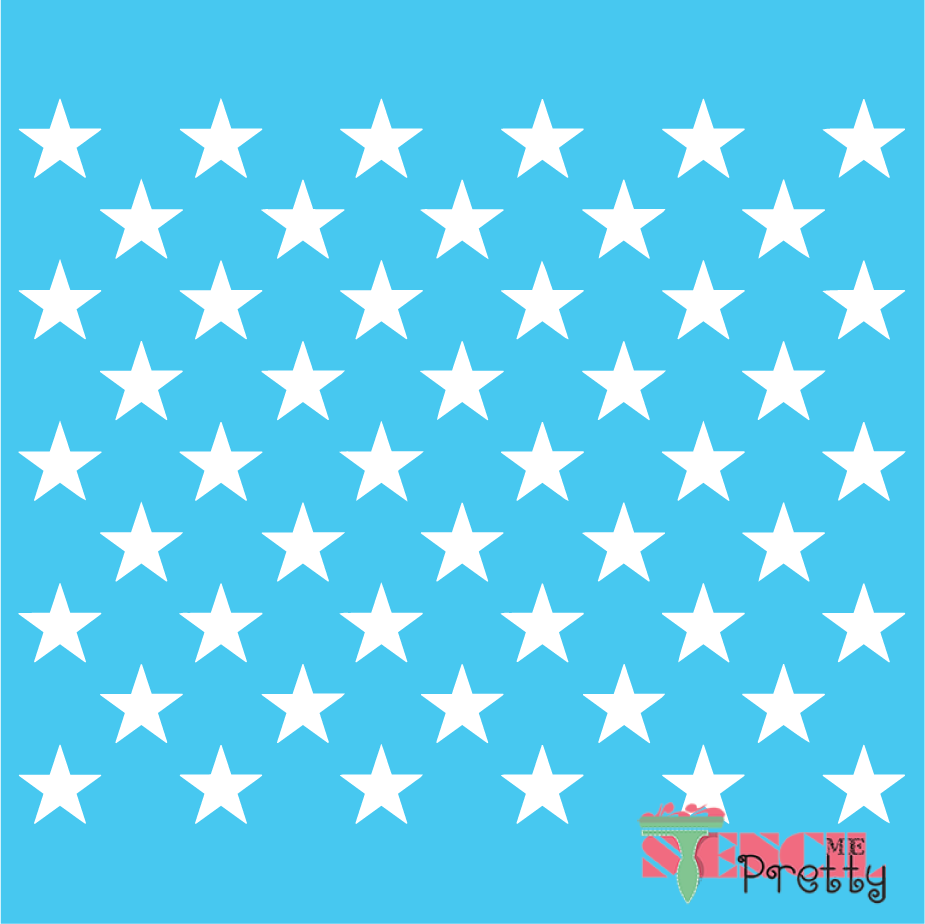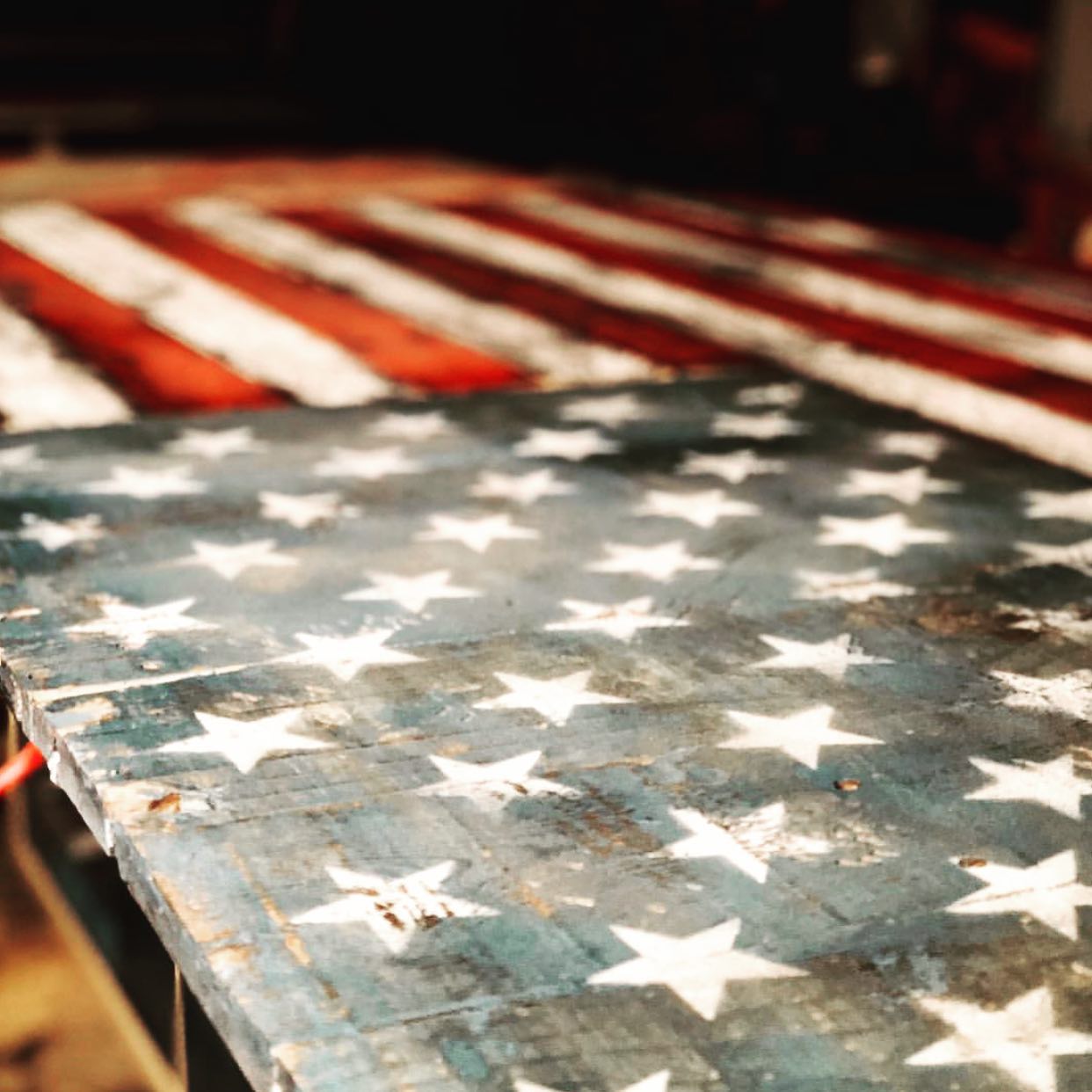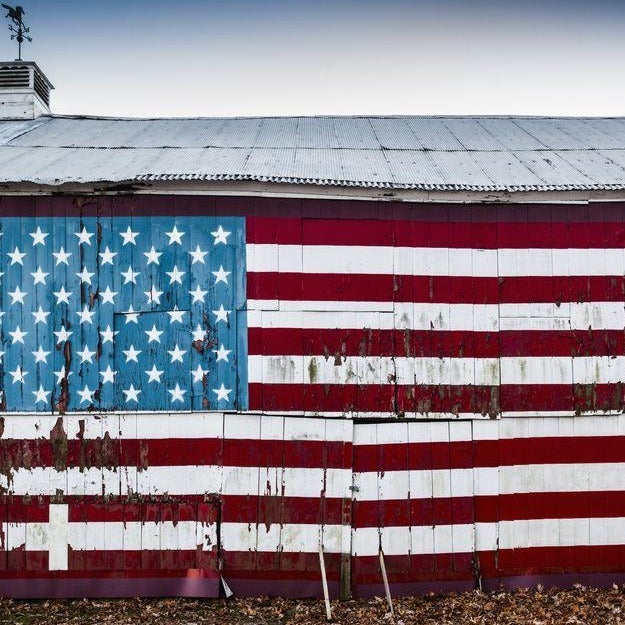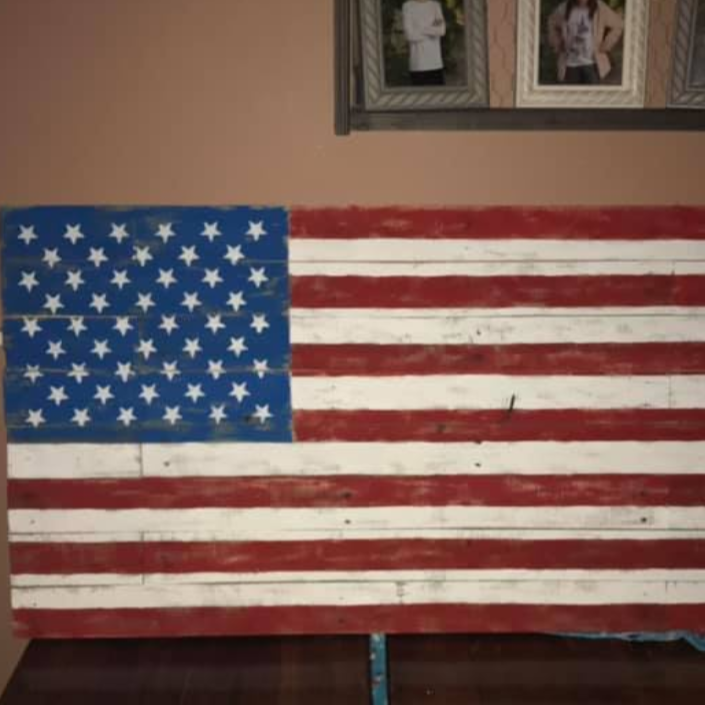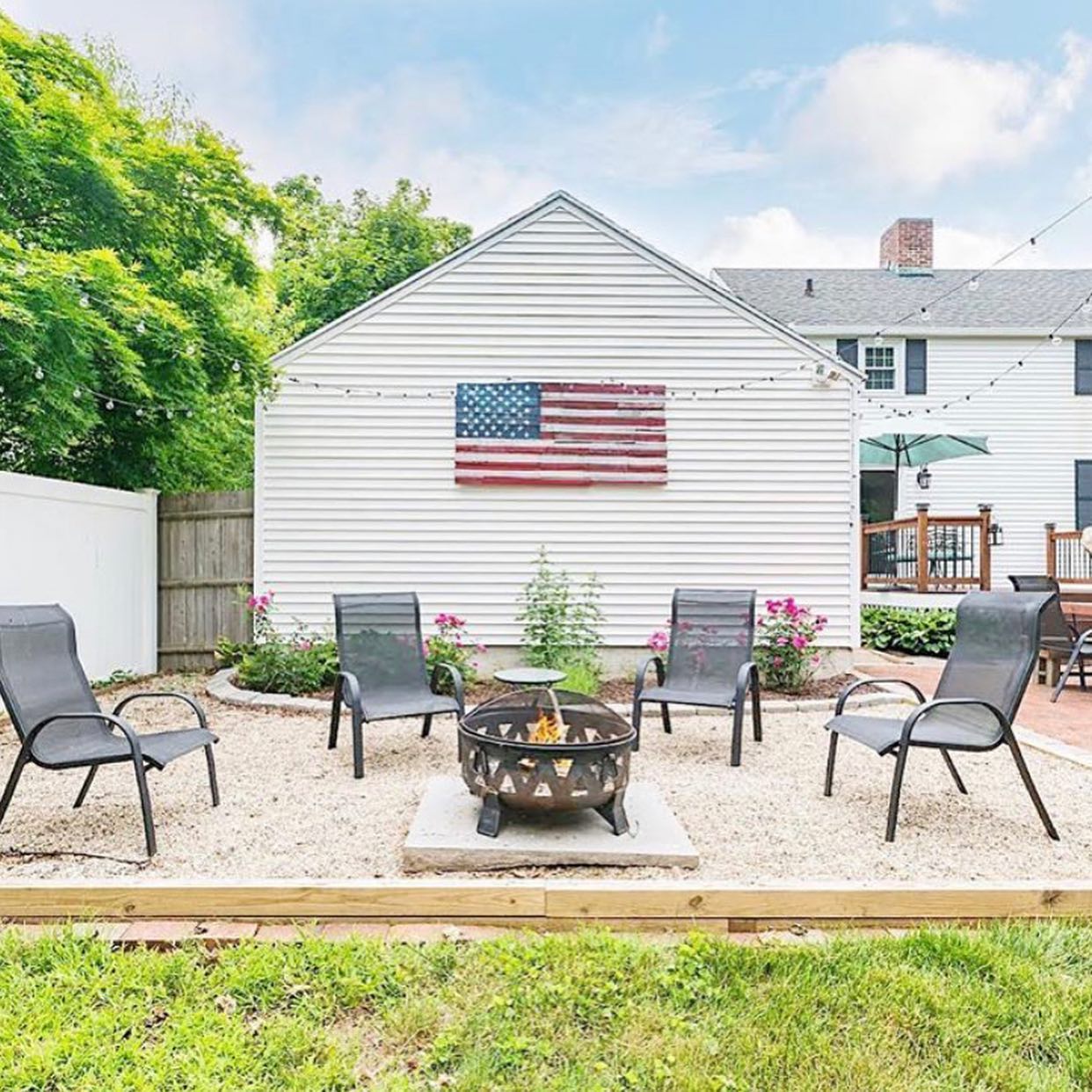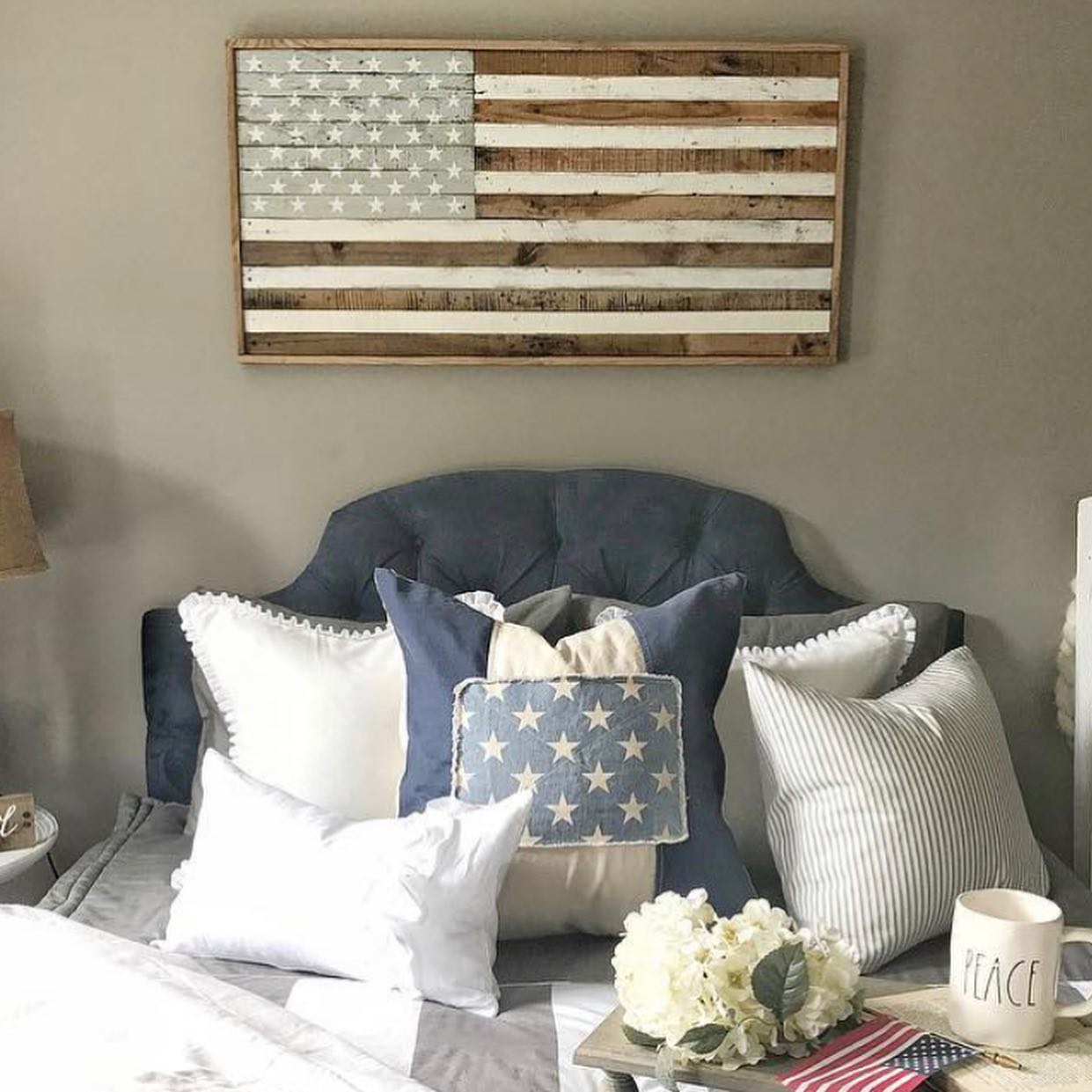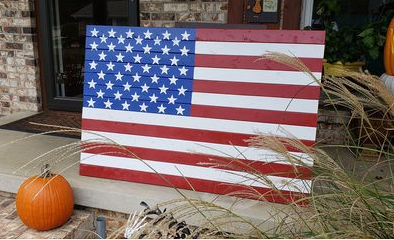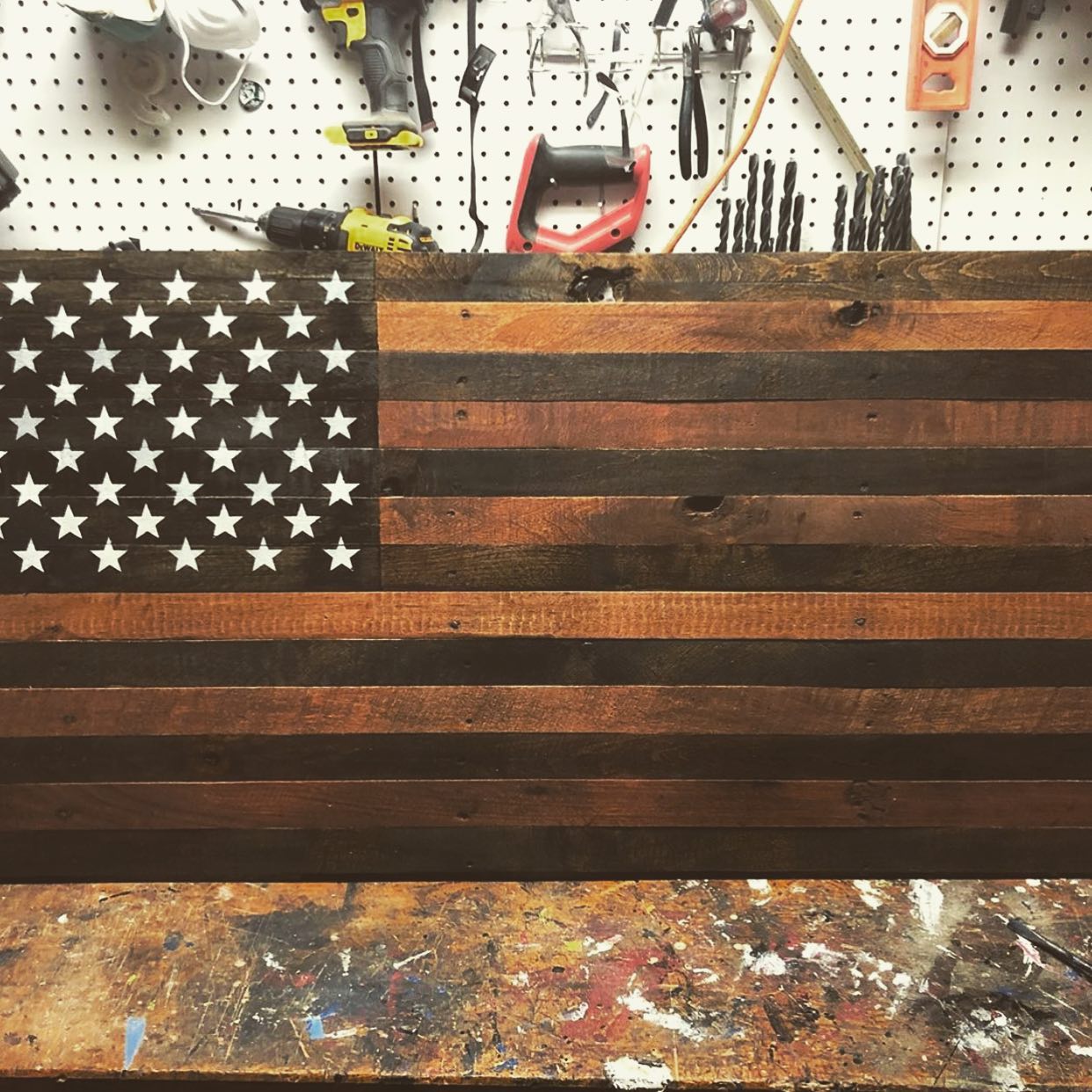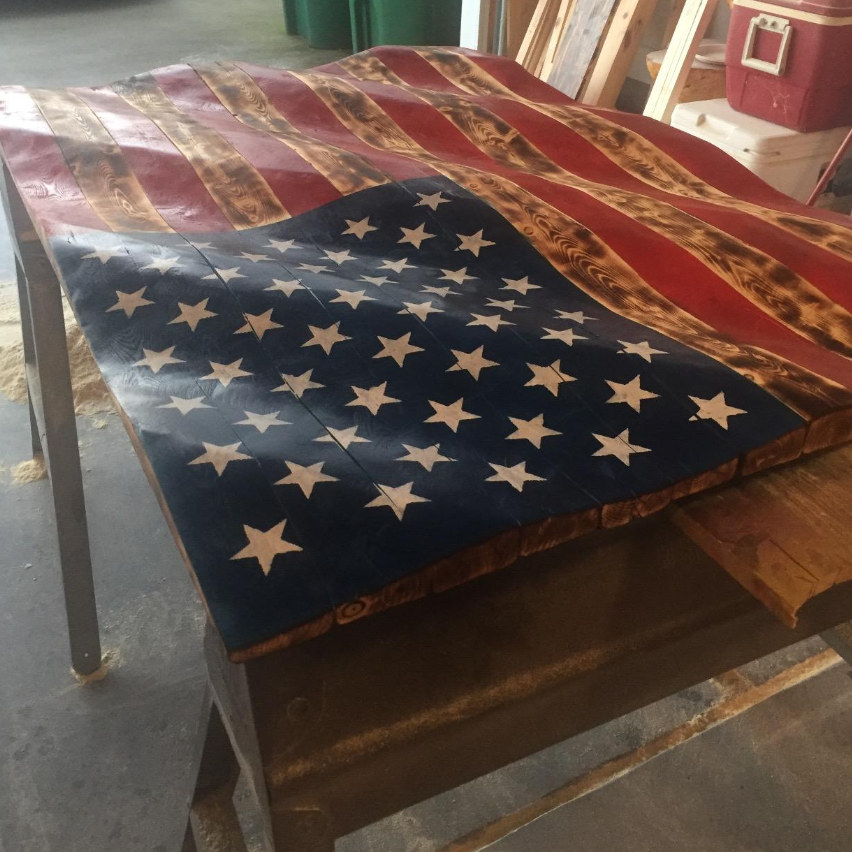 Reusable Pallet Flag Patriotic Stars
From the Patriotic Collection.
$9.99
Section
Drop element here!
Choose from our ever growing library of designer stencils made for your crafting needs. Our customers work on furniture, wood boards, fabrics, pottery, and so much more. Check out the stencil blog for how-to tutorials and tons of inspiration! We are constantly brainstorming for crafting ideas and new looks that will inspire you.
Section
Drop element here!
CUSTOMER FAVORITE COLLECTIONS
Tile Stencils

Wall "Paper" Stencils

Vintage French Stencils
Staff favorite collections

Boarders & Corner Stencils

Monograms

Rustic Farmhouse

Beach Stencils

Mandala Stencils

Flowers & Trees

Damask Stencils

Letters & Numbers

Pop Culture Stencils
sTENCILS BY OCCASION
Christmas Stencils

Halloween Stencils

Fall Harvest

Thanksgiving Stencils

Ramadan & Eid Stencils

Valentines Day Stencils

Independence Day

Wedding Stencils
sTENCILS BY ROOM
Kitchen Stencils

Bath Stencils

Laundry Stencils

Nursery Stencils

Porch Stencils

Music Room | Study
STENCILS BY Region & Culture

Native American

Primitive Americana

French Stencils

Iranian | Persian

Chinese

Japanese

Italian

British

East Coast USA

West Coast USA

Midwest USA

Southern USA

Tribal Stencils
STENCILS BY FAITH

Christian Stencils

Islamic Stencils

Jewish Stencils

God Quotes

Buddhist Stencils
SPECIAL INTEREST STENCILS

Skulls & Zombies

Typography

Biker Tribe

Clocks & Compasses

Vintage Advertising

Scrapbook Stencils
Use These Stencils To Create Nostalgia
Turn Your Art Into Stencils
Customers can now send us sketches, images, and text. We'll make the custom stencil your project is calling for.

Feel free to have us resize or alter the designs you come across on this site as well.
Get Custom Stencil
Section
Drop element here!