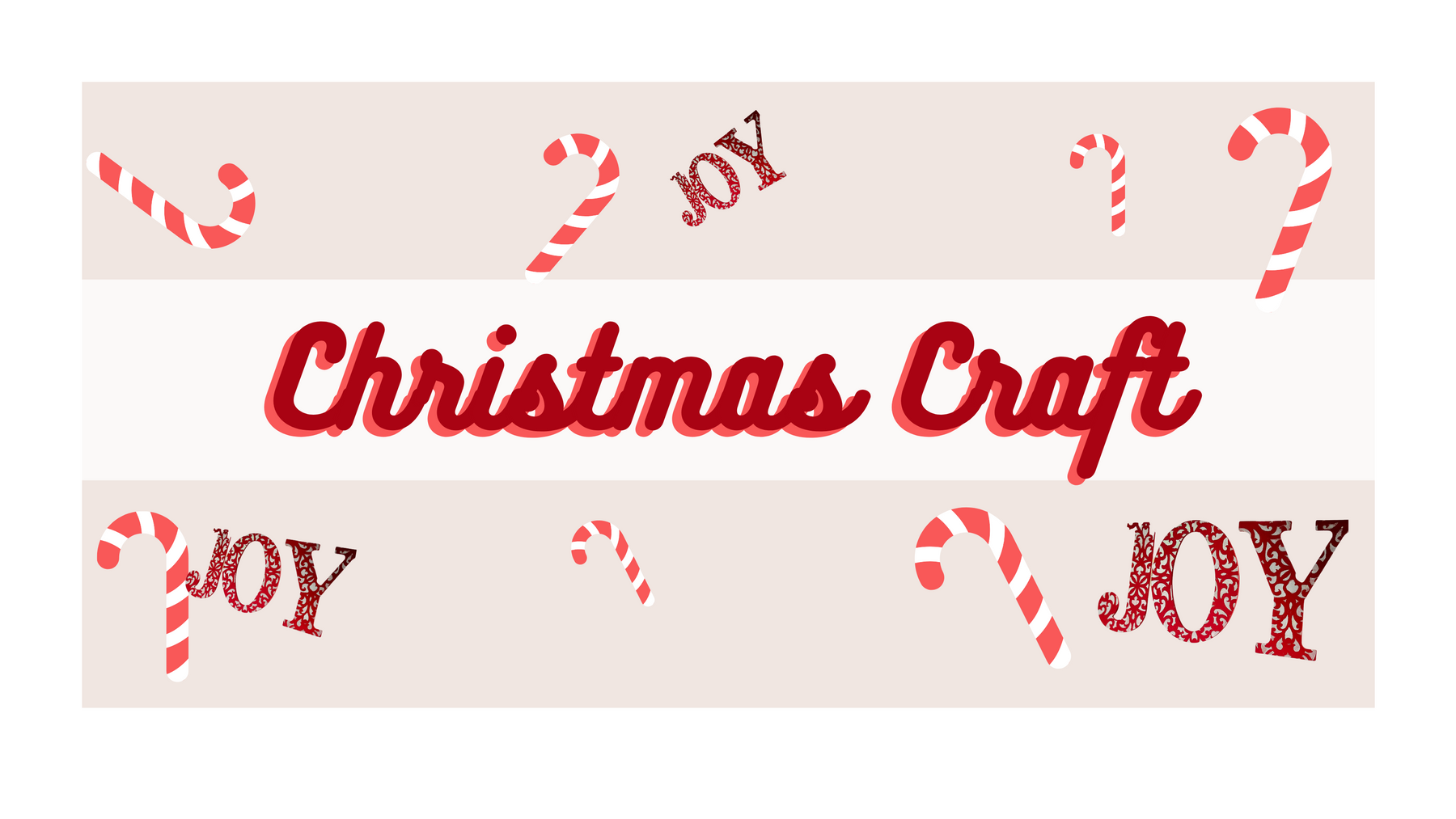 Easy Christmas Craft Anyone Can do!
Out of all the Christmas crafts I created this season, this one has to be the easiest and has the most beautiful outcome. No power tools or saws; just paint and stencils!
What you will need:
Red and white paint
Stencil Brush
The supply list is very simple, everything can be bought from the craft store besides the Victorian Bloom stencil which can be found on Stencilmepretty.com!
First things first, pick out the letters to spell the cheery word of your choice! For this project I wanted to create "Joy" to make it a nice short and sweet phrase. I painted my letters a solid red and sipped some hot cocoa as I waited for it to fully dry to get into the Christmas spirit.
Next up is the stenciling process! I centered my stencil on each letter and secured it down with a little tape to assure it didn't move around on me. Then I just started stenciling in white using small circular motions and light pressure. I also went in and added a little white glitter to my stencil before removing it which was the perfect shiny touch.  After revealing my design I saw how much these colors and patterns elevated these simple wooden letters SO much with just a few easy steps. 
After painting it was time to decorate! I assembled these with some Alien Tape on the back to hold them up vertically on a pillar. They looked so amazing and was truly a project anyone can do!!
Head over to Stencil Me Pretty and check out the Christmas stencil collection for more holiday inspiration. I hope you guys give this DIY a try and wish you all a very Merry Christmas!
Christina Leone | Artist & Craft Blogger | Stencil Me Pretty
Happy Stenciling!