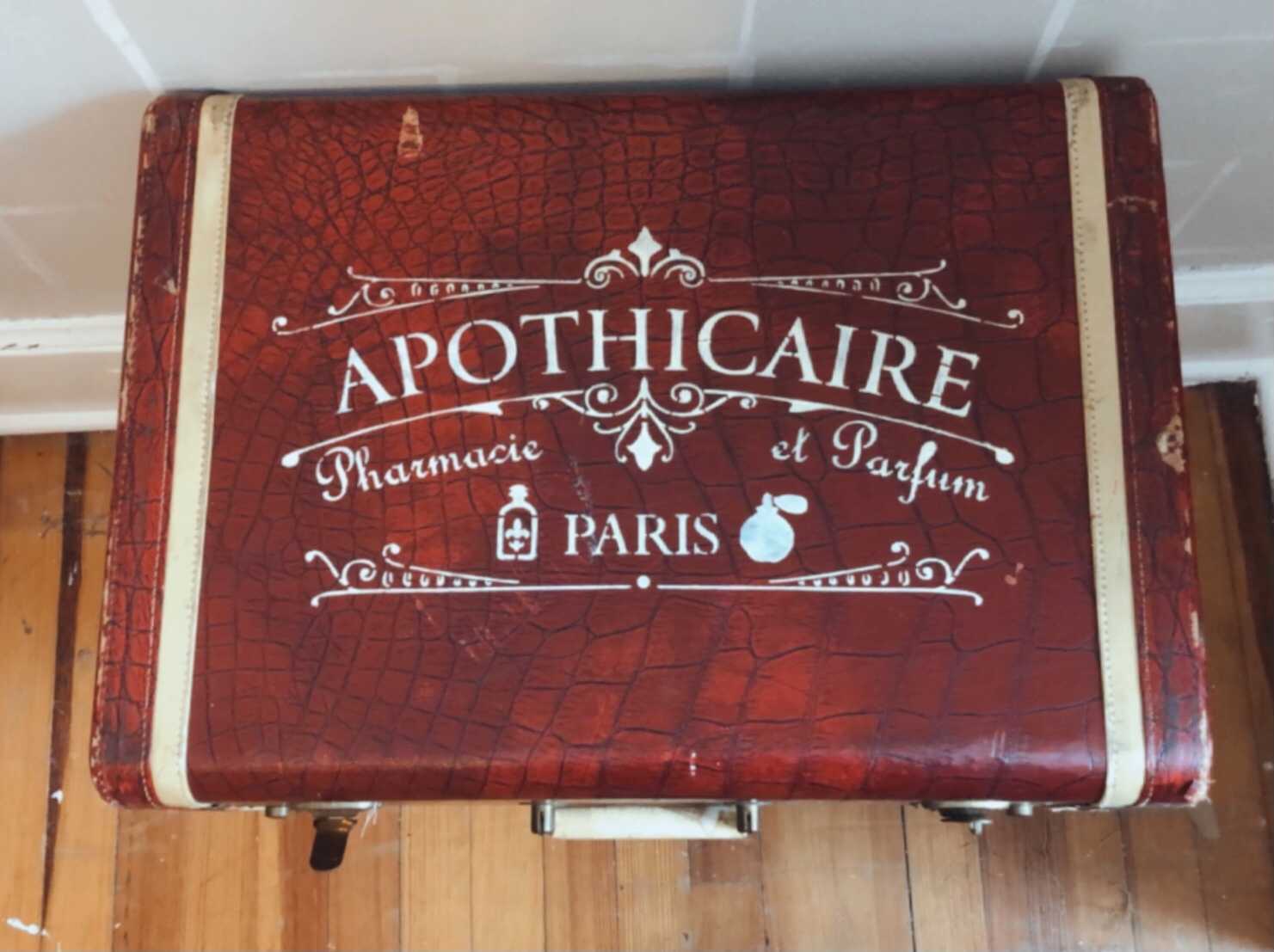 Stencils For Painting: Unleashing Creativity in Every Corner of Your Home
Decorative stencils have opened up new horizons for adding personal touch and character to various surfaces. Whether it's walls, wood, concrete, or projects for kids, our wide array of stencils, ranging from vintage French patterns to spooky Halloween designs, provides something for everyone. In this article, we explore different ways you can use stencils to turn ordinary surfaces into extraordinary masterpieces.
Wood can be a beautiful canvas for stenciling. By adding intricate patterns or vintage designs, an ordinary wooden surface can be transformed into something unique.
- Furniture: Antique advertising stencils and vintage French patterns can give furniture a distinctive, rustic look.
- Patriotic Designs: Star stencils can be utilized to craft an American flag design on pallet wood, a popular DIY project.
Walls are often the most prominent surfaces in a room, and with stencils, they can become a statement piece.
- Wall Patterns: Tile designs and floral patterns allow for endless creativity in decorating walls and floors.
- Themed Rooms: Beach-themed stencils can add a coastal flair to any space, creating a relaxing ambiance.
Even concrete surfaces can be beautified with stencils. Designs on concrete can add personality to otherwise plain areas.
- Driveways and Walkways: Subtle or intricate patterns can make a pathway or driveway more inviting.
- Gardening: Floral designs can integrate art into garden paths, making them more visually appealing.
Stencils are not just for adults; they are also a great way for children to learn and have fun.
- Learning Through Art: Animal and bird stencils can become a fun educational tool.
- Holiday Crafts: Seasonal stencils, such as Christmas or Halloween designs, provide creative opportunities for children during the holidays.
Stencils offer a world of possibilities for creative expression on various surfaces. Whether it's adding vintage charm to furniture or engaging children in artful learning, stencils provide an accessible way to make ordinary objects extraordinary. Artists and DIY enthusiasts often find stencils, like those from Stencil Me Pretty, to be invaluable tools in their creative endeavors.
The options are endless, and the only limitation is one's imagination. If you're interested in exploring further, many resources are available, both online and offline, to guide you in your stencil-related projects. Whether you're a professional artist or just starting on your creative journey, stencils might be the perfect tool to help you express yourself in new and exciting ways.